On the heels of Suicide Squad's release this weekend, a devoted DC fan at Inventor Headquarters, has created a brilliant mashup of The Dark Knight Trilogy in the style of Edgar Wright's Scott Pilgrim Vs. The World.
Movie mashups can be good, but this one in particular is great.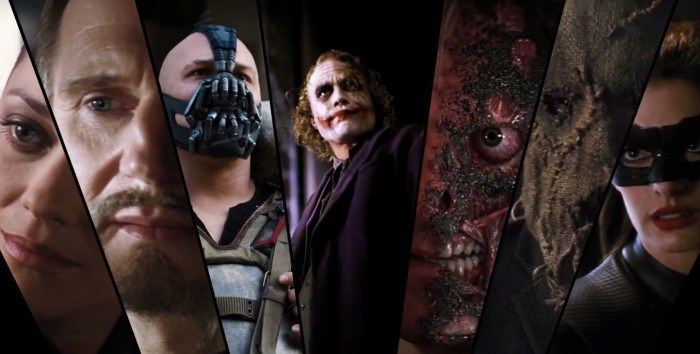 Enjoy, Bruce Wayne Vs. The World:

Batman will be appearing in Suicide Squad this weekend & is going to be in Justice League.
What do you think of the mashup? Any thoughts on the Dark Knight Trilogy? What about Ben Affleck as Batman now?
Comment below and let us know!
8/4/2016 – 4:15 pm
by James