The X-Files just came back on Sunday night (Jan. 24, 2016) with the reboot 6 part mini-series and has already hooked fans back in, but what some might not know is that it has some undeniably unique similarities to Breaking Bad!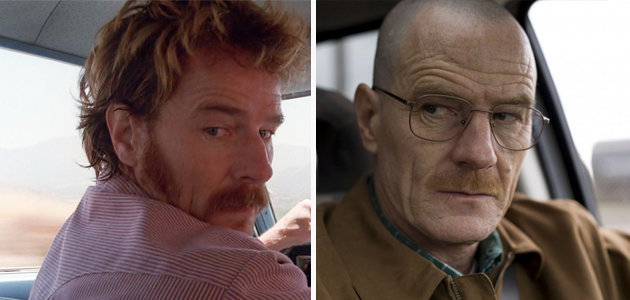 Although the shows are complete opposites The X-Files (unexplainable & paranormal cases) and Breaking Bad (a genius Meth cook that has cancer) share some uncanny similarities. These shows are in no way (that we can tell are) meant to be in the same TV universe, but share some interesting connections!
Fun.com put together this great infographic showing all the actors, writers, producers, directors, etc. that worked on both shows!
The X-Files Connections With Breaking Bad
What do you think about The X-Files return to TV? Any thoughts on the connections between The X-Files and Breaking Bad? Is it possible that they share the same TV Universe?
Comment below and let us know!
1/27/2016 – 2:12 pm
by James
BONUS: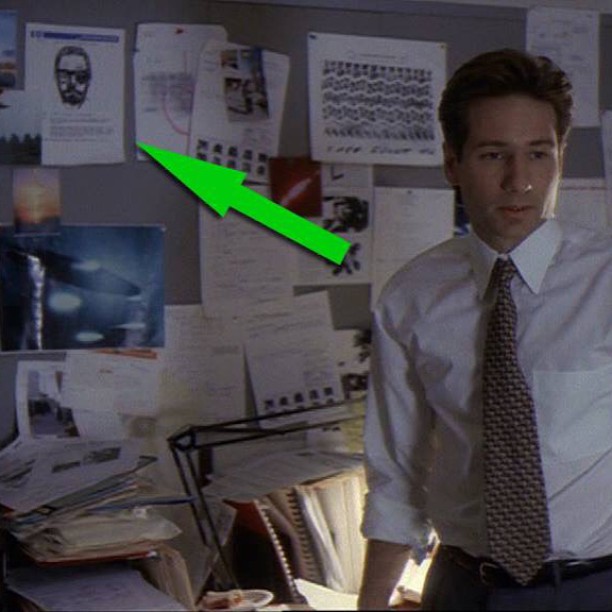 (Source breakingbadfriends.tumblr.com)