The Revenant was itself a true testament of will & strength, much like it's focus – Hugh Glass (Leonardo DiCaprio). Not only was the film capturing one of the most daring tales of survival & revenge, but it also had it's own set of production problems that embodied the tale of Glass.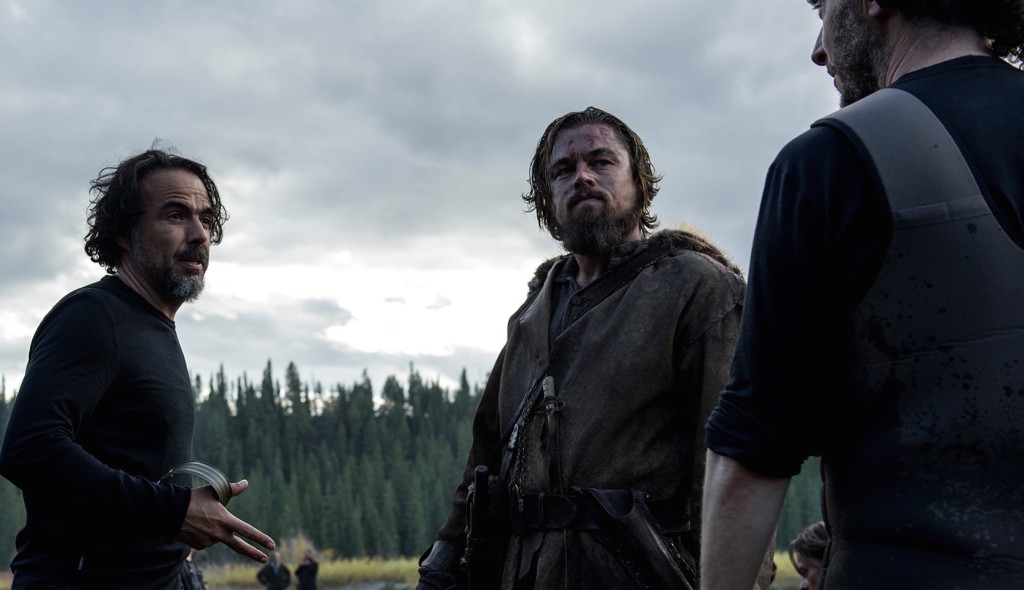 Battling the elements of nature, filming delays, raw animal organs & shooting at locations that may as well have been trying to kill them, the plot (where everything works against & tries to kill Glass) nearly occurred behind the scenes.
The Revenant behind the scenes documentary: A World Unseen
20th Century Fox released A World Unseen, a 44 Minute documentary about the making of this year's leading Oscar contender. Giving the audience a peak behind the production curtain of The Revenant. As well, the documentary shows the Native Americans the production team, lead by director Alejandro González Iñárritu, made sure they were represented in a fair & accurate way. But the behind the scenes doc shows that most of the land that helped created the beautiful backdrop to this film is actually being devastatingly destroyed by corporate greed & climate change.

As well here is a 15 minute interview of Leonardo DiCaprio by Simon Mayo (BBC Radio), make sure to listen all the way to the end – the interview ends & the "off record" pleasantry DiCaprio shows toward Mayo about a respectful interview is worth noting.

The Revenant was a fantastic piece of film that will stand tall with some of the greats. As well A World Unseen gives an amazing look behind the production of the film. Not to mention this is a great interview between Simon Mayo and Leonardo DiCaprio!
What did you think of Leonardo DiCaprio in Alejandro González Iñárritu's The Revenant? What are your thoughts on the behind the scenes Documentary A World Unseen?
Comment below and let us know!
12/25/2016 – 11:50 pm
by James