Straight Outta Compton star Corey Hawkins has been cast to play the lead in the rebooted Jack Bauer-less series 24: Legacy, which will follow Eric Carter (Hawkins), "a military hero who returns to the U.S. with a whole lot trouble following him back. With nowhere else to turn, the man asks CTU to help him save his life while also stopping one of the largest-scale terror attacks on American soil." (Source IMDB.com)
'24: legacy' Could Take Priority Over 'The Walking Dead' For Corey Hawkins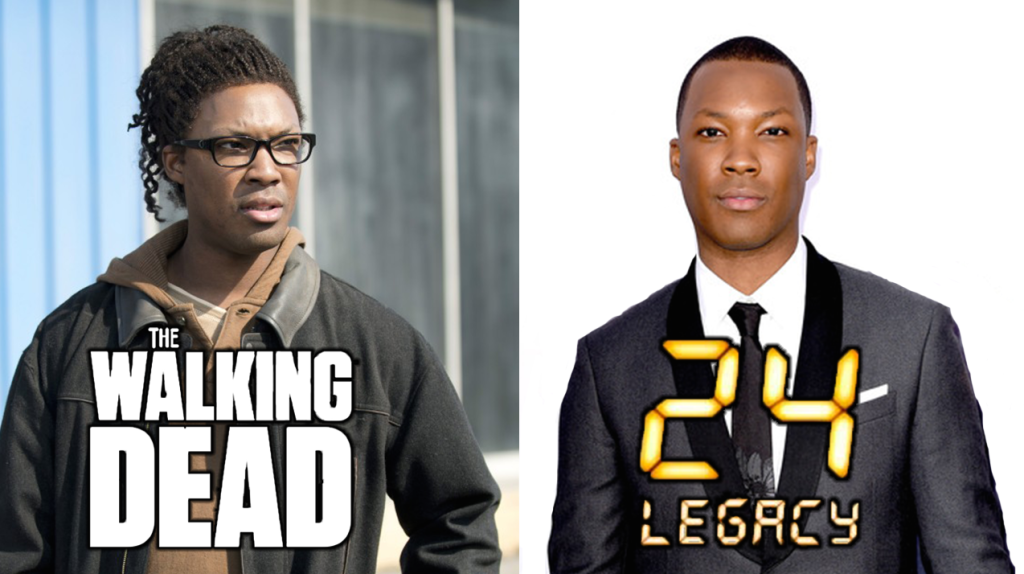 Although, Corey Hawkins just recently became a series regular this season as Heath in The Walking Dead – one of the biggest shows on TV today. The problem is that the character Hawkins is playing is a major character in the comics, but hasn't shown any substance in the show. At one point it even felt like the character was forgotten about as one of the residents of Alexandria until the opening of season six when he appeared, claiming he had been out on a supply run – missing some serious action in Alexandria that went down between Rick & everyone else.
The problem is that Corey Hawkins' character on The Walking Dead (minor spoilers) Heath survives the war with Negan and is still alive in the present day of the comics. Which means that Hawkins leaving to film the 24: Legacy will conflict seriously with an underdeveloped, yet crucial character to the TWD story.
What do you think of the casting of Corey Hawkins as Eric Carter in a rebooted 24: Legacy? Any thoughts on the future of Hawkins' character on The Walking Dead? What did you think of Corey Hawkins as Dr. Dre in Straight Outta Compton?
Comment below and let us know!
12/26/2016 – 3:20 pm
by James