We've waited years and now the DEADPOOL trailer is out… Tomorrow.
Ryan Reynolds narrates a teaser for the trailer that will be released online tomorrow. A short teaser was shown to those select few at the San Diego Comic Con a couple weeks back, it was leaked, and then removed, and now the official full, R-Rated/Red Band trailer will be released tomorrow.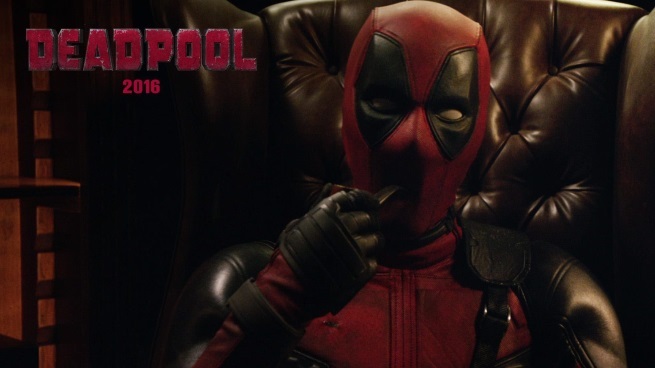 How do we know the trailer (coming tomorrow) will be Red Band/R-Rated?
Check out the teaser for the trailer below:

What are your thoughts on the Deadpool costume? What do you think about the Deadpool voice? What about that chair?
Comment below and let us know!
8/3/2015 – 6:13 pm
by James