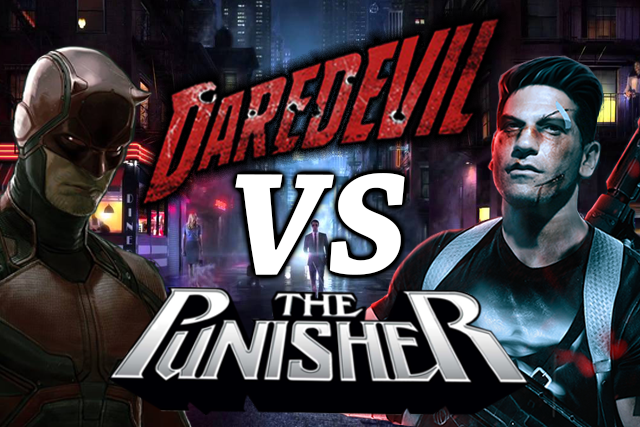 Netflix's Daredevil Season Two has been described by it's new show-runner as "Daredevil vs. The Punisher" just 2 weeks after Jon Bernthal was confirmed as The Punisher himself.

Daredevil was meant to be the first of a series of Netflix produced Marvel shows (including Jessica Jones, Luke Cage & Iron Fist) that would lead to a team-up in a show called The Defenders. Think the Avengers formula but for TV, with more violent characters (if you've seen Daredevil, you understand).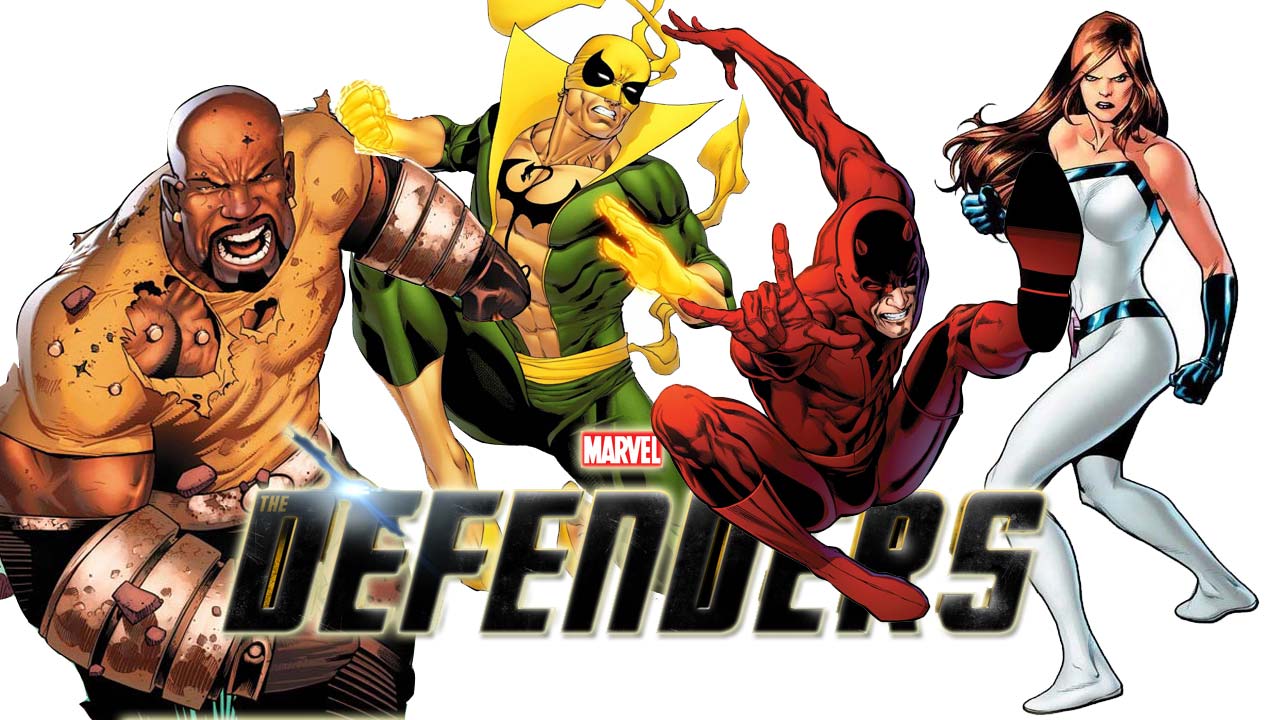 (Source CosmicBookNews.com)
But, Daredevil has been such a hit that production on season 2 has already begun, Jon Bernthal is showing off his Punisher research and new show-runner Marco Ramirez apparently referred to the upcoming season as "Daredevil Vs. The Punisher".
While production has begun on the second season, there is speculation that with it's success, Daredevil is being put ahead of other Marvel/Netflix shows' schedules as Luke Cage (starring Mike Colter) & Iron Fist haven't started filming yet. Although the show for Jessica Jones has, there is no scheduled release date yet but is said to come out in the fall. Luke Cage will serve as an important role in the Jessica Jones show before getting his own in 2016.
Along with The Punisher joining Daredevil for season two, it's reported that both Electra and Bullseye will too and of course Kingpin will return.
But, with the success Daredevils had so far, and the intensity that Jon Bernthal will surely bring to The Punisher role, could he possibly get his one series? Or will we see him slide in & out of the other characters' shows?
Show-runner Marco Ramirez is partnering with Doug Petrie to take over the job from season one's Steven DeKnight.
"Daredevil does not kill people. Punisher kills a lot of people."

(Source ScreenRant.com)
Those two opposing views on crime-fighting could lead to an interesting dynamic in the next season.
Charlie Cox (the actor who plays Daredevil) stated in an interview that his contract includes the possibility of playing the character in the Marvel Cinematic Universe, meaning that he could potentially appear in Captain America: Civil War or Avengers: The Infinity War…
If you didn't already know, The Punisher/Frank Castle doesn't play well with others… And as of yet, he has never shared the screen with other characters from the Marvel Cinematic Universe.
In The Punisher (1989), The Punisher (2004), Punisher: War Zone (2008), and even the short film The Punisher: Dirty Laundry (2012), there never any characters that weren't Punisher-related, meaning either allies or foes of The Punisher.
Although this (the supposed Daredevil vs. Punisher season) could be a tactic to hype the upcoming season, it will be exciting to witness Jon Bernthal as the first Punisher to share a screen with other Marvel characters.
Comment below and let us know what you think!
7/7/2015 – 6:52 pm
by James