The reboot/prequel to The Transporter franchise puts Ed Skrein in the driver's seat replacing Jason Statham in the cinematic role – as The Transporter: Refueled hits theaters September 4th, 2015. From the trailer we've gathered that while on a job gone wrong, he becomes affiliated incorrectly and his father is abducted for ransom. He must work with the people who double-crossed him originally to save his father's life.
Watch the trailer below:

Although Skrein is playing a younger version of the character, in a story that's presumably a prequel to the previous films, The Transporter lived for 2 seasons on TV with Chris Vance as Transporter Frank Martin.
Check out the brand new poster: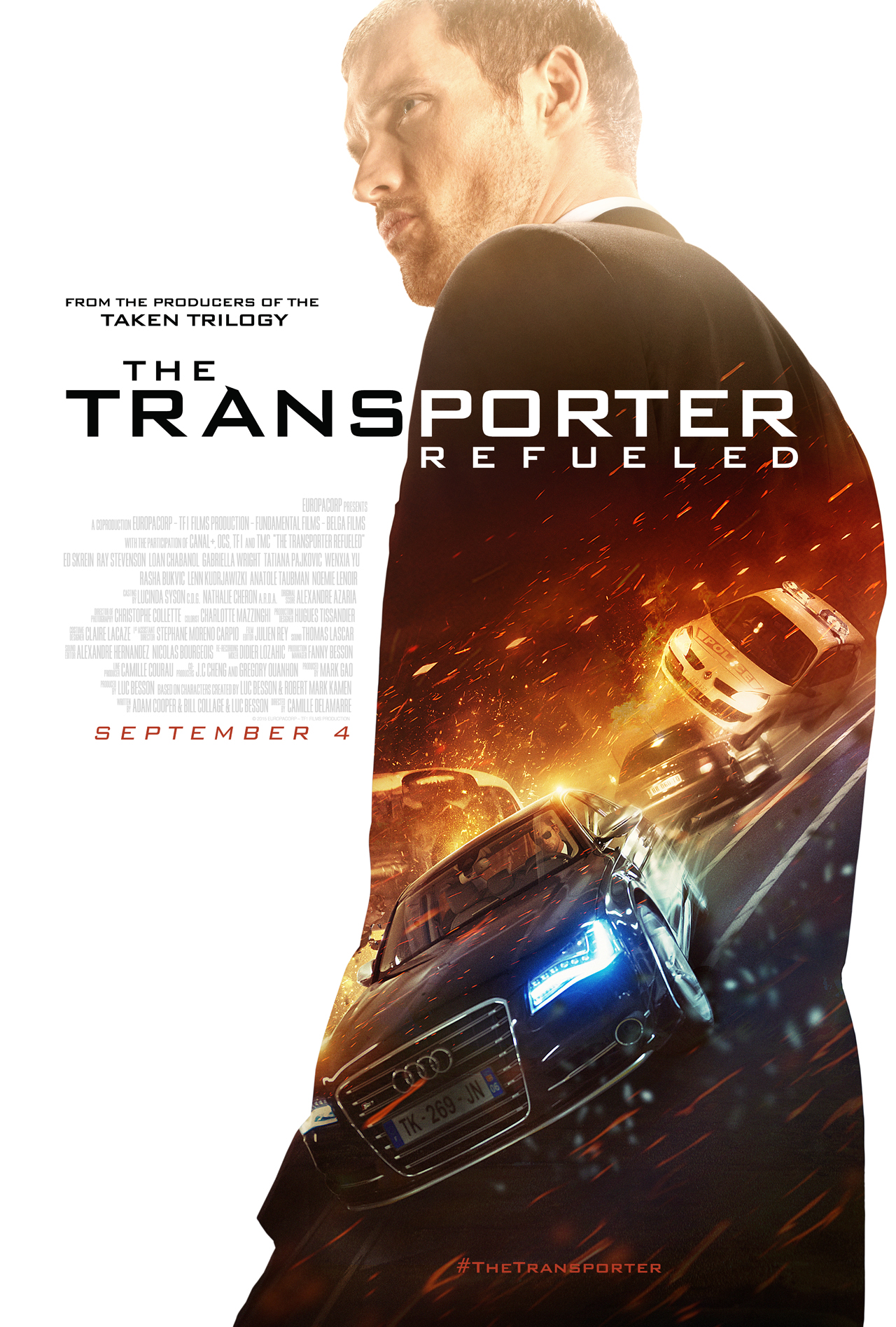 (Source ComingSoon.net)
What are your thoughts on the reboot of the Jason Statham series? Where do you think this story fits in with the others? Is it a "reimagining" or a prequel?
Comment below and let us know!
7/2/2015 – 11:25 pm
by James