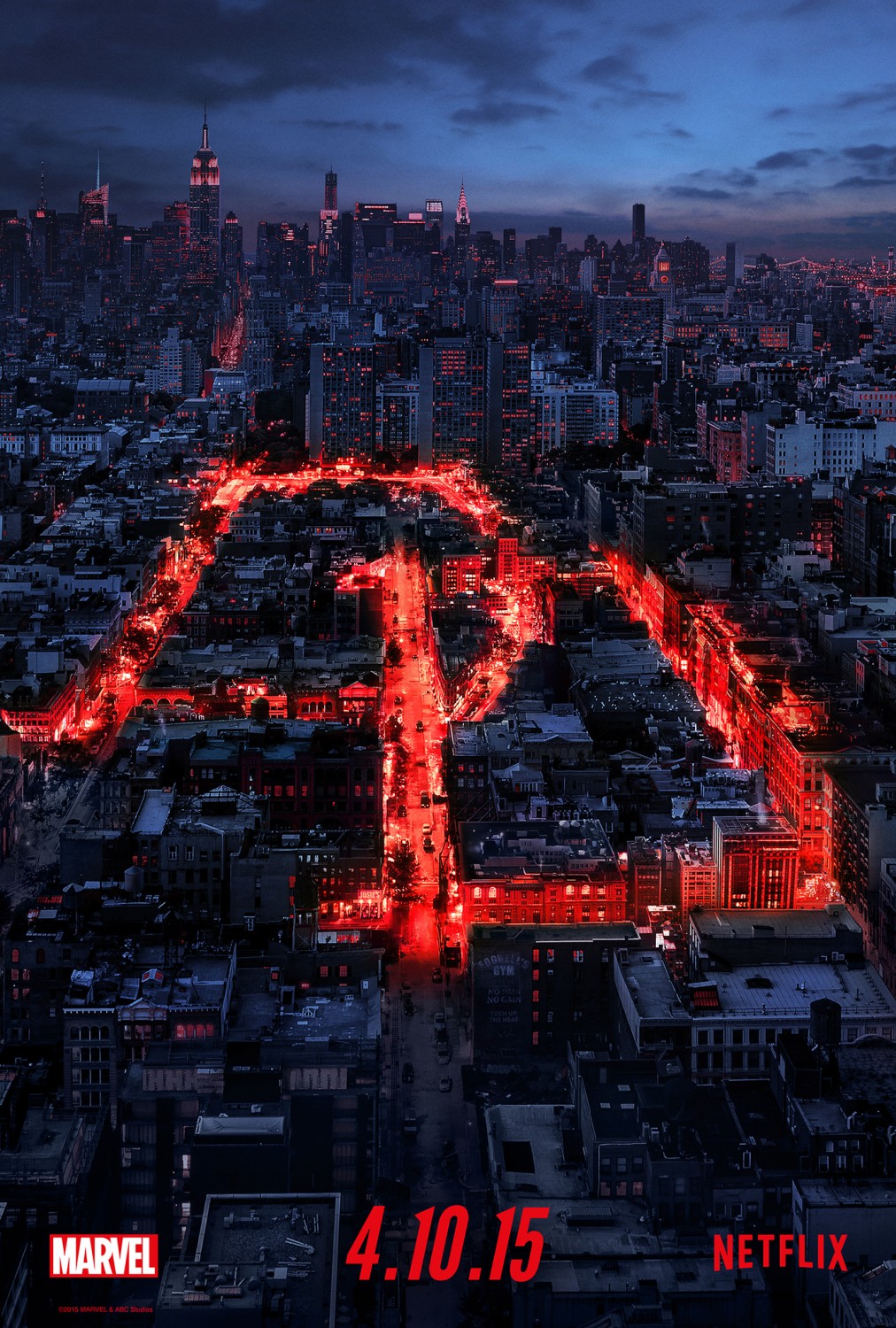 (Source IMPawards.com)
The first promo for the show, which airs April 10th on Netflix (for unlimited binge-ing), is essentially a motion poster version of the real poster (above).

And here are some of the set photos:
(Source ComicBookNews.com)
What do you guys think about the set photos? Any thoughts on the motion poster? What do you think about the motion poster? Will you be binge-ing show when it comes out April 10th?
Let us know below!
1/8/2014 – 12:02 pm
by James