Vince and the boys are back in the first trailer for the Entourage movie! E, Turtle & Drama are still Vince's entourage while he's finishing up a new movie Hyde that the Entourage movie is all about.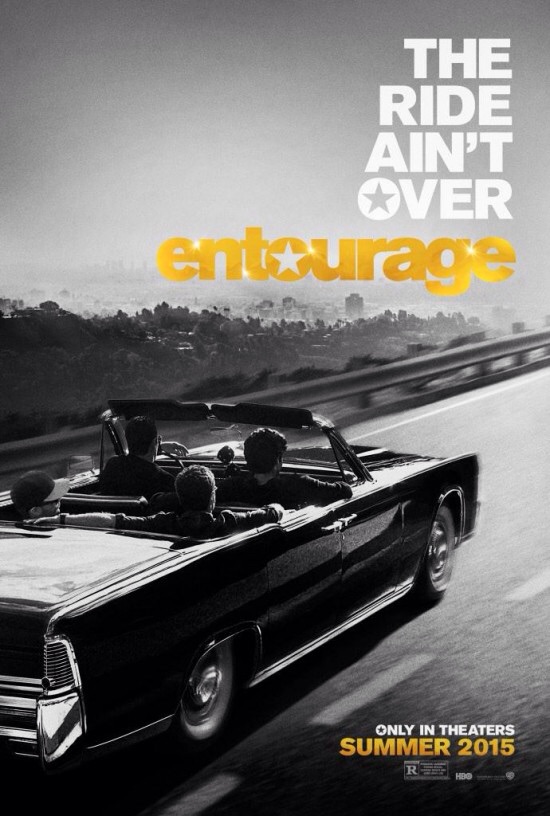 (Source IMPawards.com)
Any thoughts on the trailer? Are you excited to see the boys together again? Any thoughts on the plot?
Let us know below!
Check out the in-movie movie poster that Vincent Chase stars in: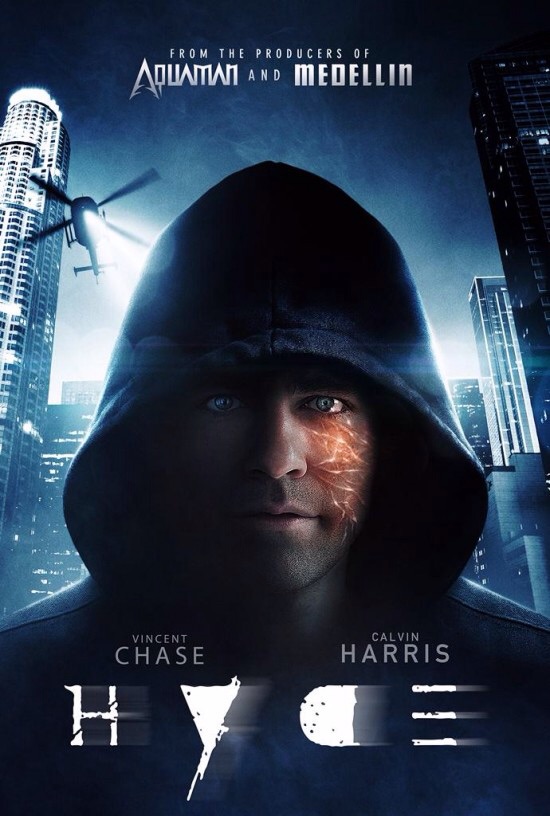 12/23/2014 – 8:05 pm
by james