Watch the first teaser trailer:

Now the first teaser trailer tells us nothing about the movie, besides that the triumphantly misguided trio are back, but luckily, ComingSoon.net has the plot details. And instead of murdering their 3 bosses, they're toning it down for the sequel, and just kidnapping their new investors son for ransom… Sounds interesting, but no doubt hilarious:
Plot Summary: Fed up with answering to higher-ups, Nick, Dale and Kurt decide to become their own bosses by launching their own business in "Horrible Bosses 2." But a slick investor soon pulls the rug out from under them. Outplayed and desperate, and with no legal recourse, the three would-be entrepreneurs hatch a misguided plan to kidnap the investor's adult son and ransom him to regain control of their company.

The current poster: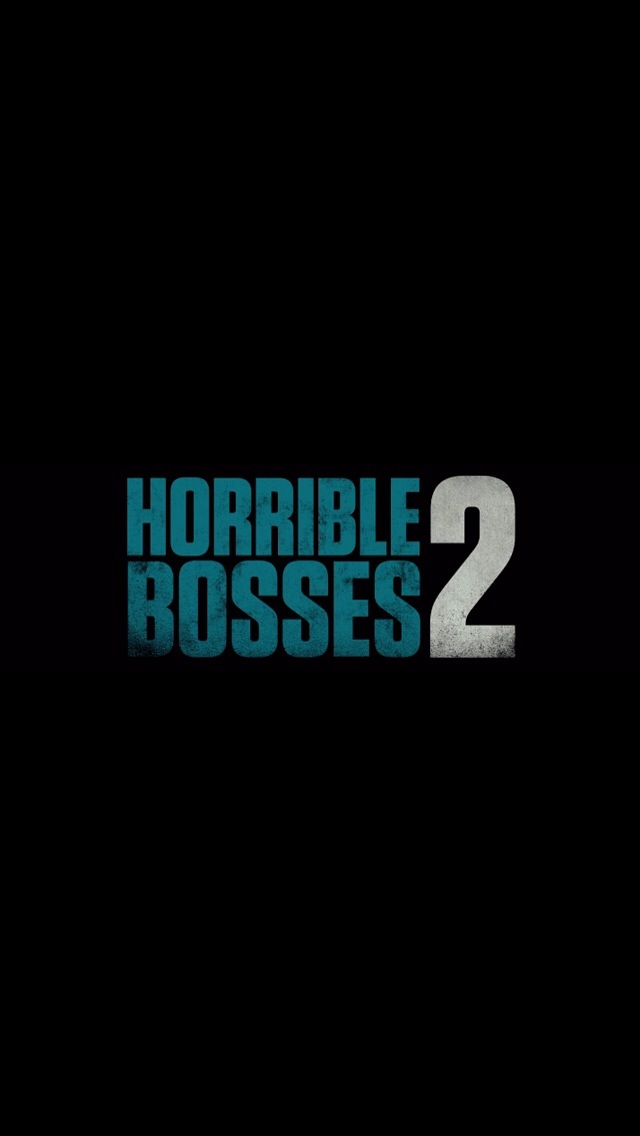 What do you think of the teaser trailer? Any thought on the plot? What about the new cast?
Let us know below!
7/3/2014 – 12:30 am
By James