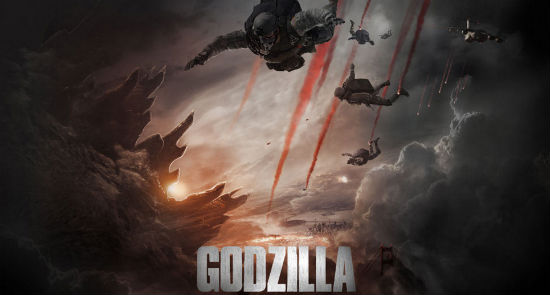 (Source SlashFilm.com)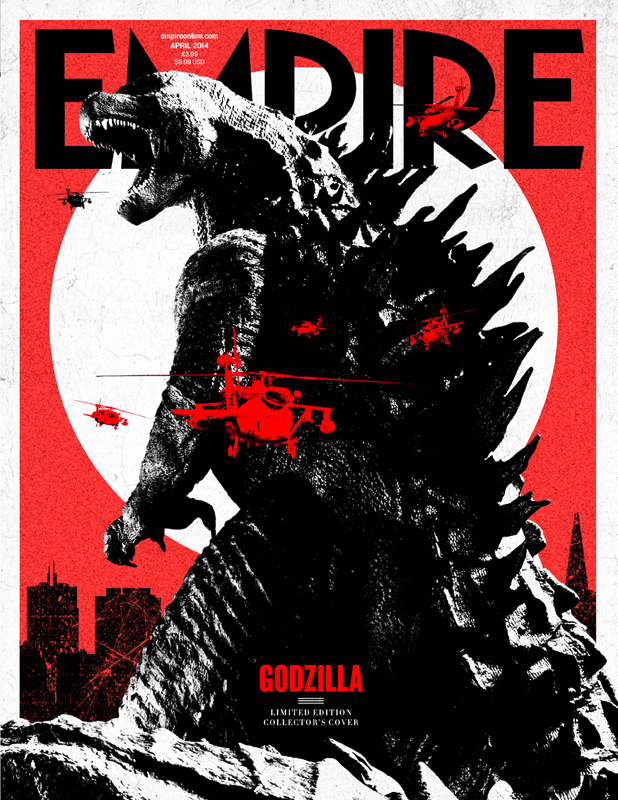 (Source SlashFilm.com)

And if you want to hear Godzilla's new roar, over and over.

Check out some of the trailer stills:
Godzilla comes out on May 16th, 2014.
What do you think of the Empire Cover? What about the new trailer? Any thoughts on the new stills?
Let us know below!
2/26/2014 – 1:47 am
by James