Now, with the news that Star Wars Episode 7 is starting primary filming already and will most likely include former/original cast mates like Harrison Ford, Carrie Fisher & Mark Hamill, it's safe to assume the Millennium Falcon would make an appearance, and from a Star Wars fan blog comes an image of the board room/planning room for the upcoming Star Wars trilogy and in the background, one can spot the beautiful Falcon in some concept art on the wall:
Images found on StarWarsEpisodwe7News.com: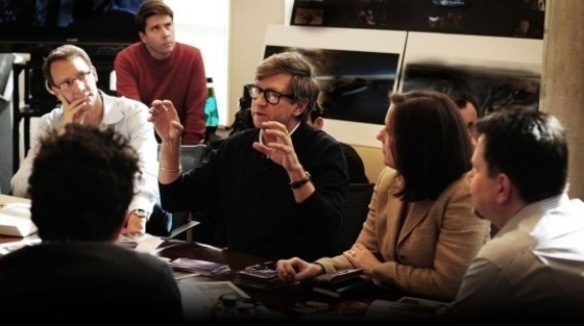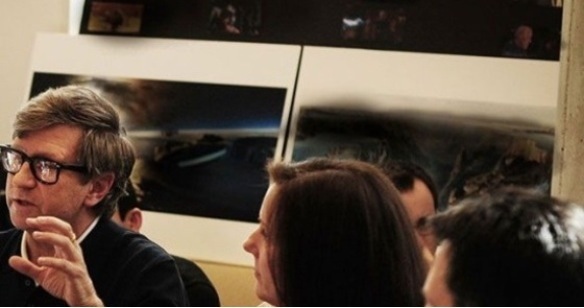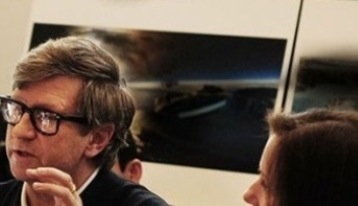 How will the Millennium Falcon come into play will the upcoming Star Wars movies? What do you think of the return of Star Wars? Any thoughts on what the plot could be?
Let us know below!
2/18/2014 – 6:00 pm
By James