(Source PolicyMic.com)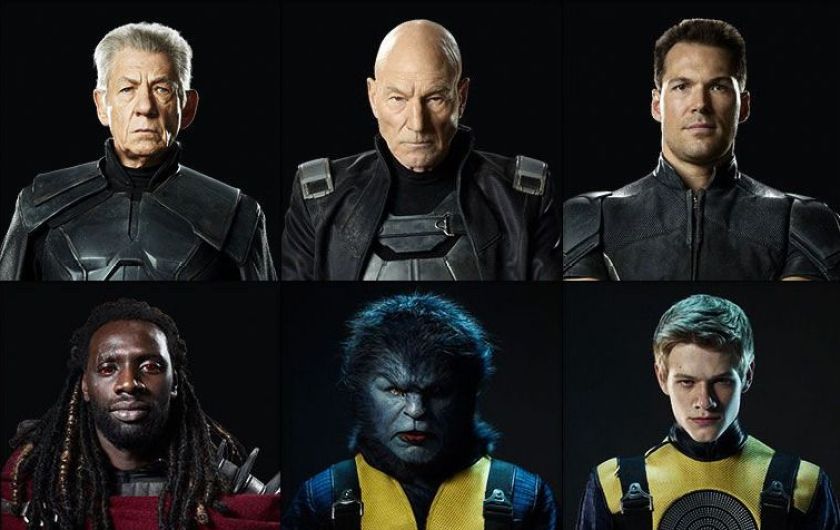 So a bit of X-men: Days Of Future Past news came around recently. Although filming for the film concluded over the summer, two bits of casting news has surfaced. Now, the film (even though it hasn't been released yet), has a certain special casting about it…

Anyone catch that? That just about everyone that's ever been in an X-men movie so far will be in this new one? Yea… pretty awesome. It's almost Bryan Singer's way of saying yeah, The Avengers was cool, but check this out. bam. everyone. in one place…
The first bit of "X-Men: DoFP" news is that Anna Paquin's character Rogue has been cut from the upcoming sequel.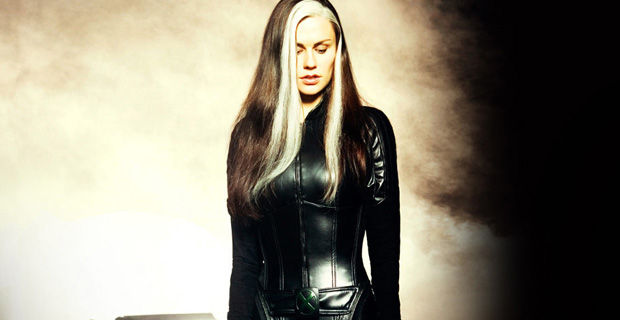 (Source ScreenRant.com)
Since so many of the cast from the first three X-Men movies are coming back, I'm sure it got a bit crowded in the final edits of the upcoming sequel.
Bryan Singer (director of the "X-Men: DoFP") said this in an interview with EntertainmentWeekly:
"Through the editing process, the sequence became extraneous. It's a really good sequence and it will probably end up on the DVD so people can see it. But like many things in the editing process, it was an embarrassment of riches and it was just one of the things that had to go. Unfortunately, it was the one and only sequence Anna Paquin was in, the Rogue character was in. Even though she's in the materials and part of the process of making the film, she won't appear in it." He continued: "She was awesome in the sequence. She's a brilliant actress. I would work with her in a heartbeat."
ScreenRant.com states that the scene that Rogue was in (that got cut) was a rescue mission involving Rogue, Iceman, Professor X and Magneto. They went on to write that since her character is getting cut, that there might be minor tweaks in the final edits…
The next bit of news is that Toad is returning to the X-Men franchise. Thing is, since the movie involves time travel, Toad will be younger than before. The actor playing him is Evan Jonigkeit: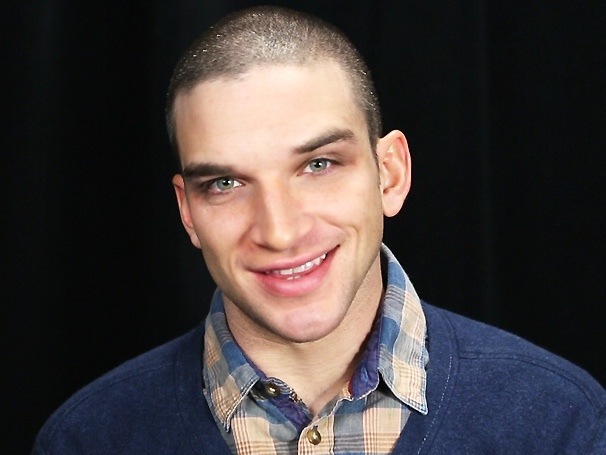 (Source MoviePilot.com)
What do you guys think of Evan as Toad? What do you think he'll look like in the movie? Is he a good fit?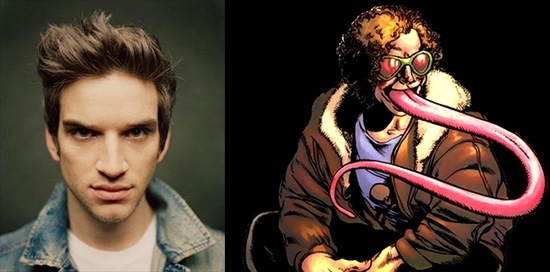 (Source NoMoreMutants.com)
Here's the first image of Evan Peters as Quicksilver: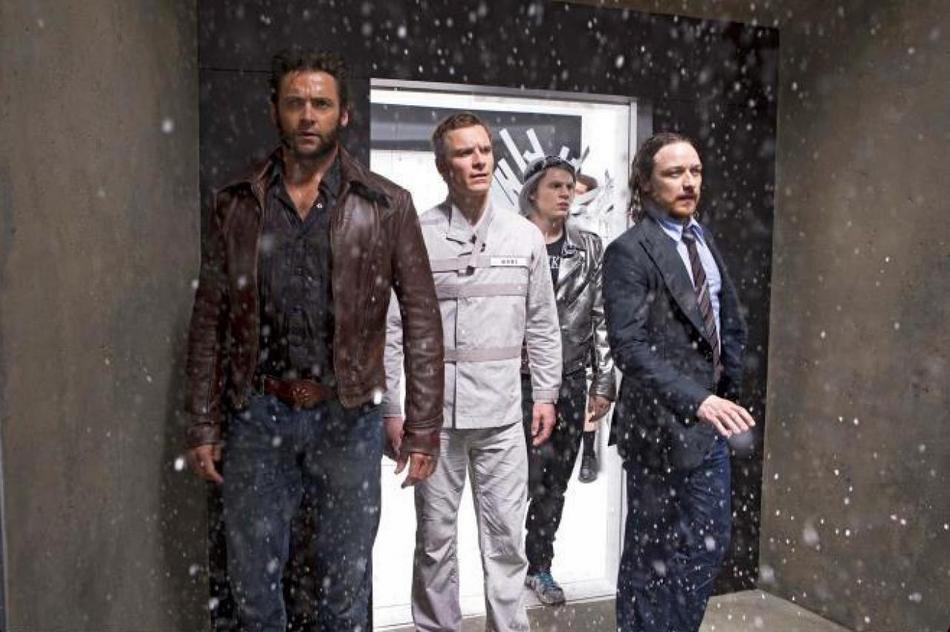 (Source ScreenRant.com)
And a bonus pic of Beast fighting Magneto: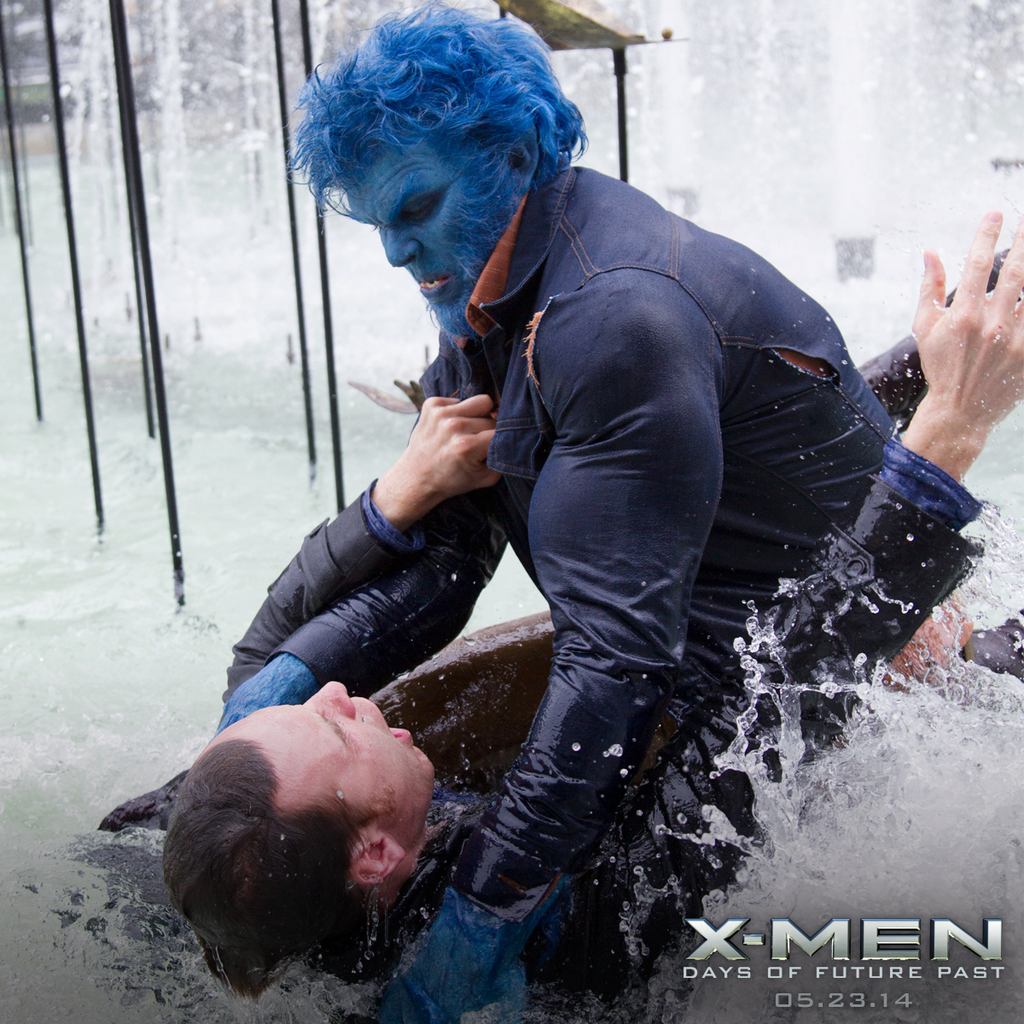 (Source ScreenRant.com)
Is Toad a good exchange for Rogue? What do you think of the cast? Any thoughts on Quicksilver?
Let us know below!
1/21/2014 – 12:26 pm
by James