On May 2nd, the Amazing Spider-Man 2 comes out in theatres, here's the first poster: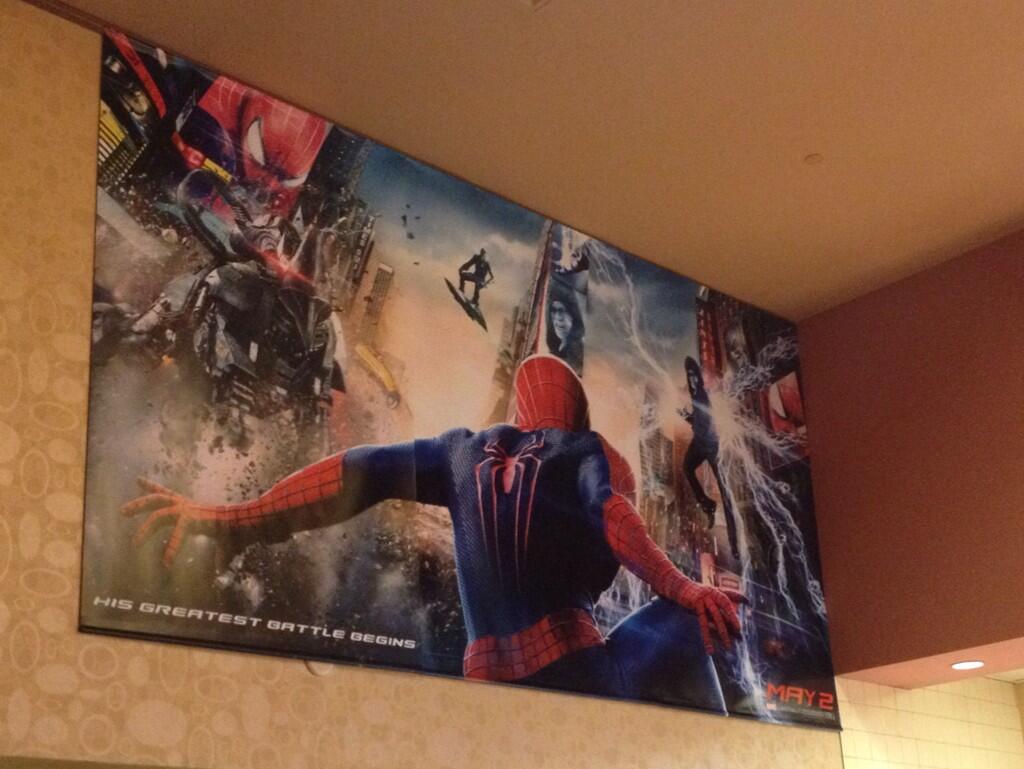 (Source ScreenRant.com)
And our first look at Green Goblin: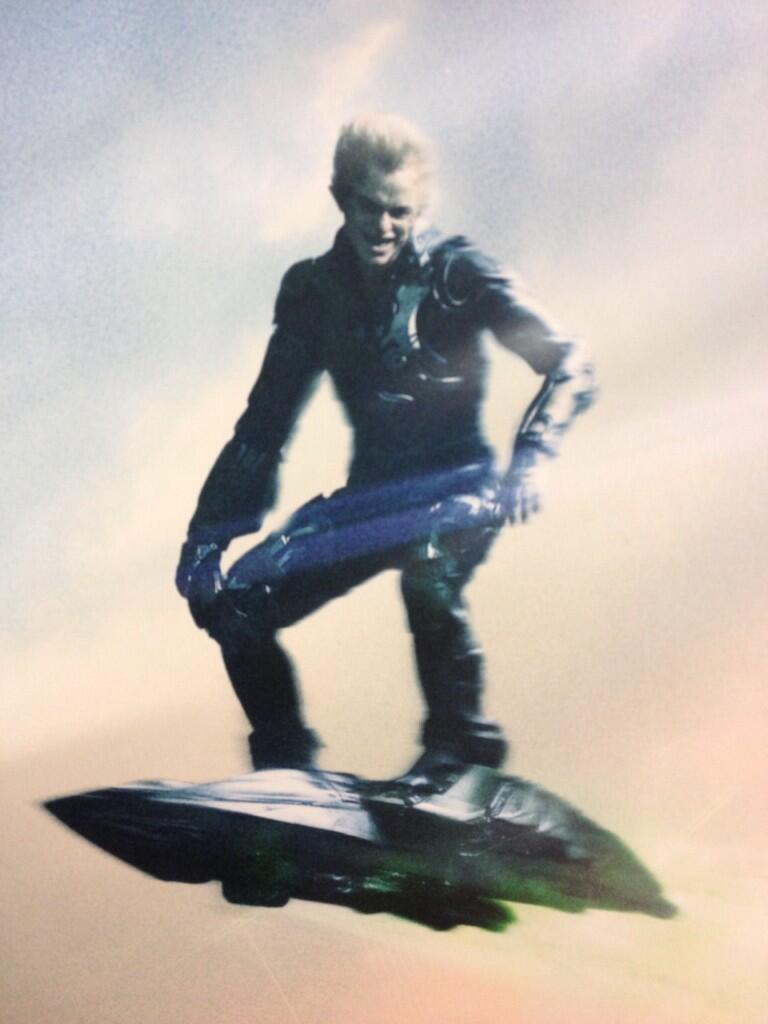 Here's the official poster from IMPawards.com: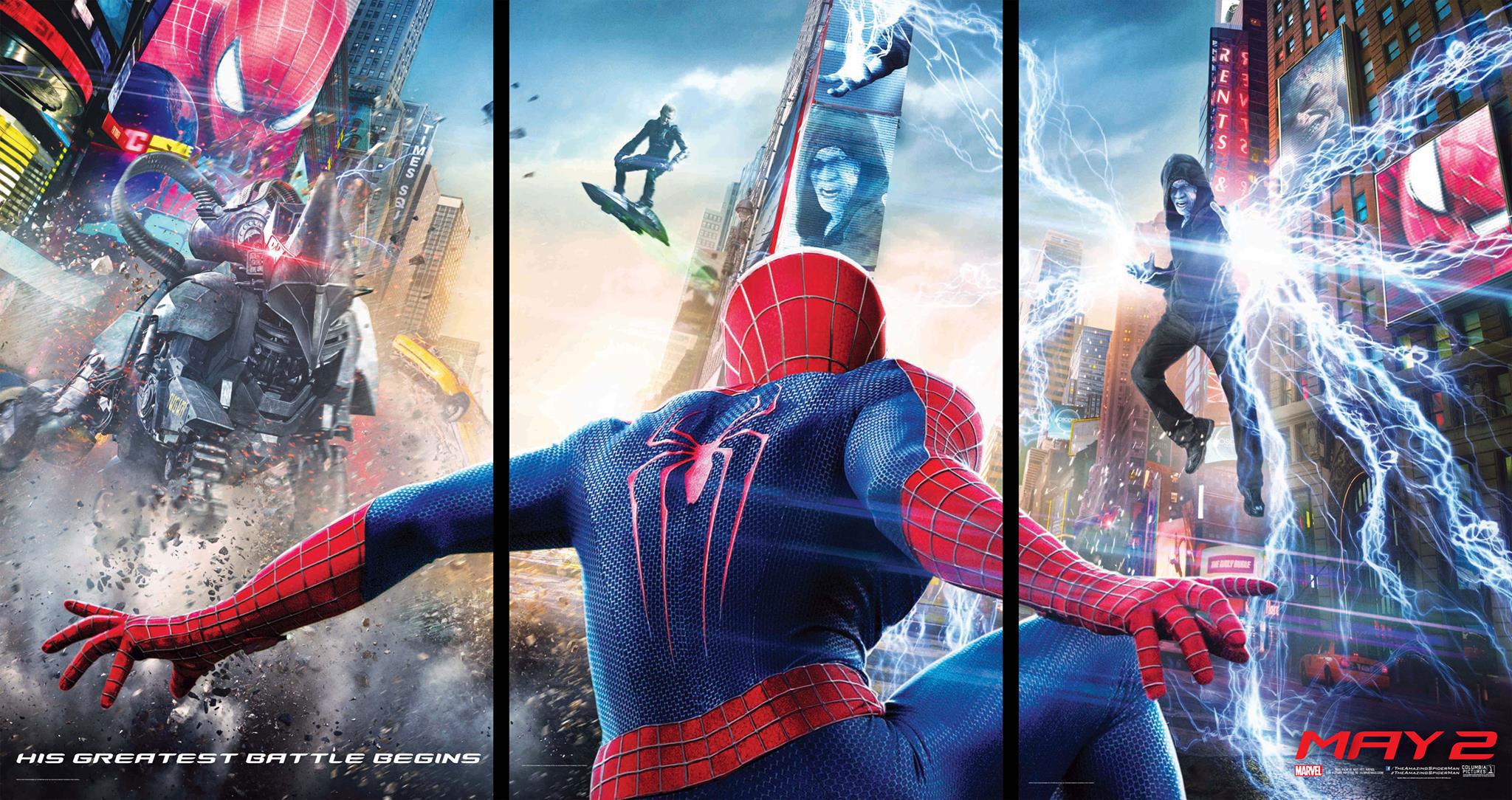 And the trailer from Sony:

What do you guys think of the poster? What about the trailer? What about the formation of the Sinister Six happening?
Let us know below!
12/5/2013 – 4:28 pm
by James