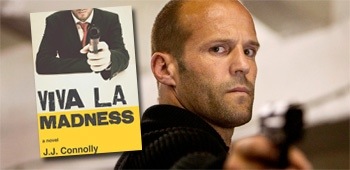 (Image source FirstShowing.Net)
Jason Statham has acquired the rights to "Viva La Madness", a direct sequel to the 2004 flick starring Daniel Craig called "Layer Cake".
Statham will star as the anti-hero, replacing Craig, in the upcoming sequel.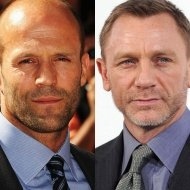 (Source Vulture.com)
According to Deadline.com, "Viva La Madness" will continue where "Layer Cake" ended, the nameless character (now played by Statham) will be:
"looking for a beach to land on in retirement, but instead he gets involved with trans-Atlantic drug deals, money laundering, high-tech electronic fraud, London lowlifes and Venezuelan drug cartels"
Perhaps girlfriend Rosie Huntington-Whitely had some say in this…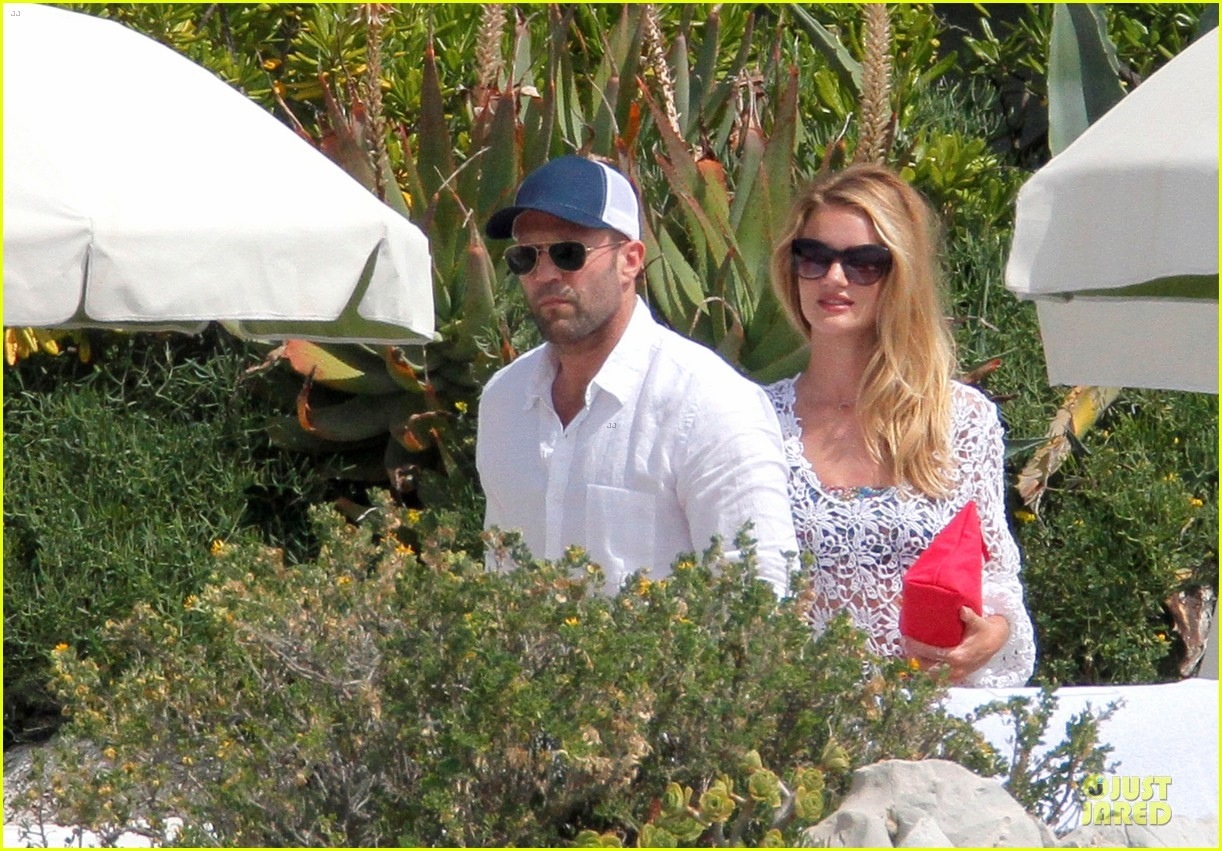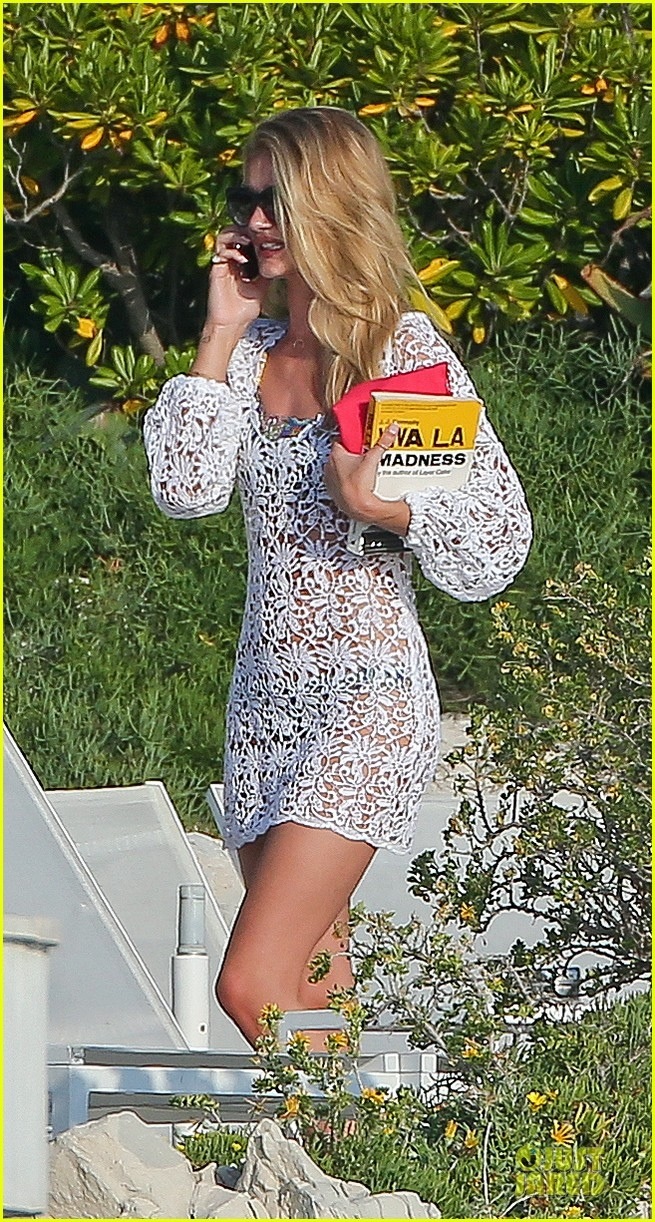 (Source JustJared.com)
Both Layer Cake and Viva La Madness are books by JJ Connolly and the first movie was adapted for film by Connolly himself and he has been hired to return for the sequel.
No word on whether director Matthew Vaughan will return.
The movie also does not have a release date, but perhaps we'll see it coming in 2015 or even late 2014.
What do you guys think of this casting news? What about the news of the sequel? Any thoughts on the first movie?
Let us know below!
11/14/2013 – 4:09 pm
By James