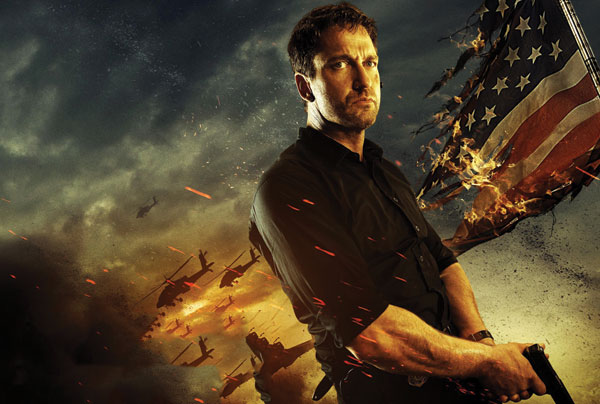 (Source WeGotThisCovered.com)
Gerard Butler has signed on for a sequel to the action-packed Olympus Has Fallen. The sequel will be called "London Has Fallen".
Screenrant.com has an article that says principal photography will start April of 2014 and production to probably start in the following months.
No word on the plot, but I'm sure we could all guess what the plot is: the government falls, because of a terrorist attack and… Gerard Butler is the only one that can save them.
What do you think of there being a sequel to Olympus Has Fallen? What about the first movie? What about the similarities to White House Down?
Let us know below!
1/5/2013 – 12:53 pm
By James
The newest poster has been leaked! Here's the picture from comingsoon.net