(Image Source Webcontemporary.com)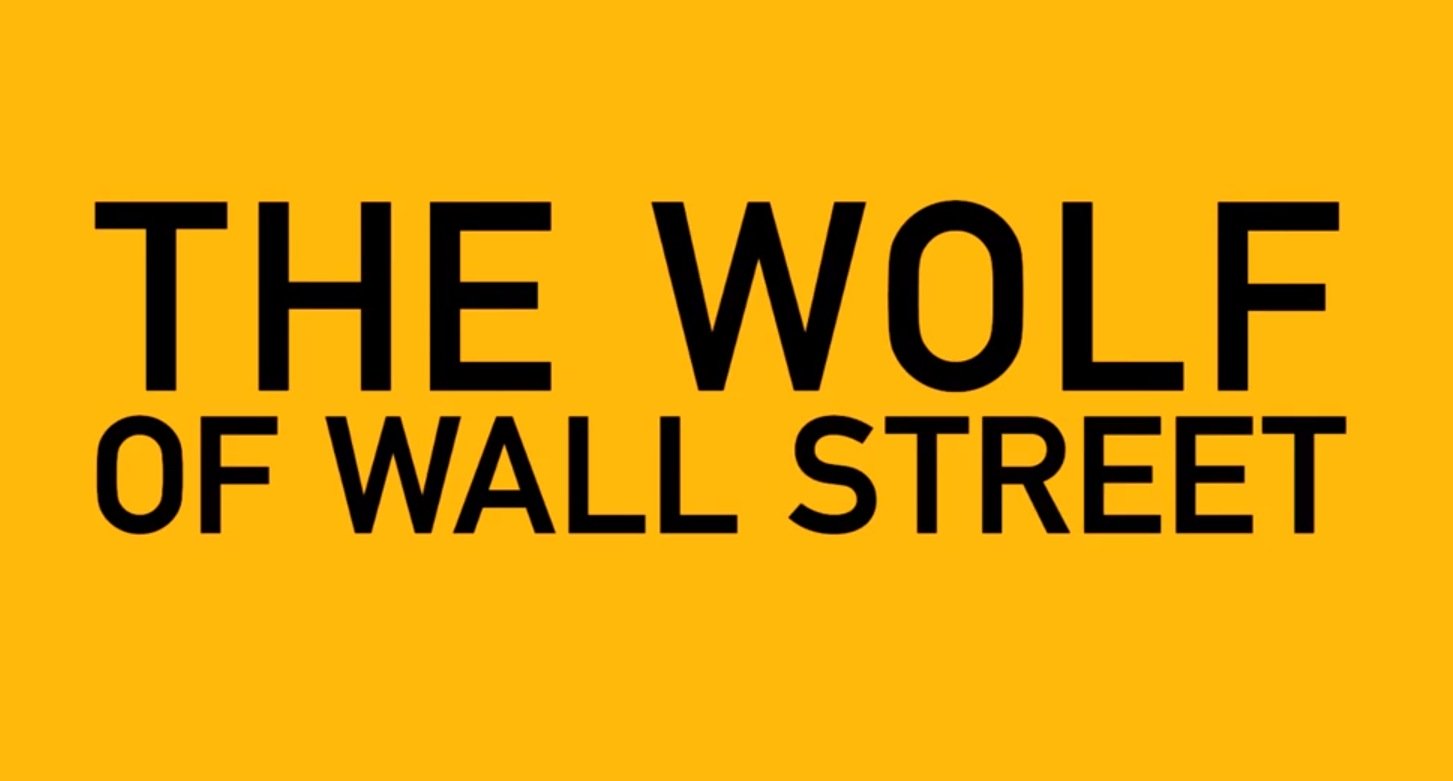 Yet again, "The Wolf Of Wall Street" hits us with a captivating trailer, that makes the viewer want to watch it immediately… unfortunately, we'll have to wait a while longer.
The first trailer:

With an original release date of November 15th (just over 2 weeks from today), it (now) has been delayed until Christmas because director Martin Scorcese (according to InsideMovie.com) doesn't believe he can have the movie edited down until then. Of course, the article on InsideMovies.com is from September, but the delay is still happening, and rumour is that it's because the movie (Wolf Of Wall Street) currently (in September, at least) sits at just a little over 3 hours long.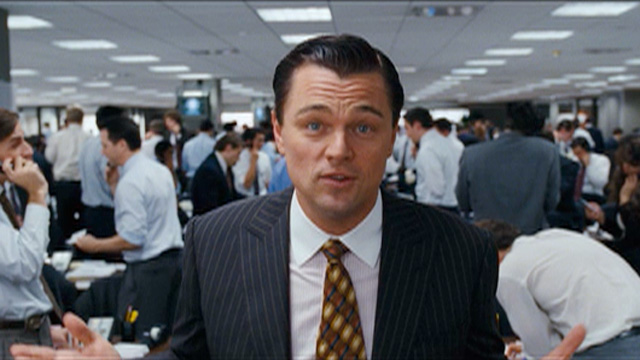 (Image Source Guardian.com)
Now, I would love to watch a 3 hour long film that involved Leonardo DiCaprio, Jonah Hill, Jon Berthnal and Martin Scorcese; it would be 3 hours spent well.
*And as a side-note, for what they're charging for movies (in theatres) these days, a 3 hour movie wouldn't be so bad – a "more for your money" sort of situation.*
Anyways, here's the newest trailer:

Currently, "The Wolf Of Wall Street" seems to be on the top of everyone's Oscar nominations list, and from the trailer, hopefully it doesn't disappoint.
Is this movie in your top 10 Oscar nominations? What about the cast? Any thoughts on the trailer?
Let us know below!
10/31/2013 – 1:10 am
by James