Edgar Wright posted on twitter a link to his blog where fans can print off a copy of the map for "The World's End"'s pub crawl. Check out the link below!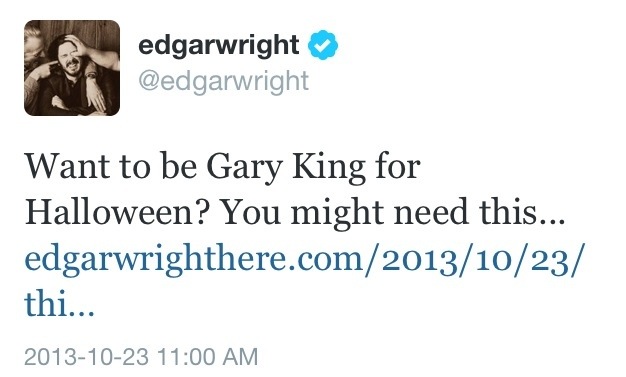 Print one off for your Halloween costume (if you want) or just to put one on your wall!
Thoughts on this awesome fan-favour? Thoughts on the movie? Or the Cornetto Trilogy?
Let us know below!
10/23/2013 – 7:21 pm
By James