So… Doug goes missing again, Chow is still a criminal, and Alan is still the dumb one in the group… the only Hangover movie that wasn't supposed to be a remake might just be…
Look at the newest posters below: 

And a new poster just came out about an hour ago: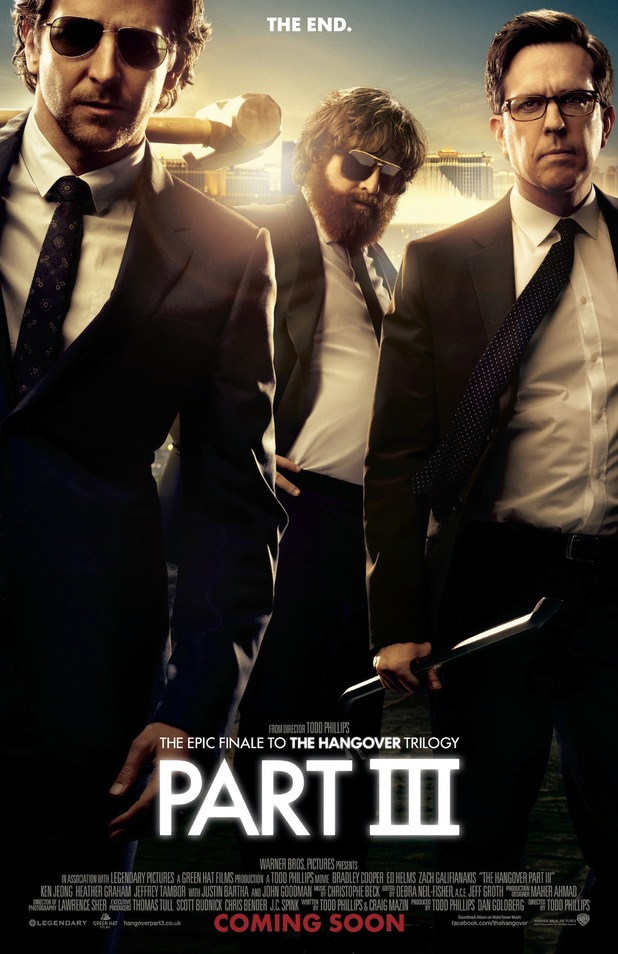 What do you guys think of the newest poster and trailer? Are they over playing the "It Ends" slogan? Should they have stopped after the second Hangover?
4/11/2013 – 6:12 pm
by James