Here is the first official poster: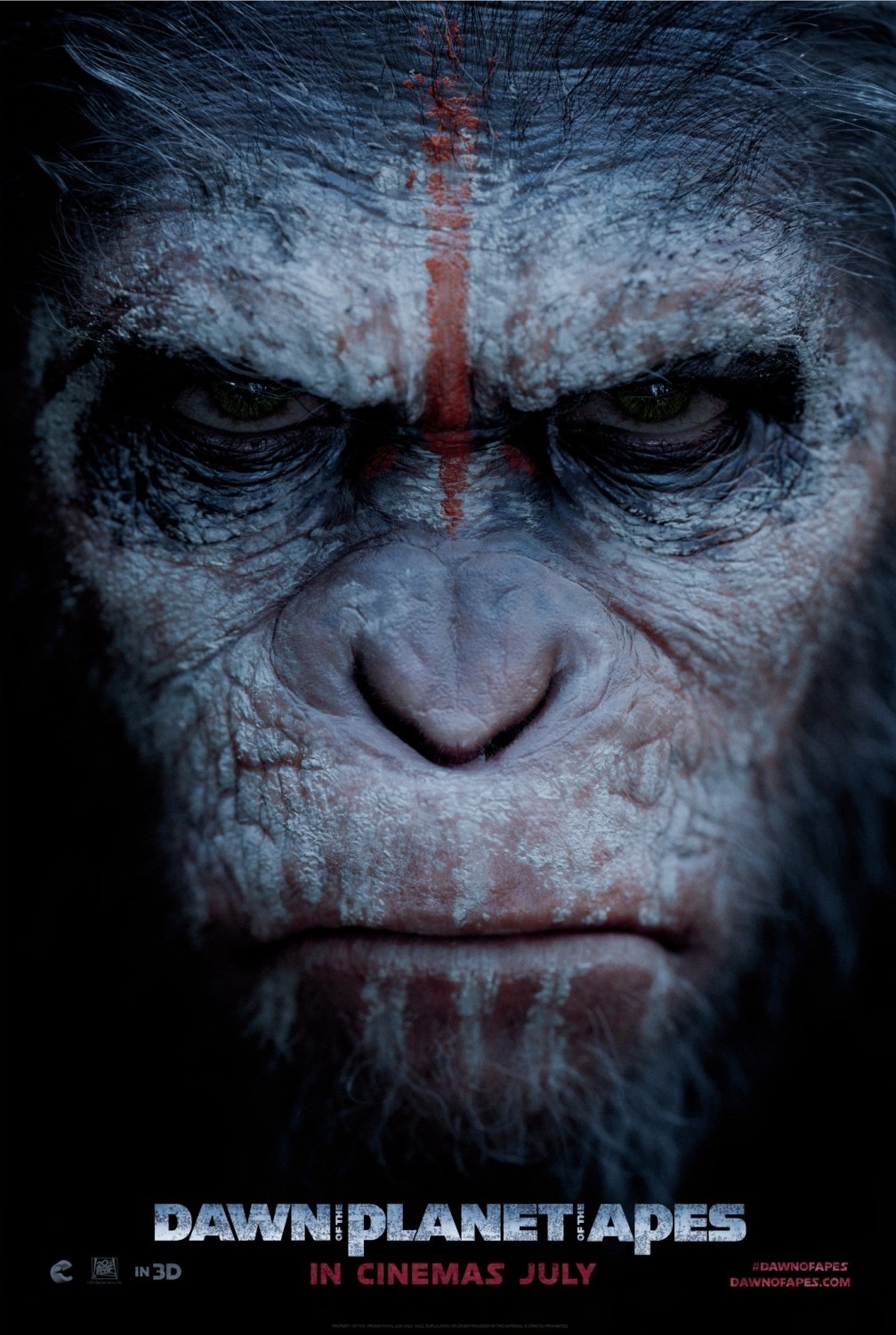 (Source IMPawards.com)
The trailer comes out on Wednesday!!
And here are some of the first promo posters: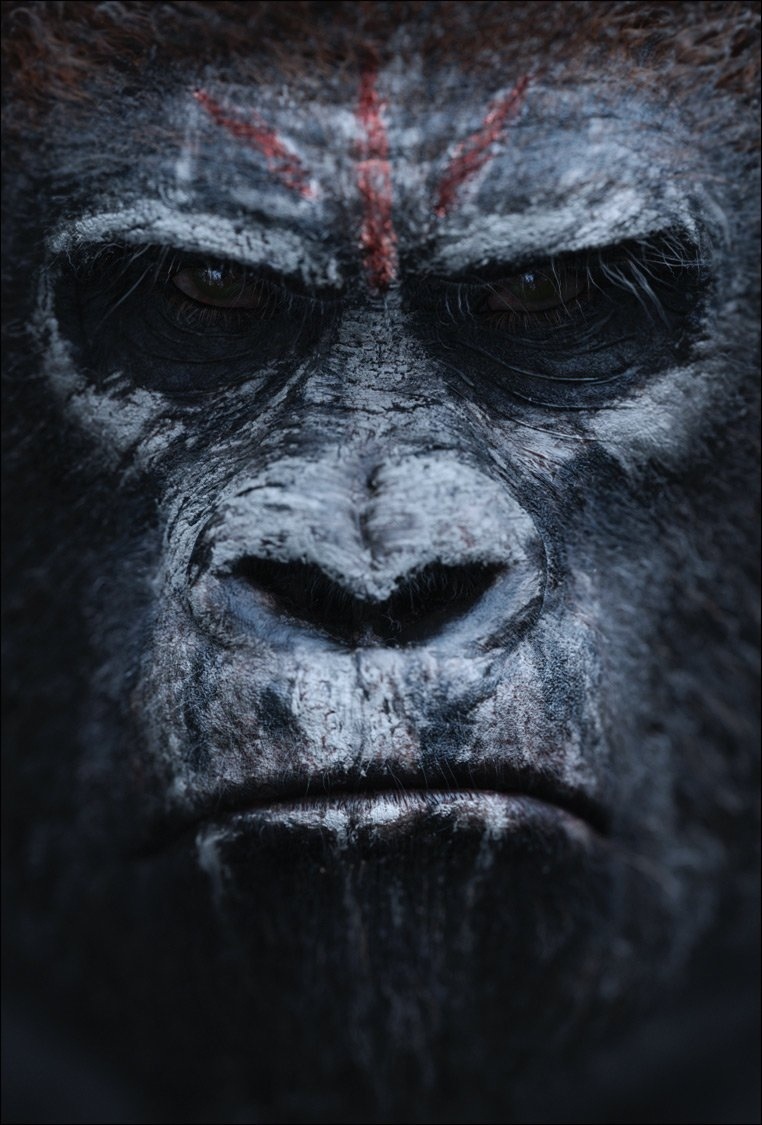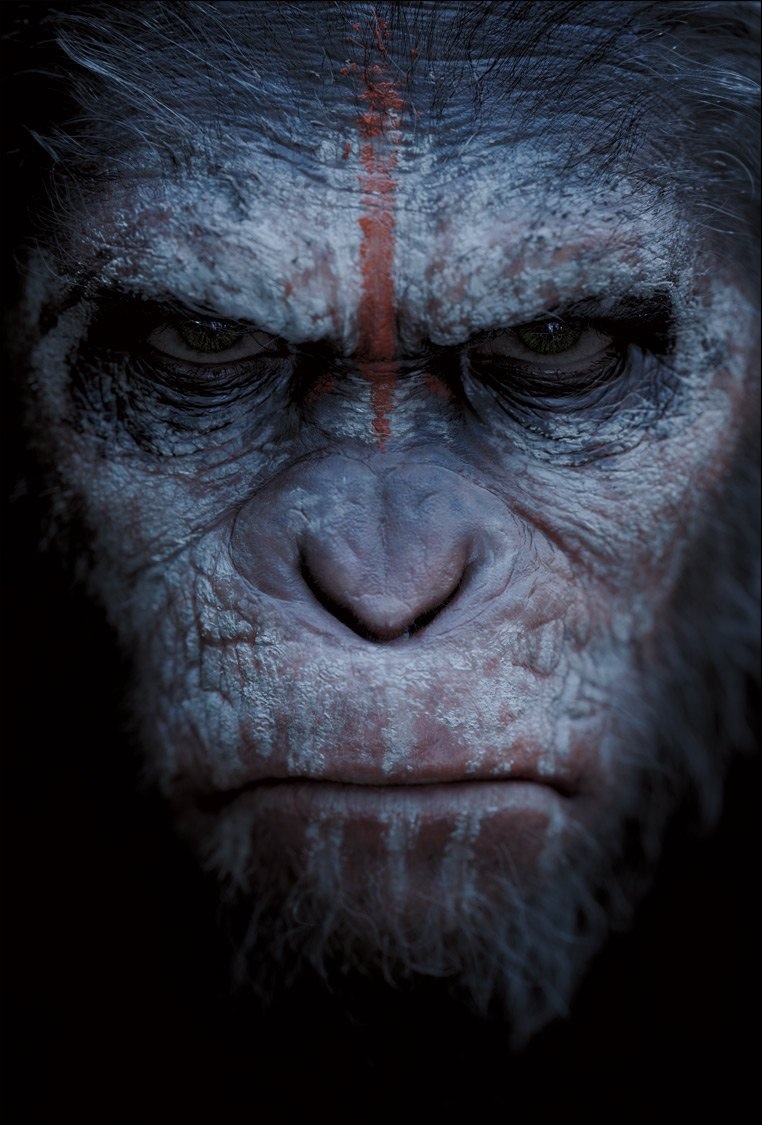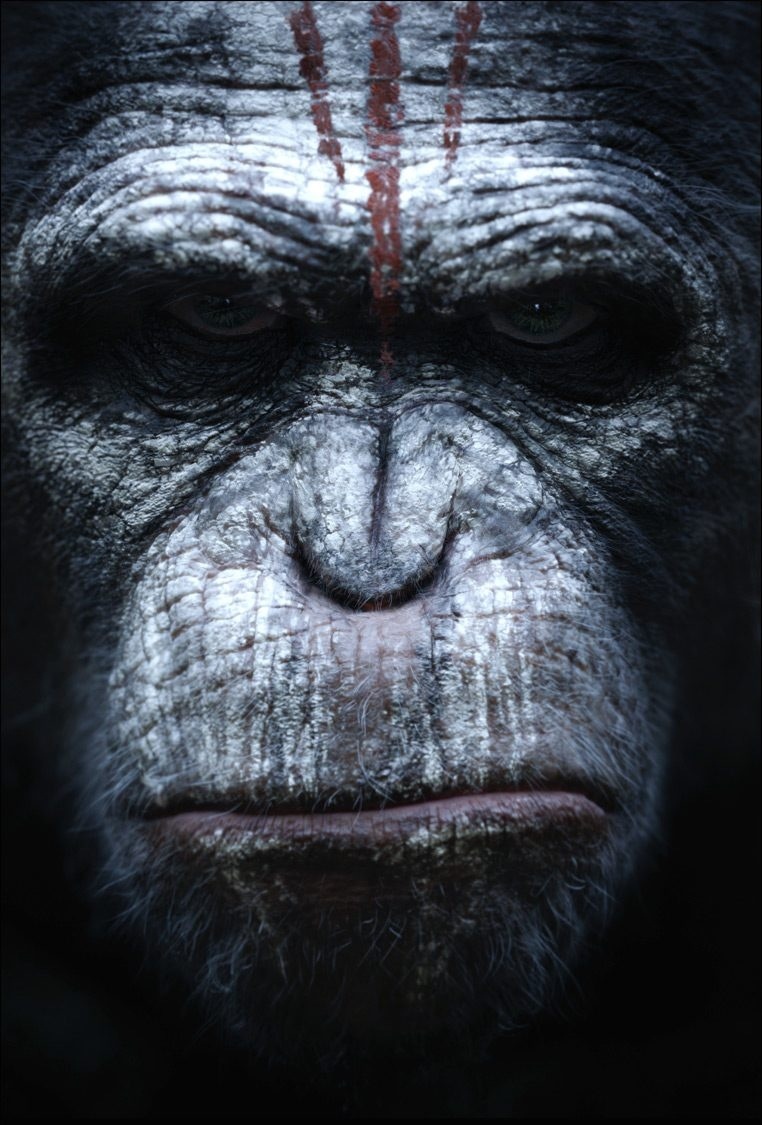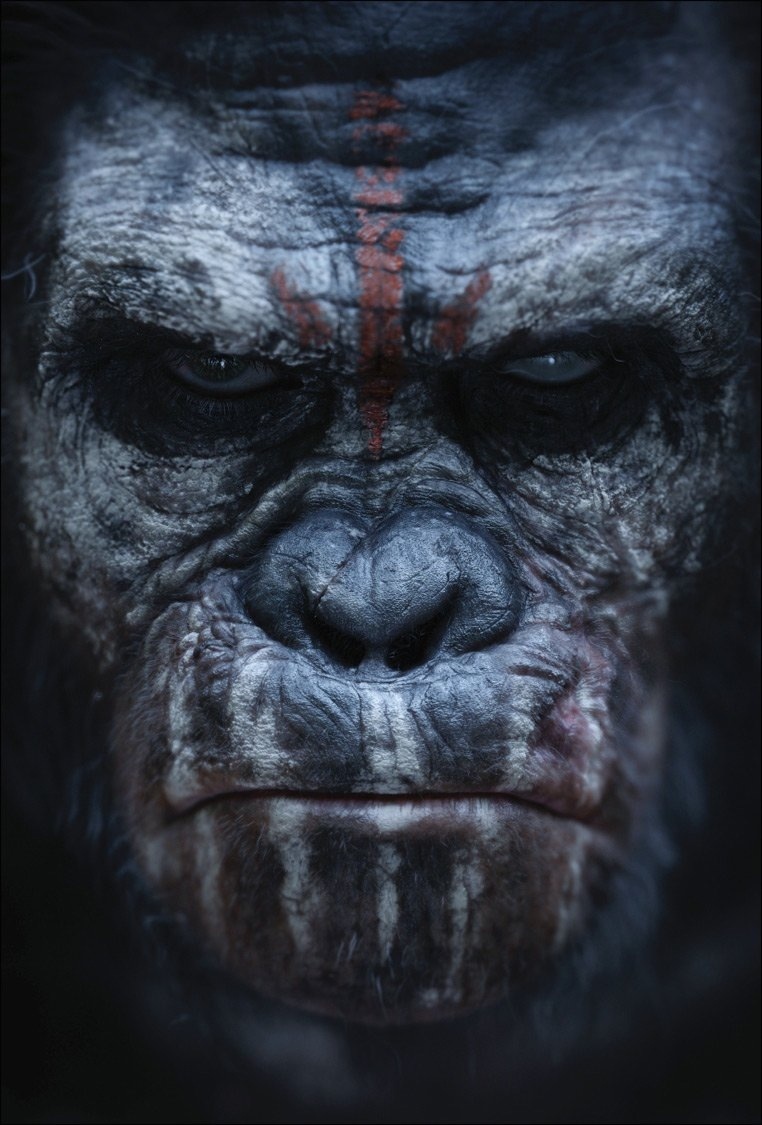 (Images found on hypable.com)
What do you guys think of the first poster? I like that it sort of looks like the one for the reboot (Rise Of The Planet Of The Apes), what do you think?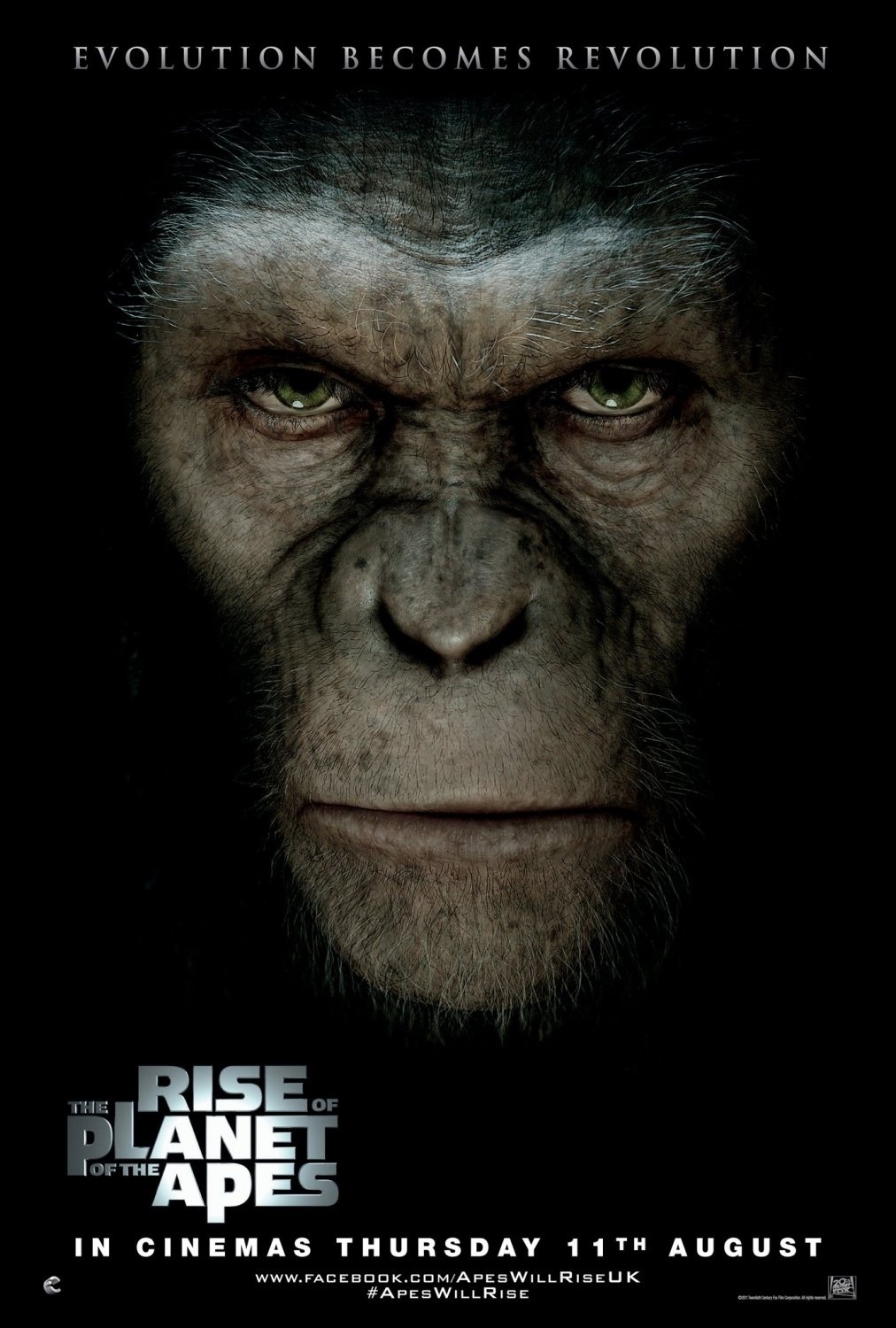 (Image found on IMPawards.com)
And here are the official other 3 posters!! From IMPawards.com: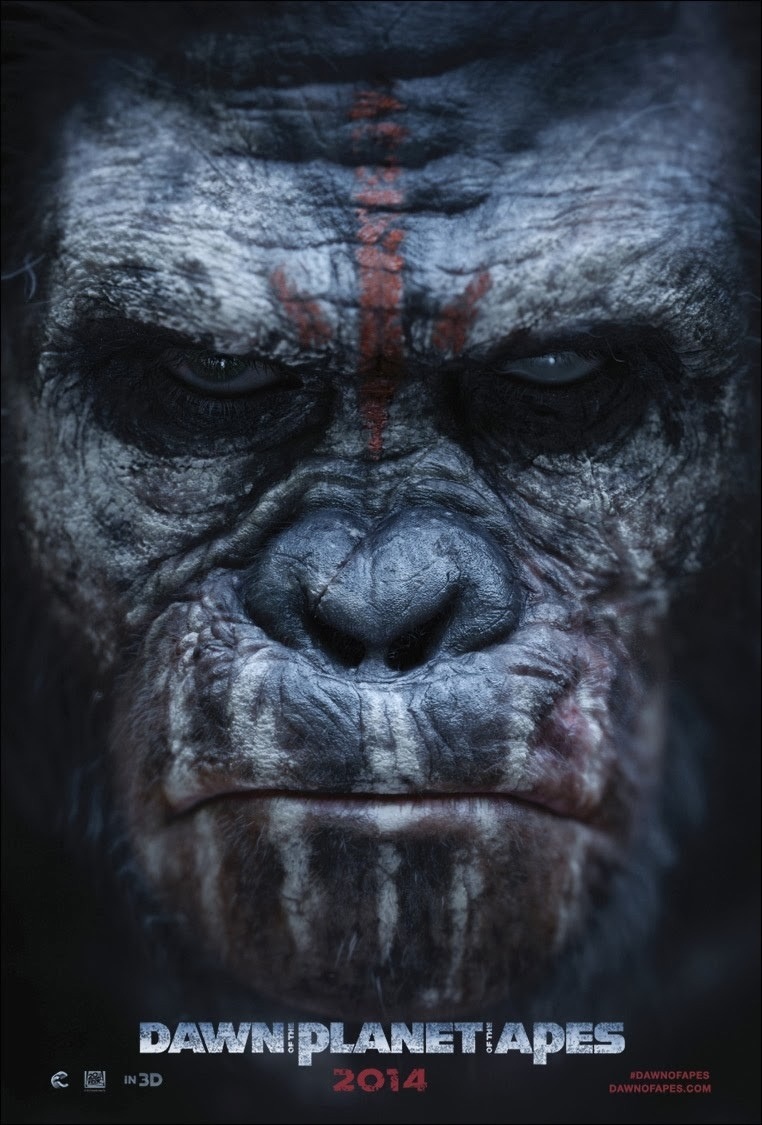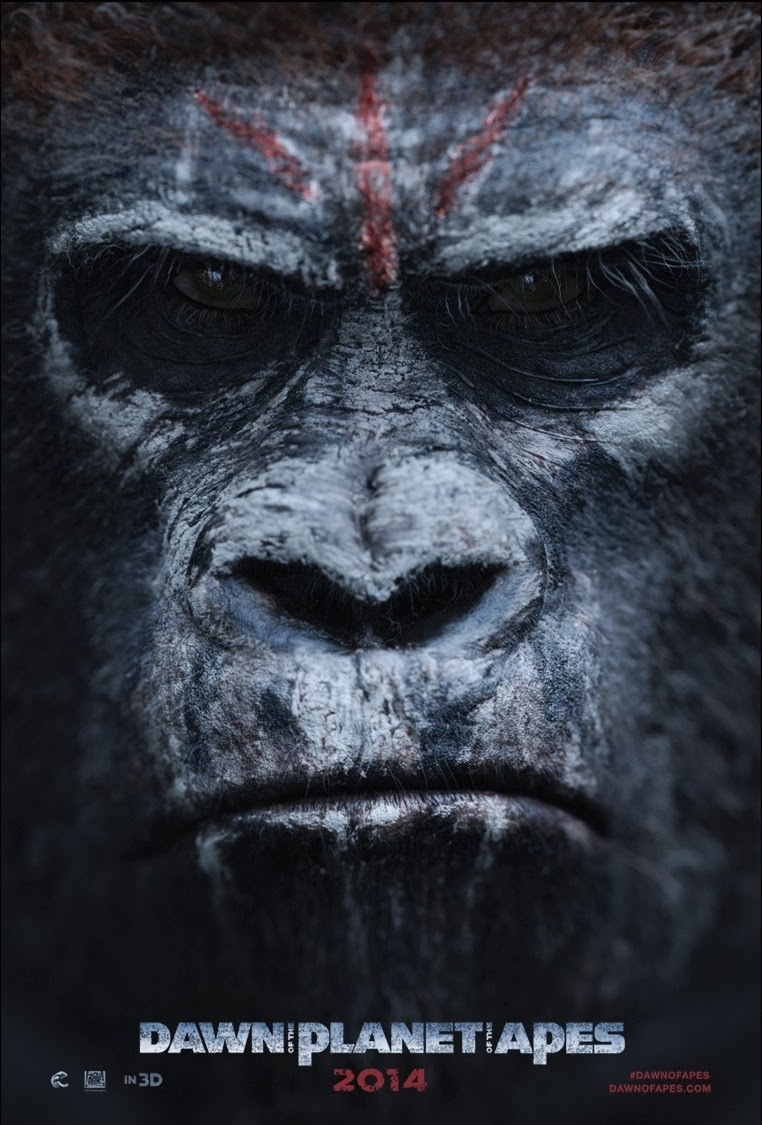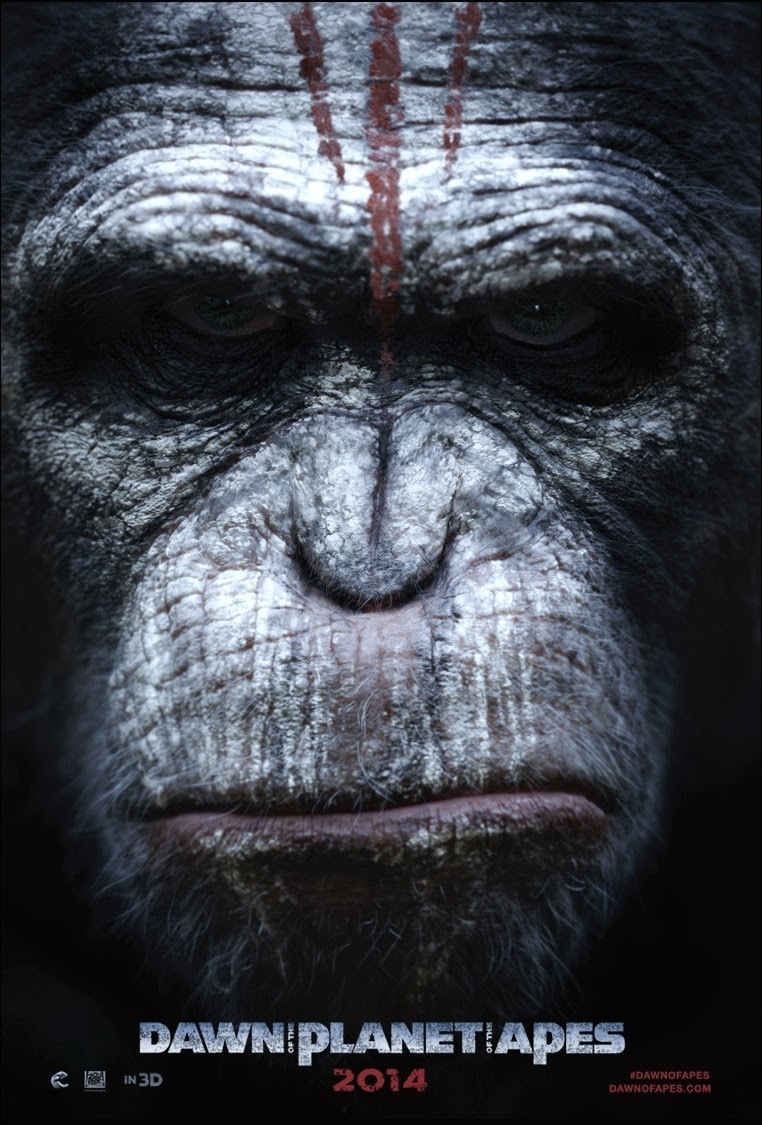 Let us know below!
12/11/2013 – 7:37 pm
By James