Glisten is a toothpaste used by George Bluth. It was felt that it accounted for his apparently perfect teeth, which were was used to identify his (supposedly) dead body.
Michael found a tube of Glisten in the dirt, which lead him to find George's hiding place, in Season 2, Episode 4: "Good Grief".
And an extra: an editable season 4 poster for Arrested Development!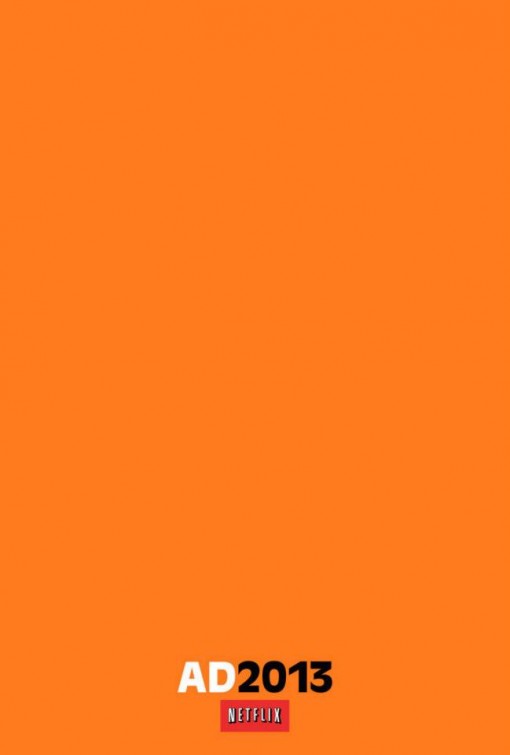 Related Posts:
– Arrested Development Season 4's first character posters & set photos
– Arrested Development – Fourth season 2nd round of character posters & fan made album covers
– Newest update on the fourth season of Arrested Development & a sneak peek!
What do you think of the newest posters? And the new clips? What about the fact it's only coming out on Netflix?
Let us know below!
5/6/2013 – 12:20 am
by James