The first (possible) leaked pictures at Tom Holland as Spider-Man in the upcoming Captain America: Civil War have hit the Internet.
From ComicBookNews.com come two images of what appear to be Tom Holland in Spider-Man costume.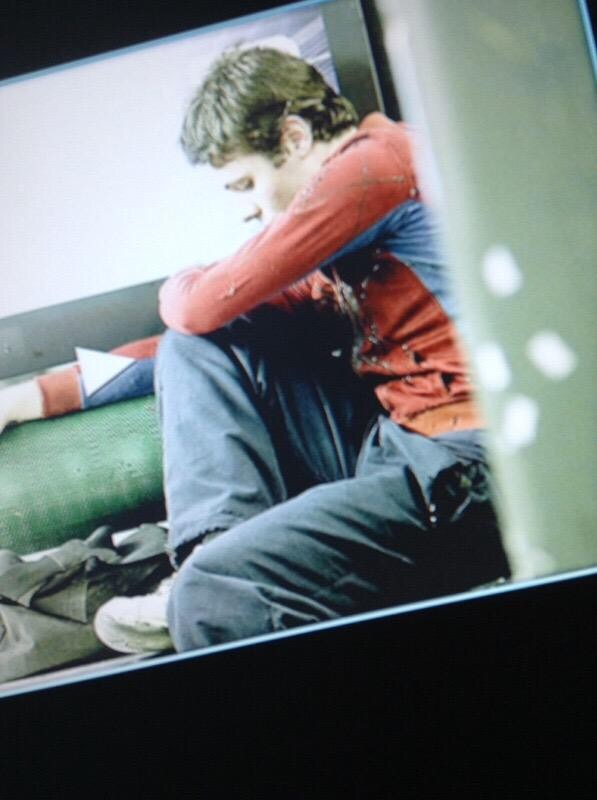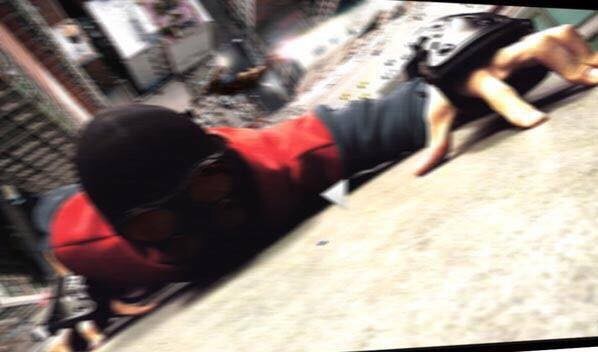 The images don't have an original source (according to the article), but are presumably leaked shots from Captain America: Civil War which Spider-Man has a cameo.
What do you think – are the photos real? Well done photoshop? Who leaked them?
Comment below and let us know!
8/10/2015 – 11:15 pm
By James