Variety reports that Marisa Tomey has been cast as Aunt may in the upcoming Spider-Man reboot.
Sony and Marvel have not commented on the casting.

While insiders could not say where things stood in the deal-making process, they said an offer was made late last week for the Oscar-winning actress to join Tom Holland, who was recently tapped to play the webslinging superhero. (Source Variety.com)

Tom Holland was handpicked by Marvel Studios head Kevin Feige to play a younger (19 year old) Peter Parker/Spider-Man.
Marvel & Sony will produce the Spider-Man reboot trilogy, and although Spider-Man will first appear in Captain America: Civil War, it's more likely that Marisa Tomei will not appear until Spider-Man (July 28, 2017).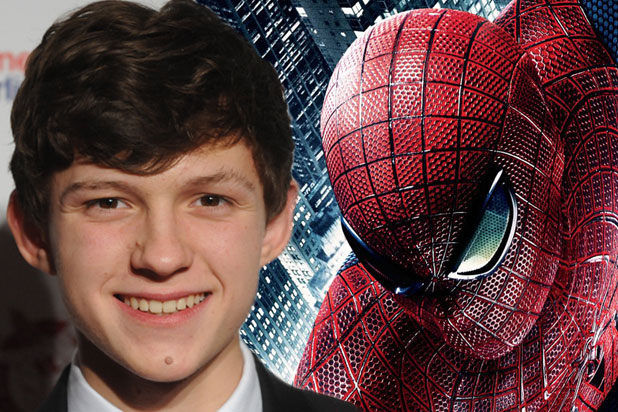 (Source IGN.com)
What do you think of Marisa Tomei as Aunt May? What do you think about Tom Holland as Spider-Man? Are you interested in the upcoming Spider-Man franchise?
Comment below and let us know!
7/9/2015 – 1:32 pm
by James