Here are some of the set photos from the Spanish fan Facebook page "Anjos da Lei 2" (which translates to Angels of Law 2 or 22 Jump Street)
Check out all of the photos here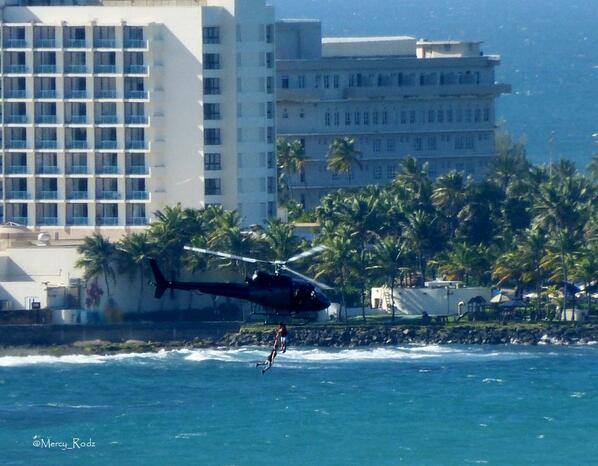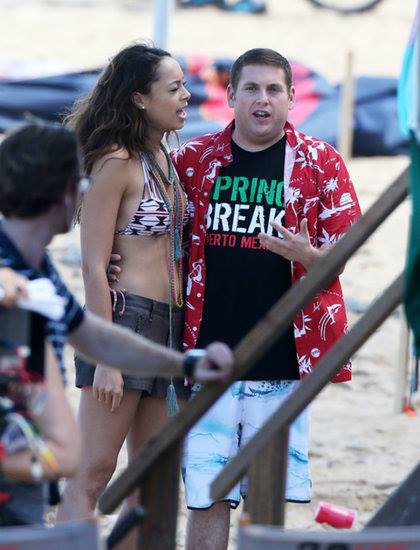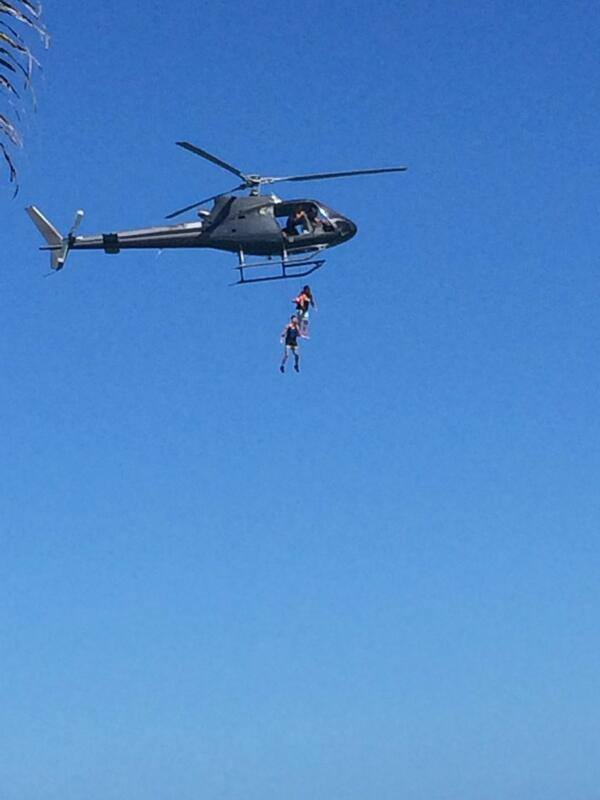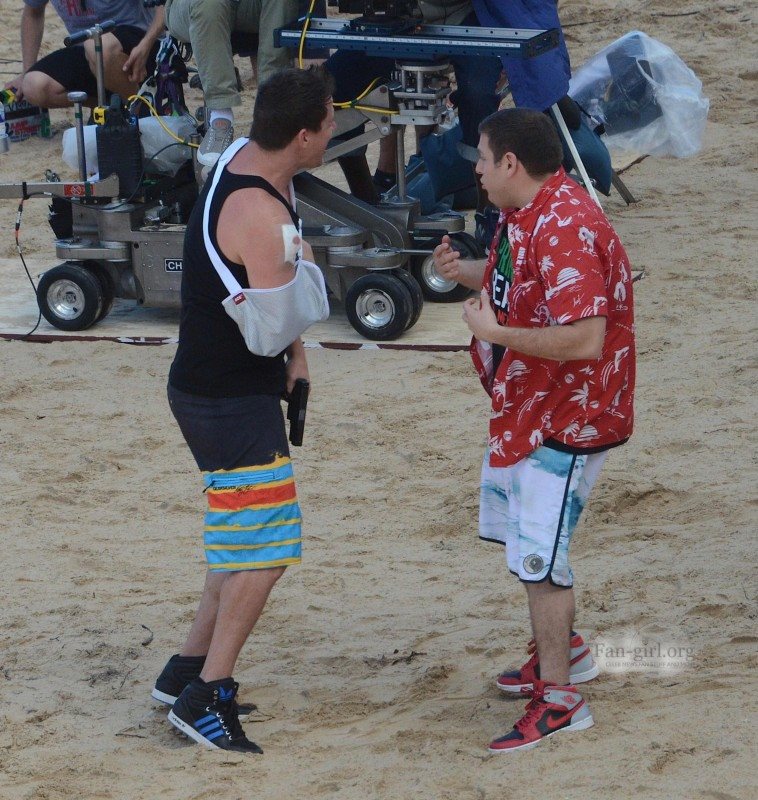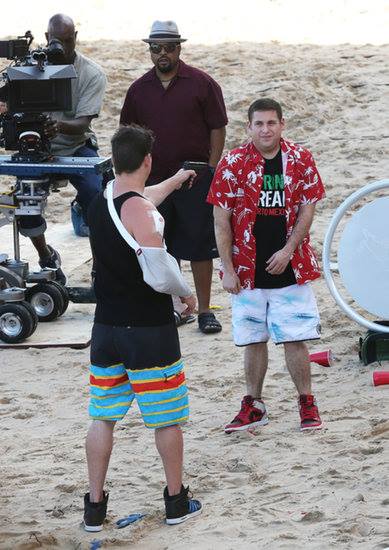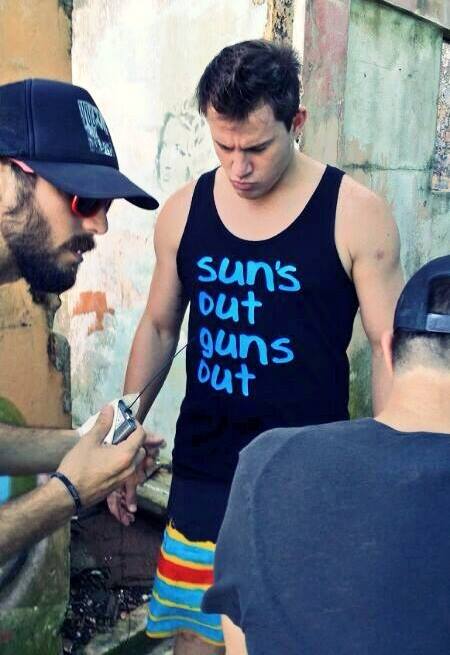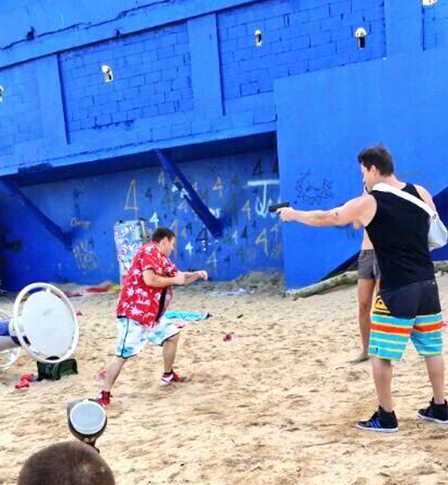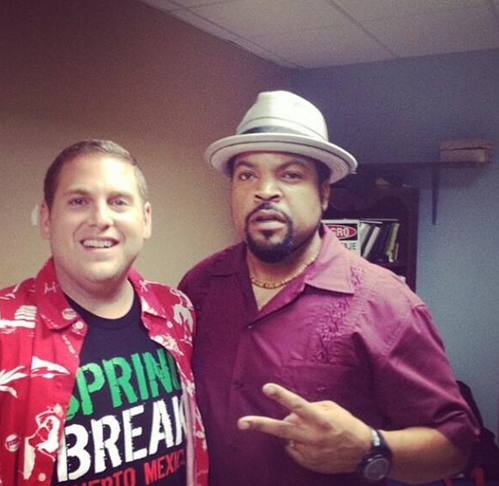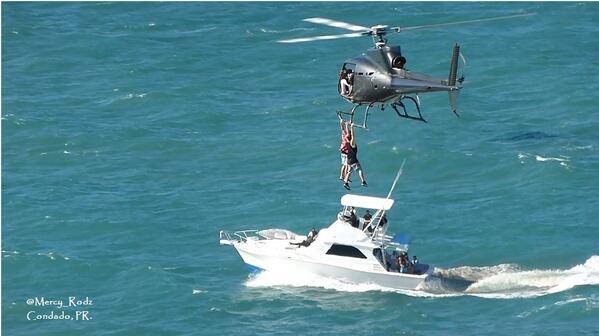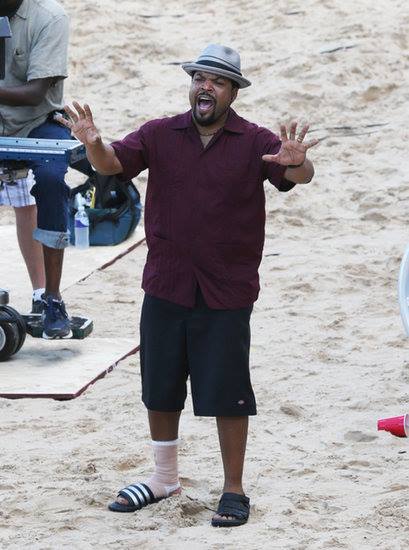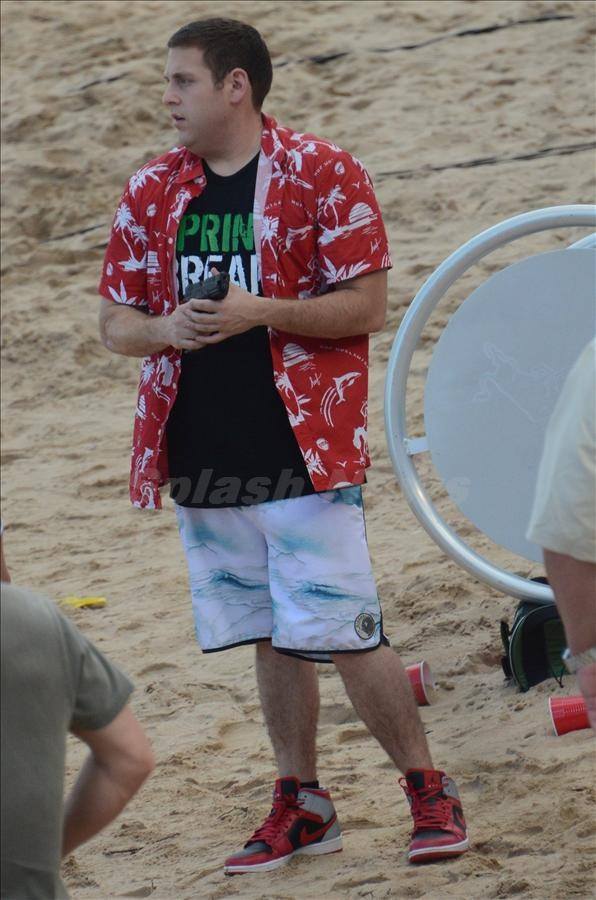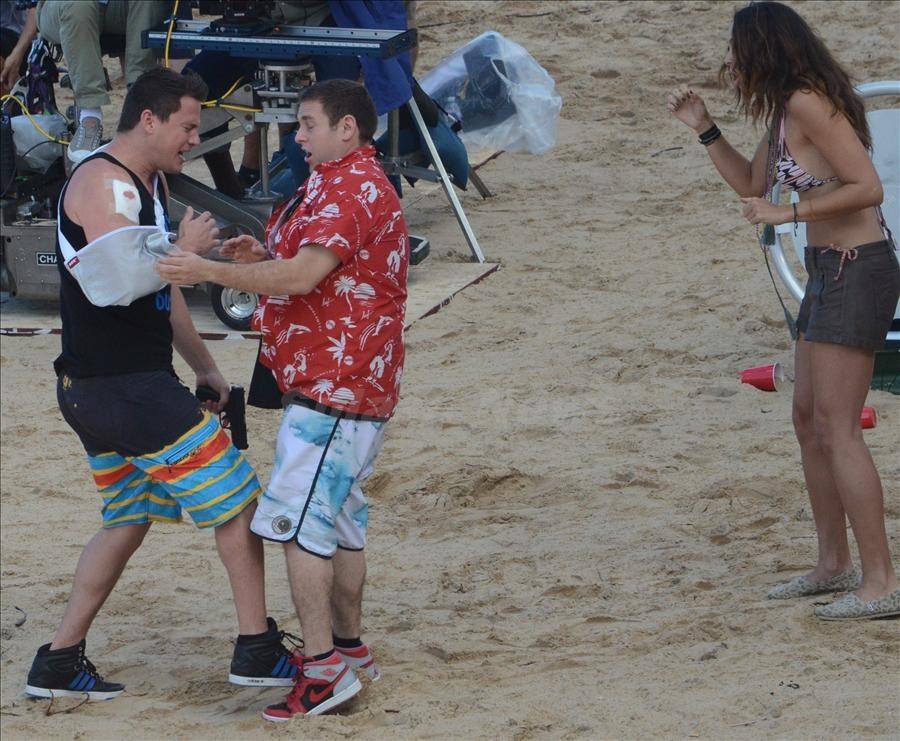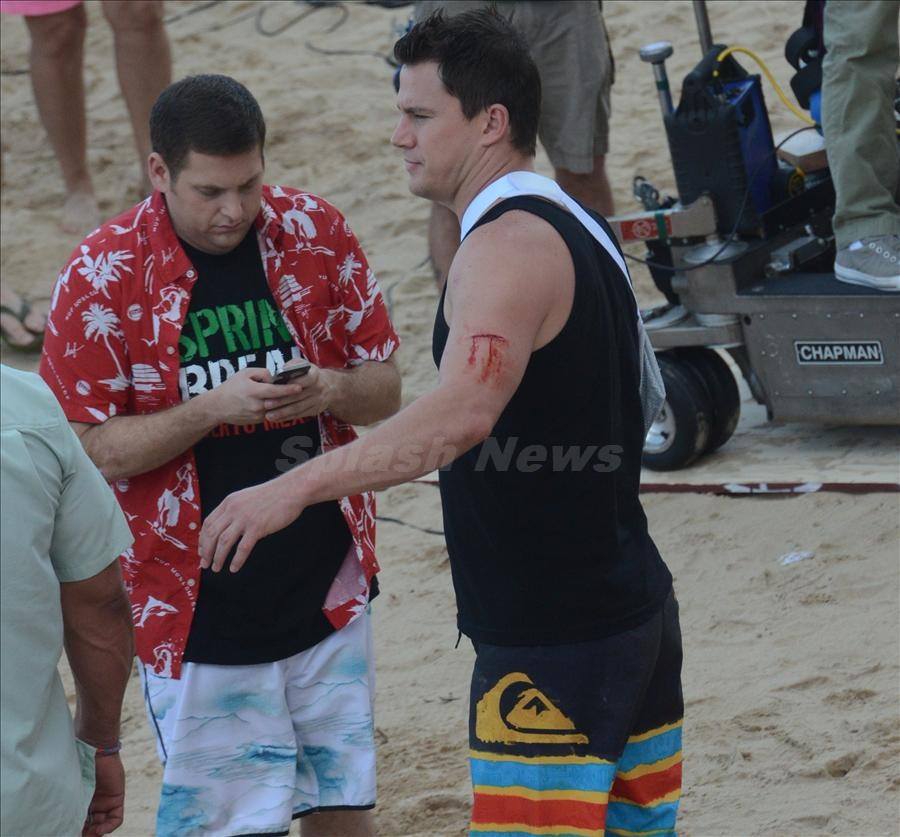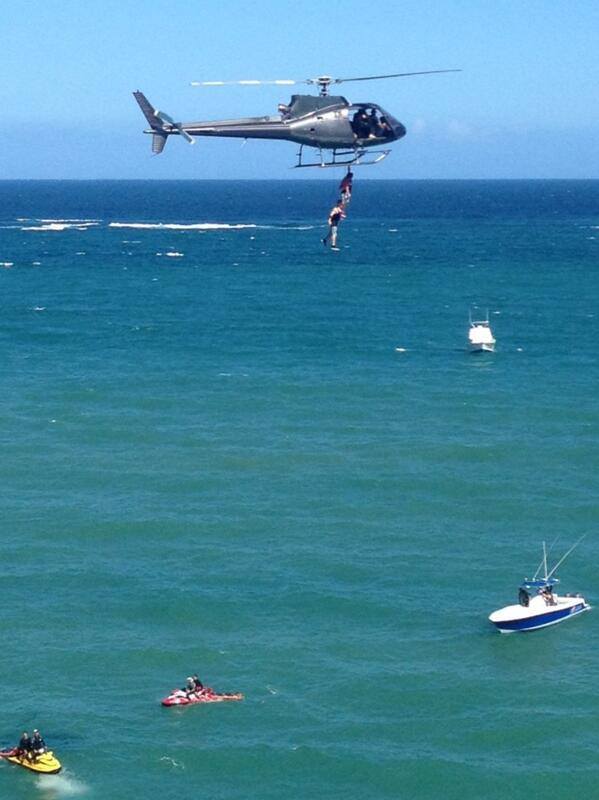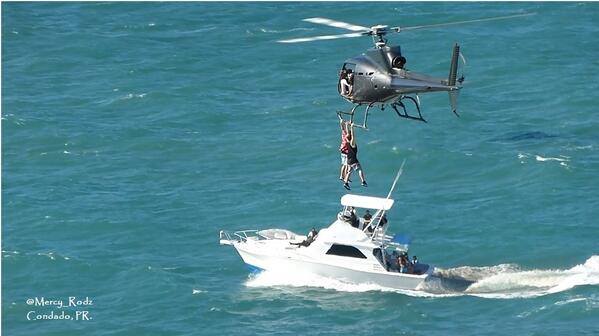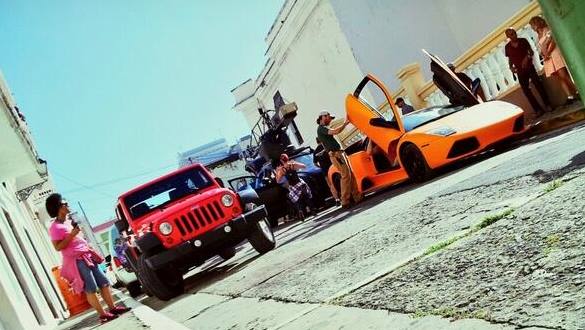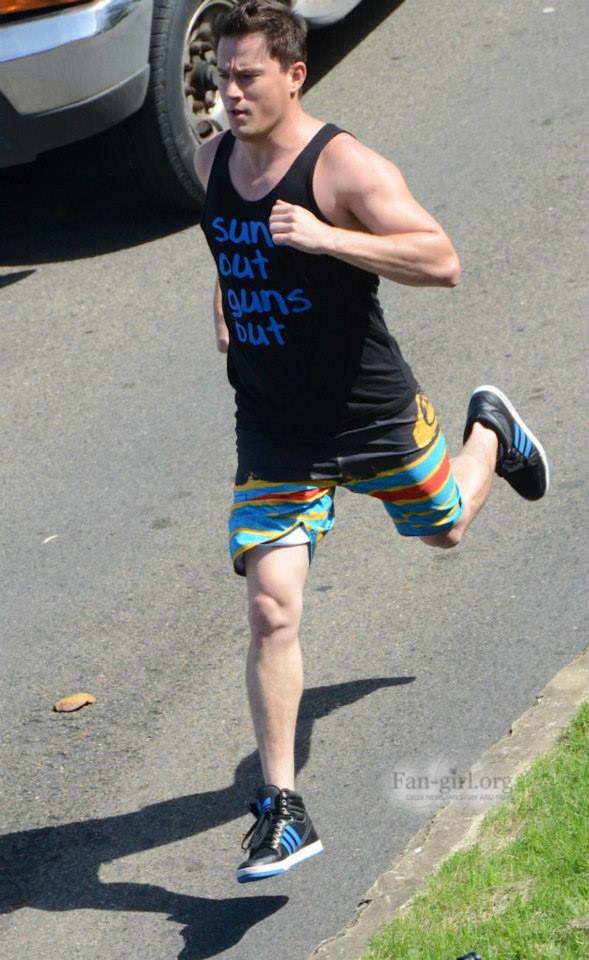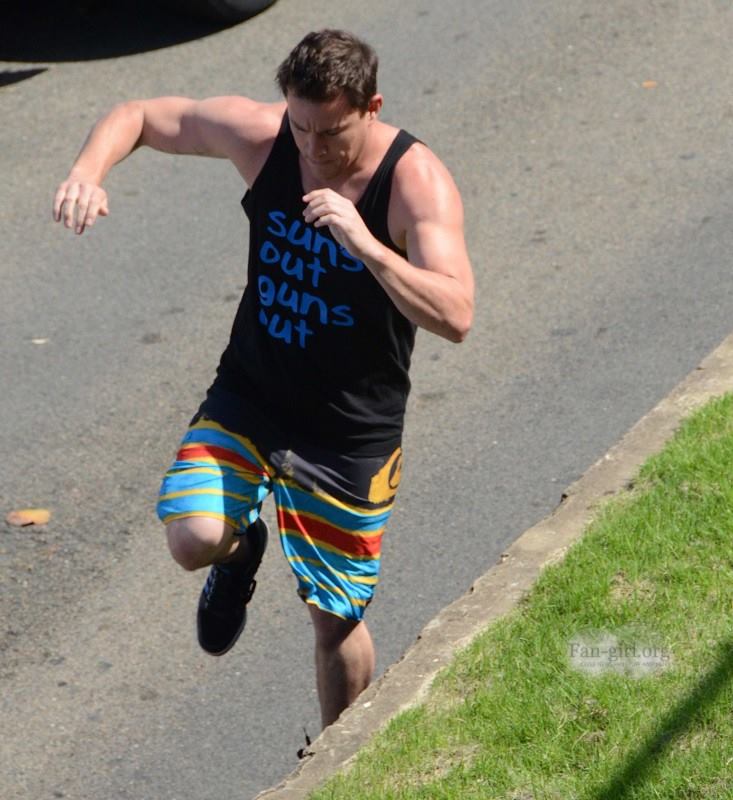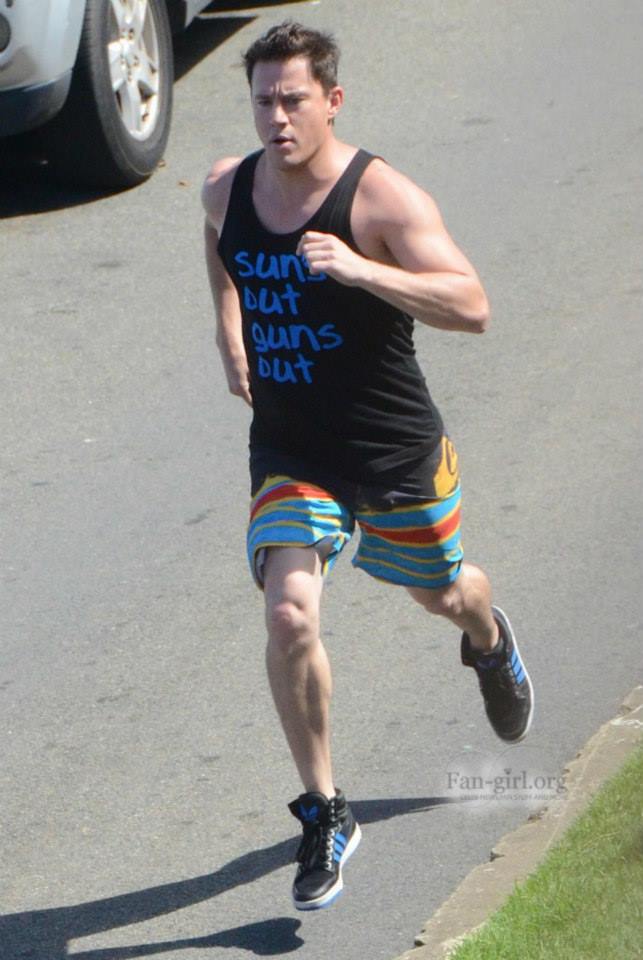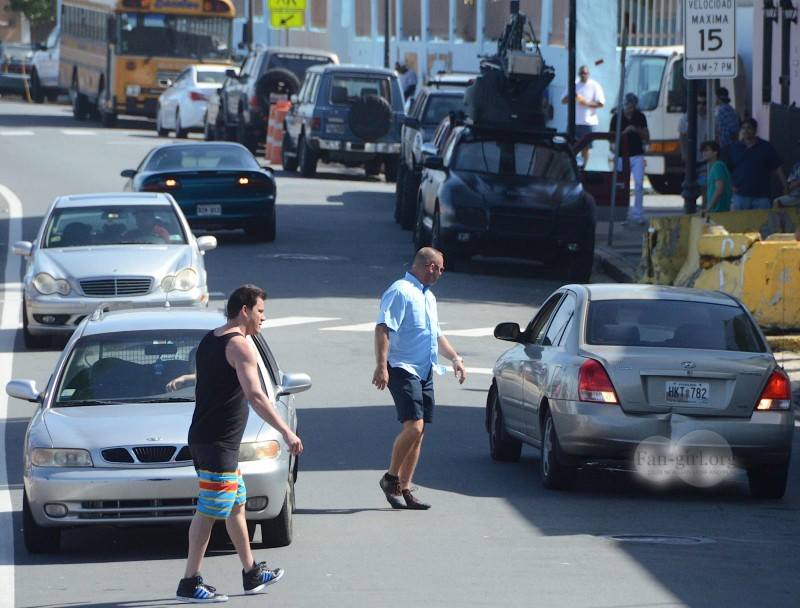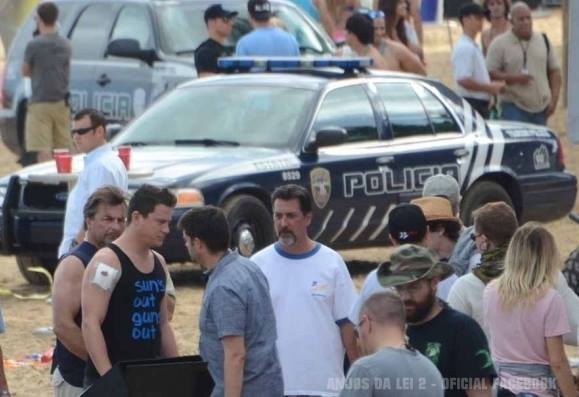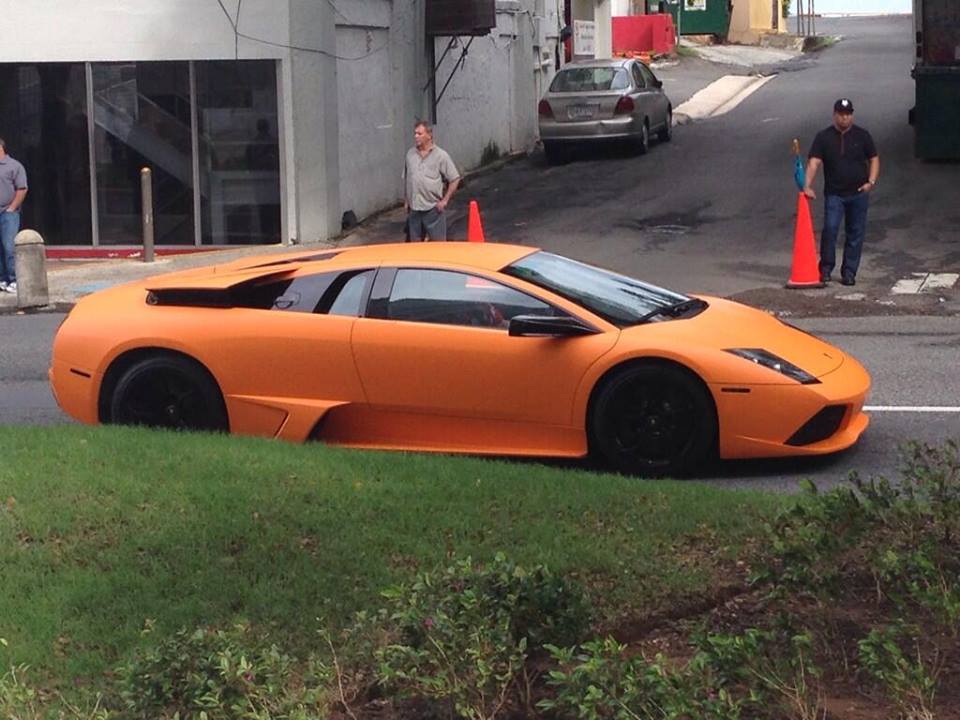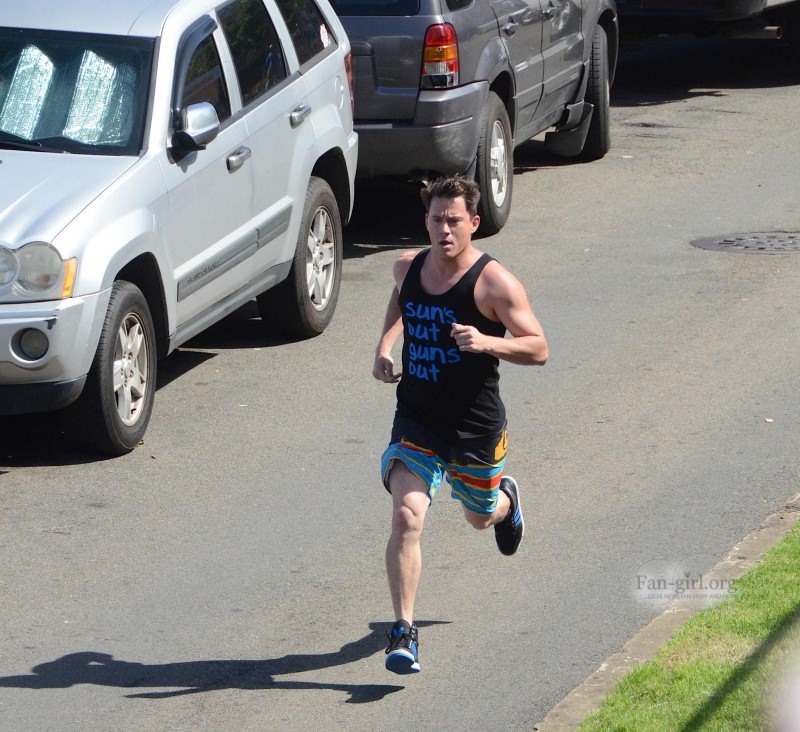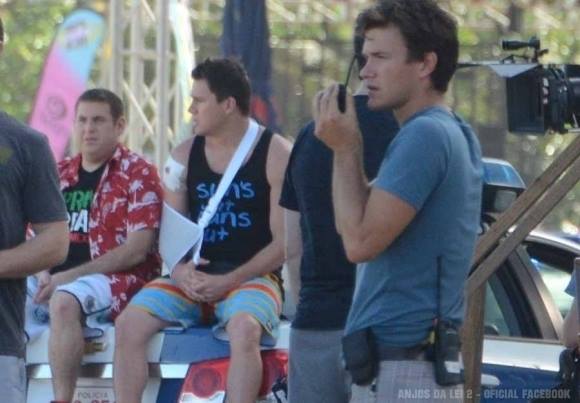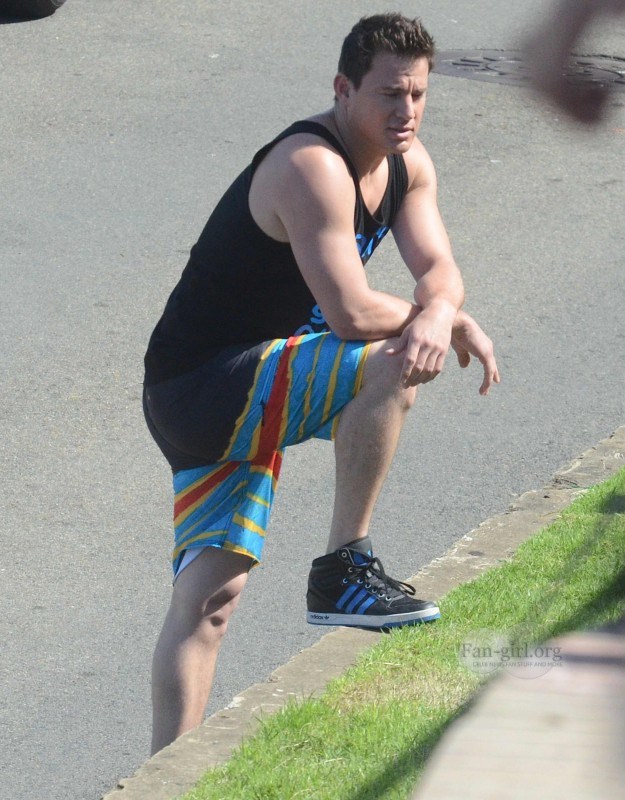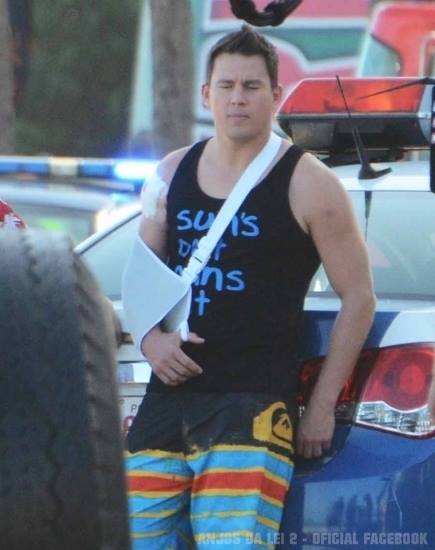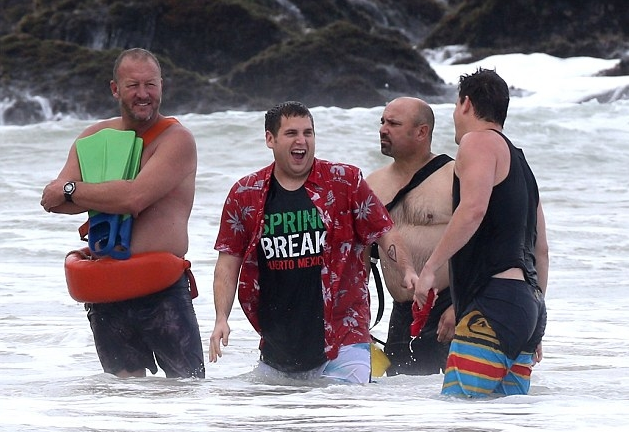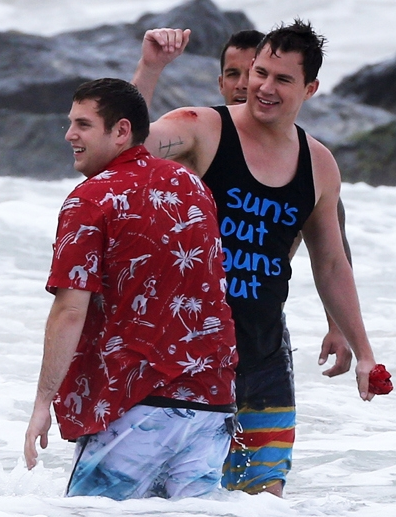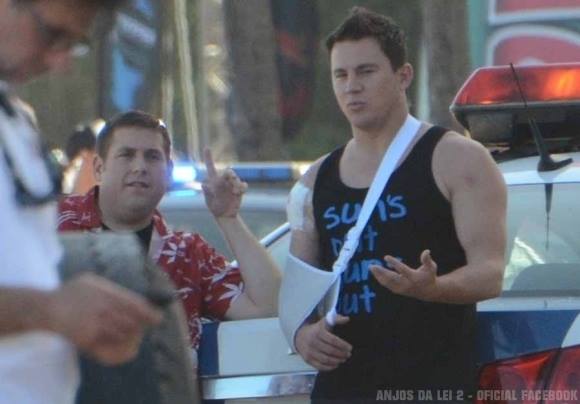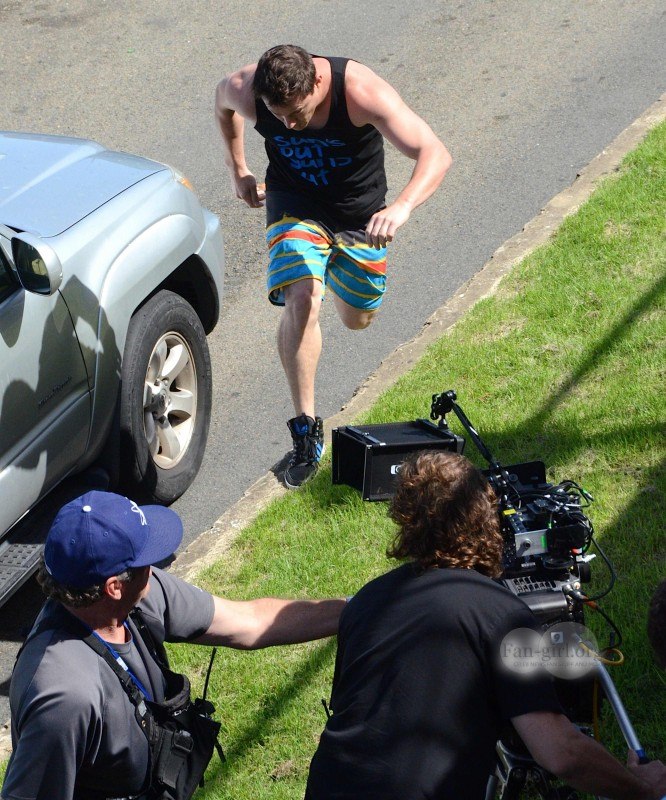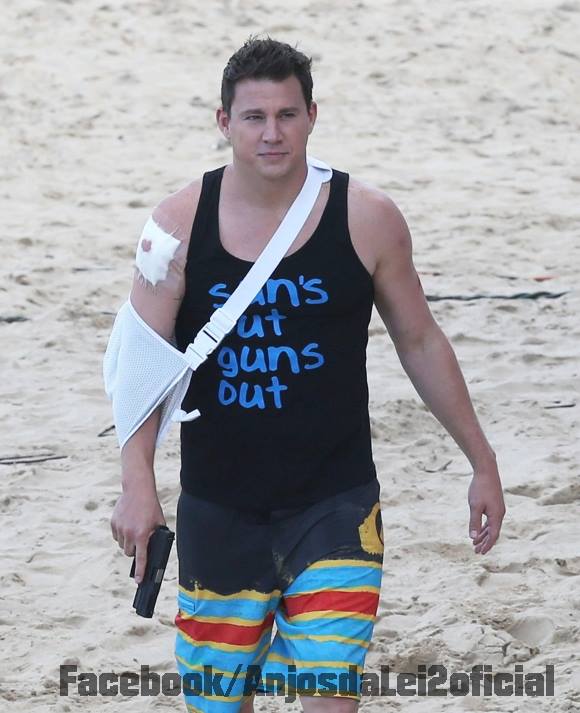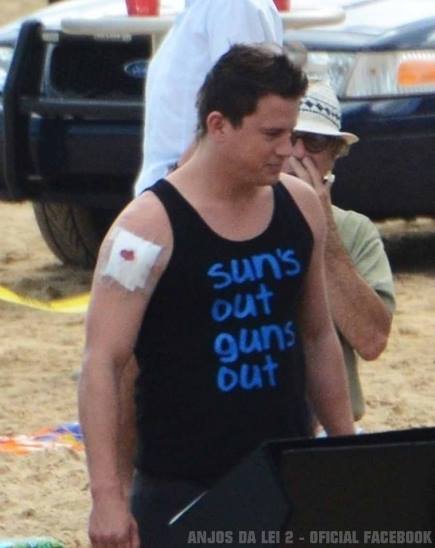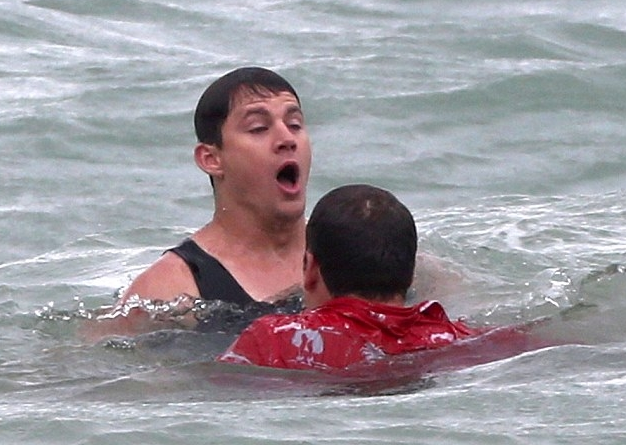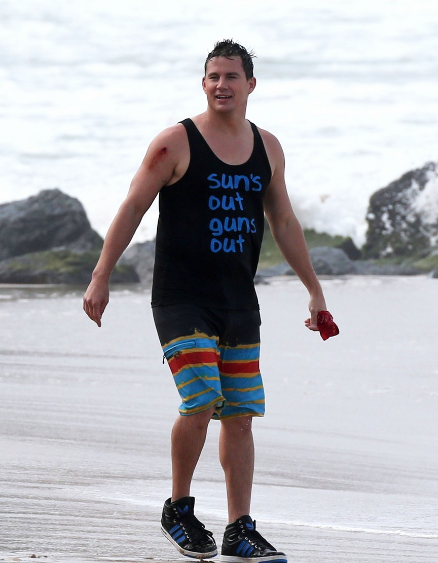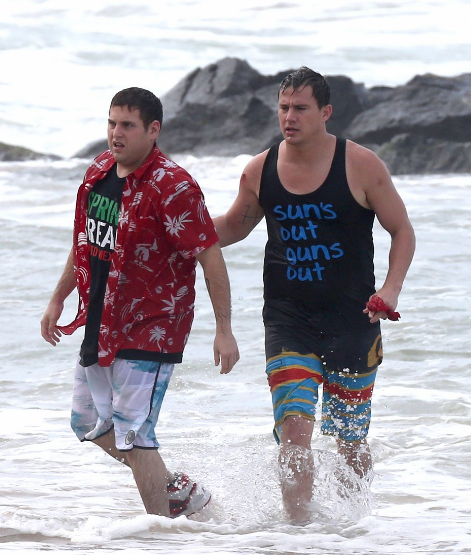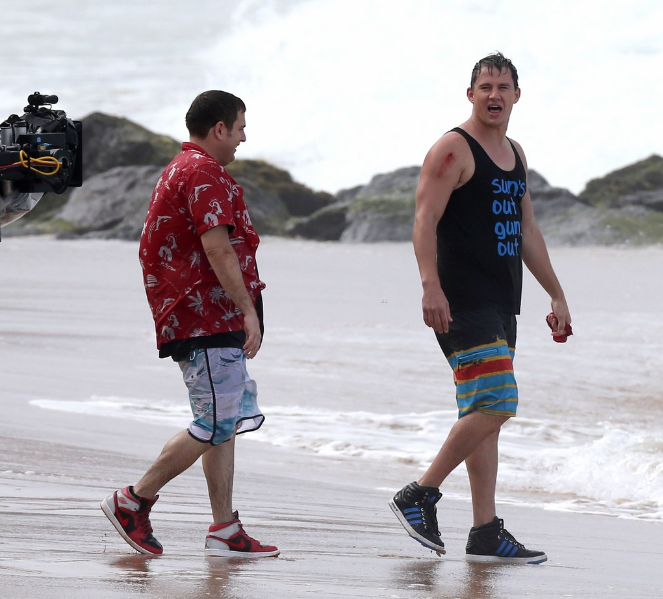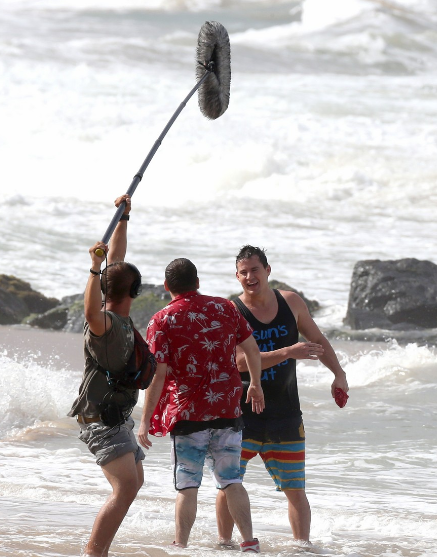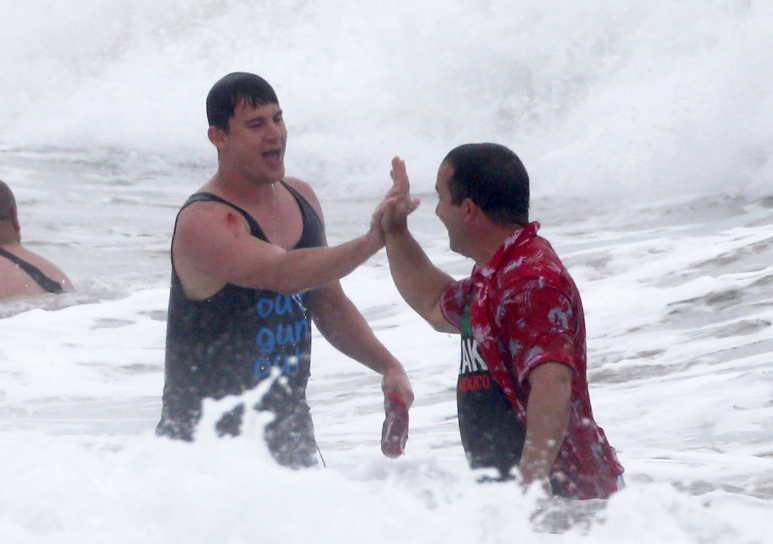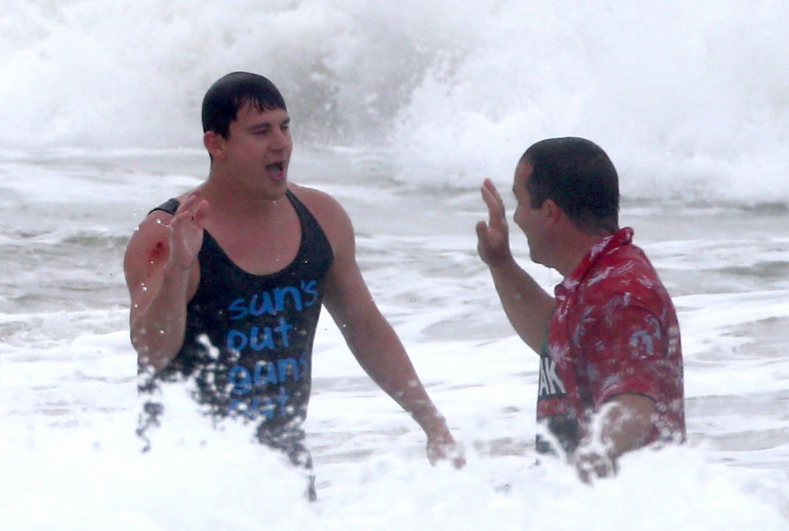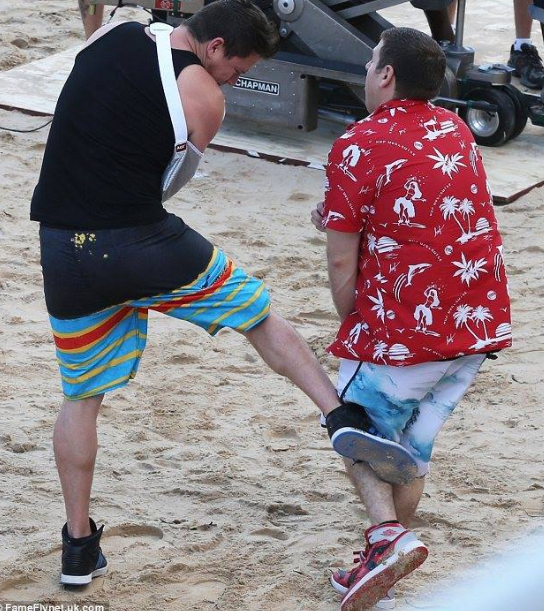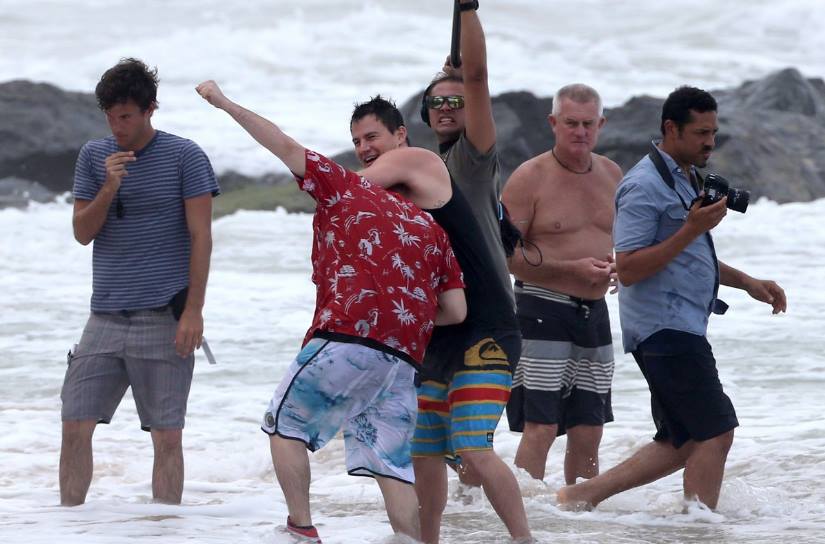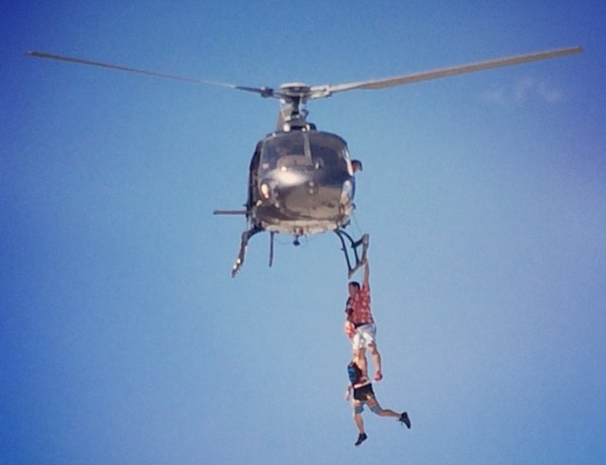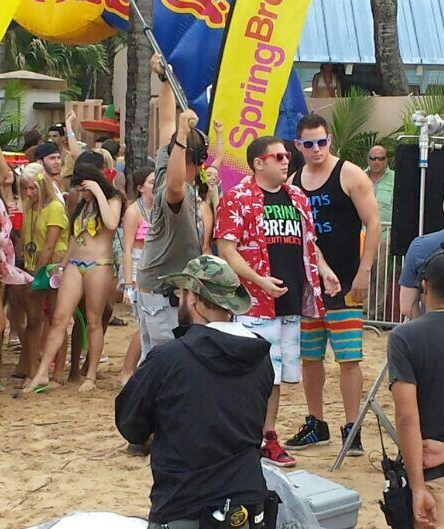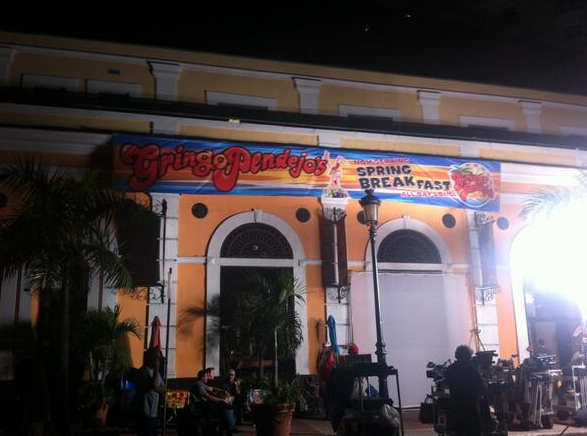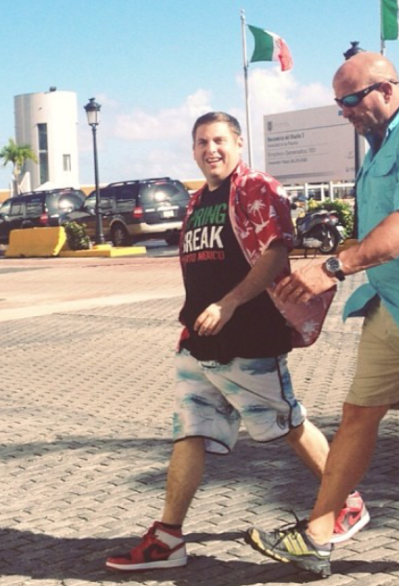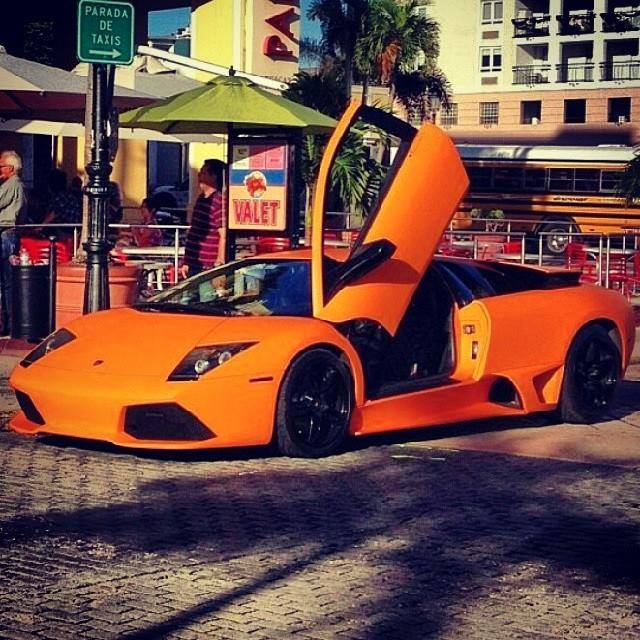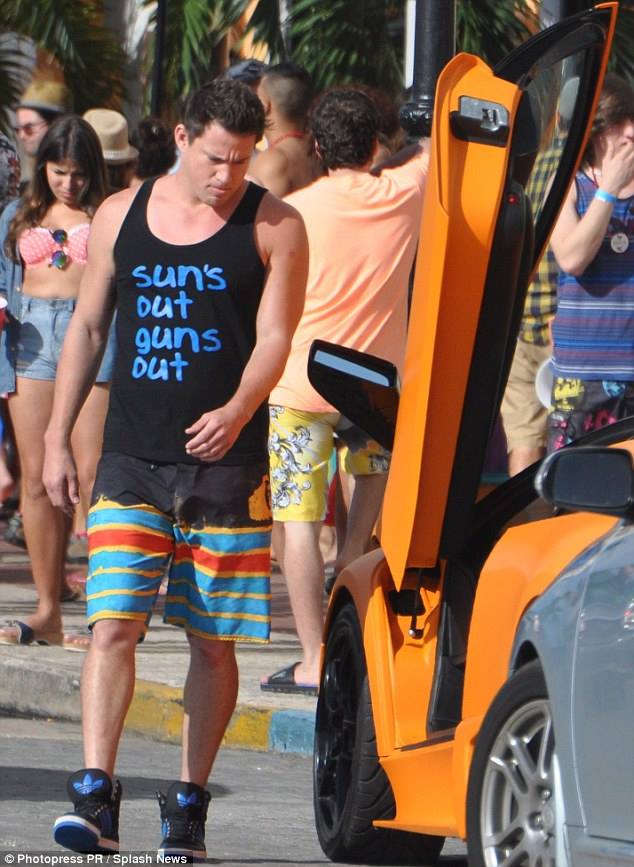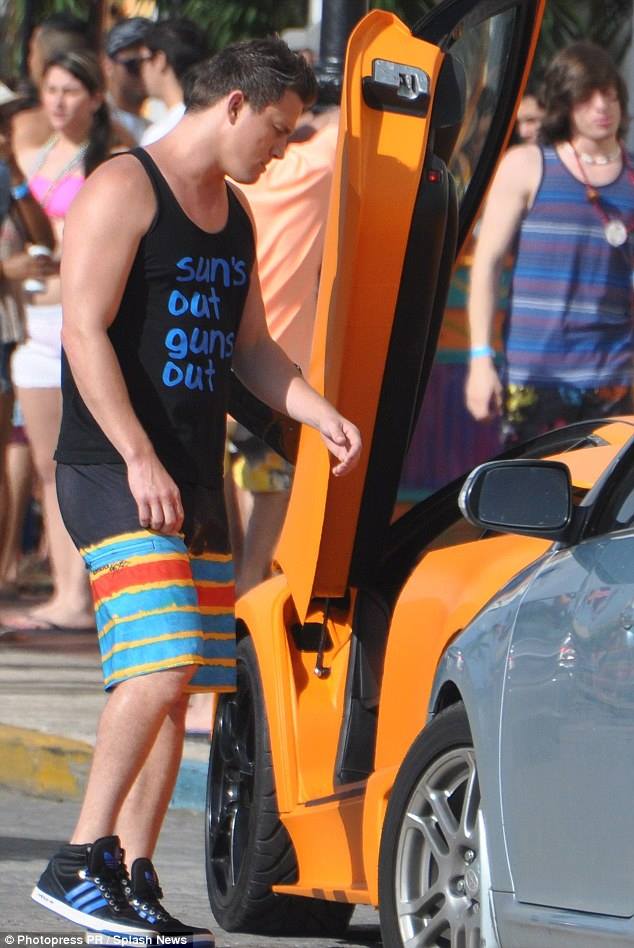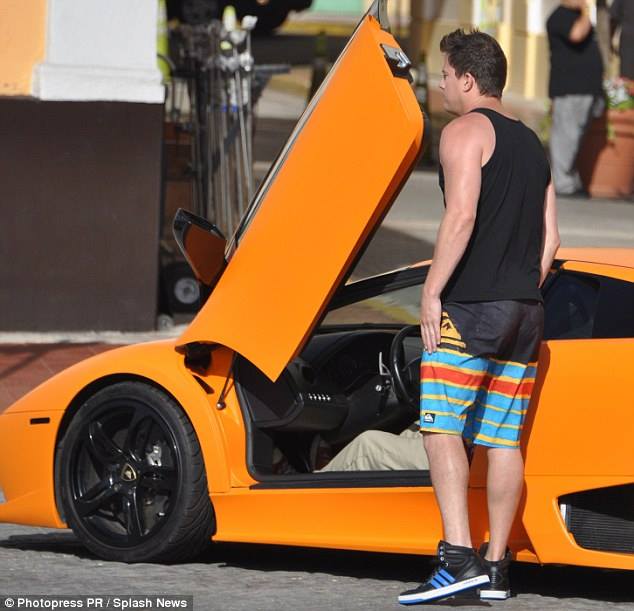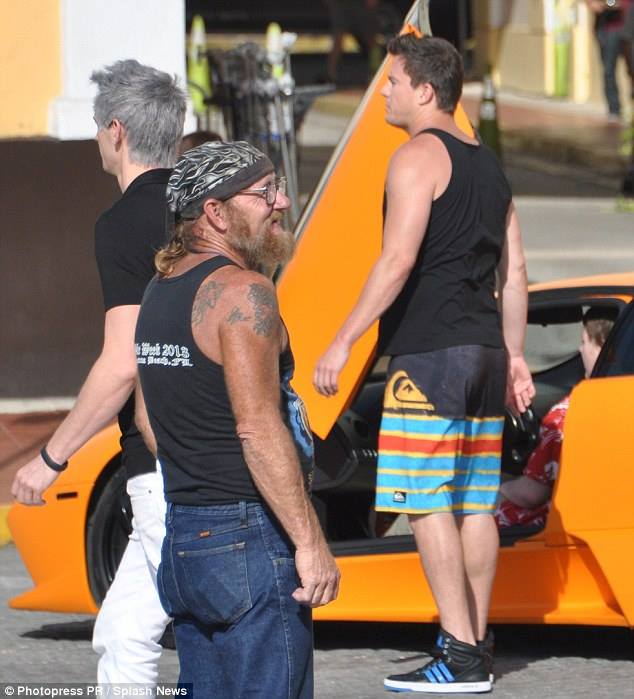 What do you think of these set photos? Any thoughts on the helicopter scene? What about the Lamborghini?
Let us know below!
12/17/2013 – 12:29 am
by James
Check out this picture of what could be the final scene of 22 Jump Street, a probable recreating of the final scene from 21 Jump Street (2012).