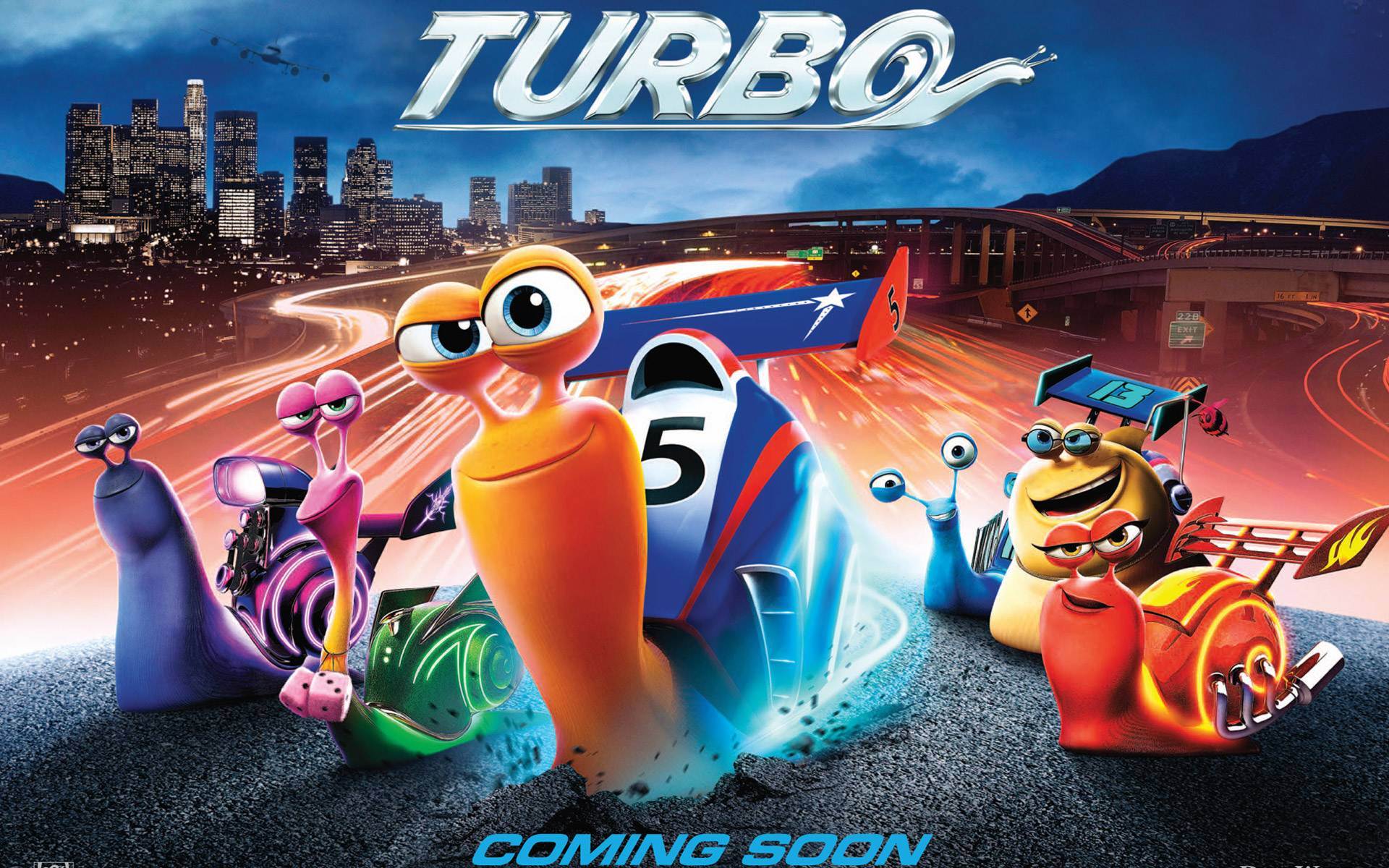 (Source AllThings.com)
After the success of NetFlix's series "House Of Cards", the people behind Dreamworks' "Turbo" (out today), are working on a spinoff/sequel series entitled "Turbo: F.A.S.T." coming out in December of 2013.
The "F.A.S.T." stands for "Fast Action Stunt Team".
No word on how many episodes there will be or if they will come out in the fashion of NetFlix's recent projects (meaning, the episodes will come out all at once), or if they'll be released on a weekly basis. But seeing as NetFlix is trying to be "the future of television-watching", the episodes will probably all be released at once.
Here's the show's plot:
"An episodic animated television series that picks up where the feature film leaves off.  It showcases the world-traveling exploits of our snail hero and his tricked-out racing crew as they master outrageous new stunts and challenge any villain unlucky enough to cross their path." – BleedingCool.com
What do you think of the movie having a spinoff series? What did you think of the movie? What about the possibility of a sequel?
Let us know below!
7/18/2013 – 12:25 am
by James