Central Intelligence, starring Dwayne Johnson and Kevin Hart is seriously one of the funniest comedies of the year, managing to switch the comedic strengths from Kevin Hart over to Dwayne Johnson. But DJ's comedy chaps aren't the only impressive part about the film – he managed to (with the help of Weta Digital) face-swap with Sione (YouTube and Vine dancer) for a flashback scene.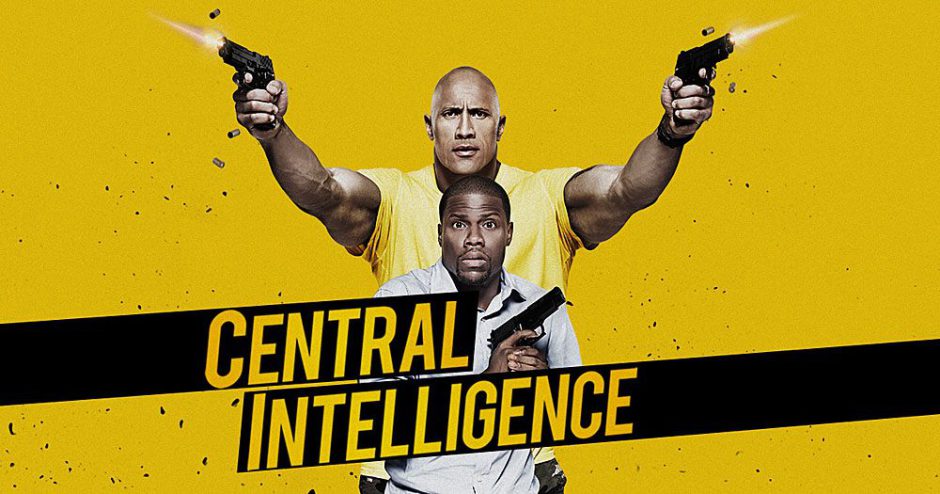 How they made Dwayne Johnson obese in Central Intelligence:
The way that the two (Dwayne Johnson and Sione) are meshed together into one cohesive moving, dancing, naked person is impressive to say the least:

What did you think of the film? Any thoughts on a Central Intelligence sequel? What did you think of the chemistry between Kevin Hart and Dwayne Johnson?
Comment below and let us know!
7/19/2016