DC & Warner Bros. Suicide Squad is still 5 months from release (August 2016), yet has already released 3 exciting trailers, each with more footage & lines than the previous. This trailer debuts new scenes with Batman, Deadshot, Harley Quinn and the Joker!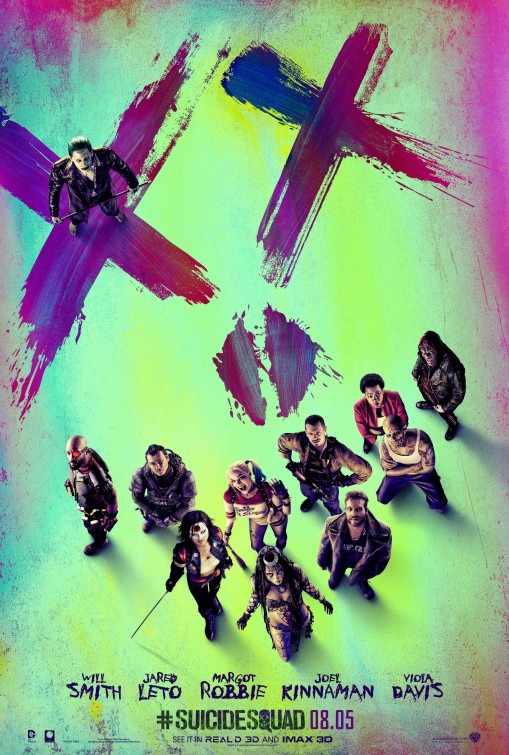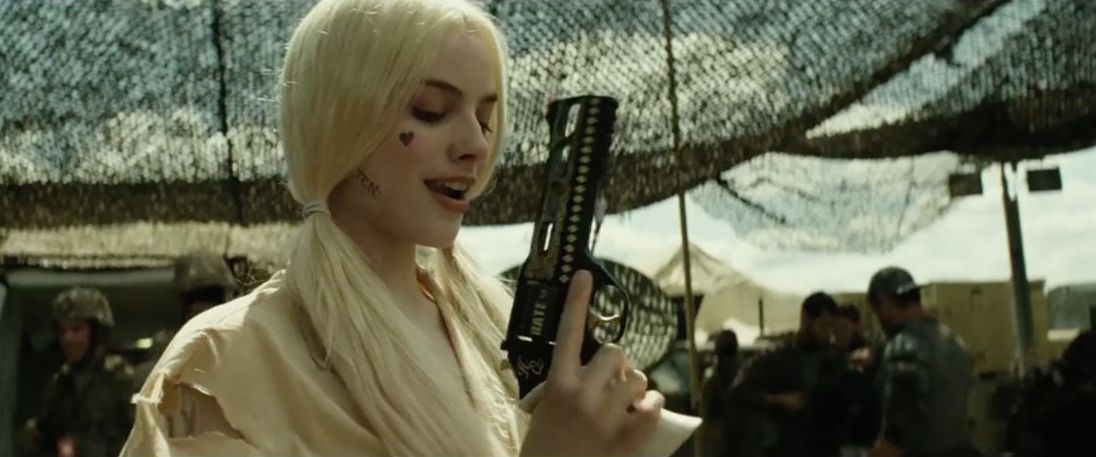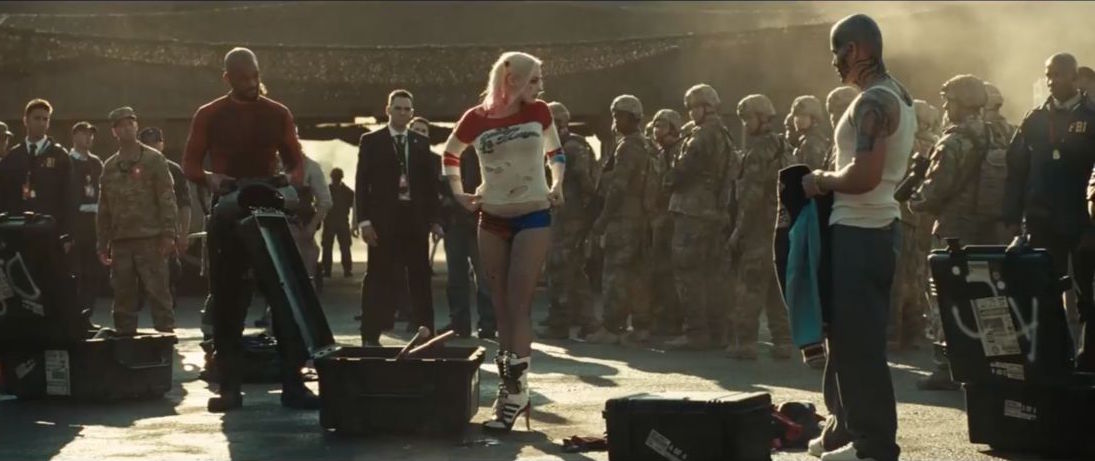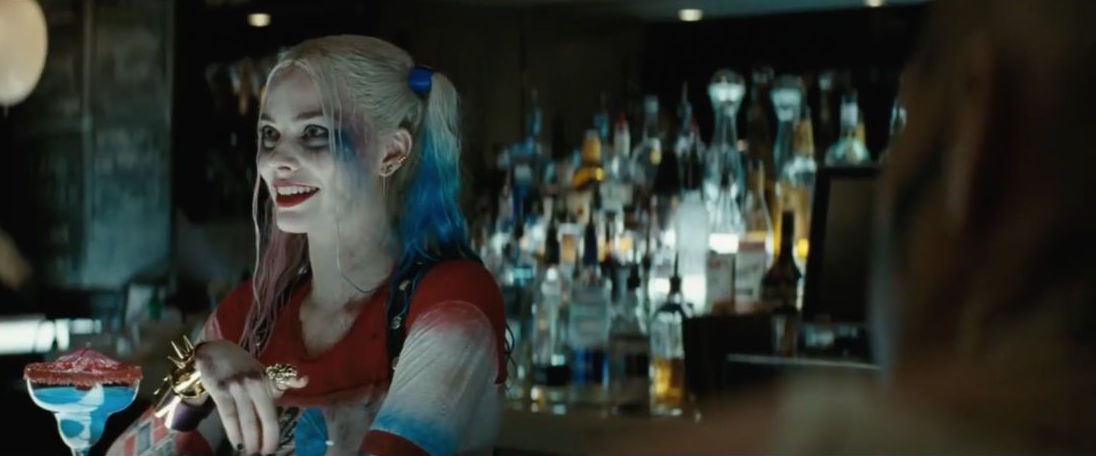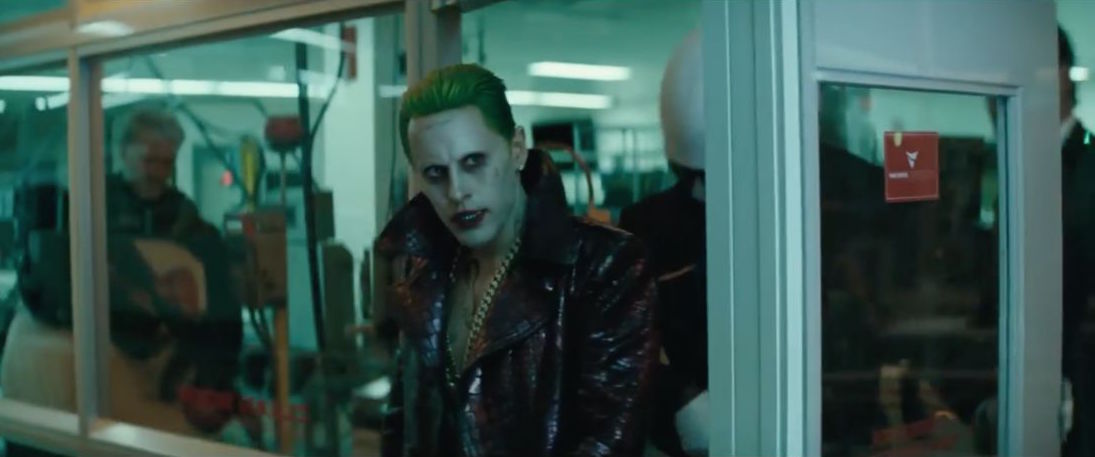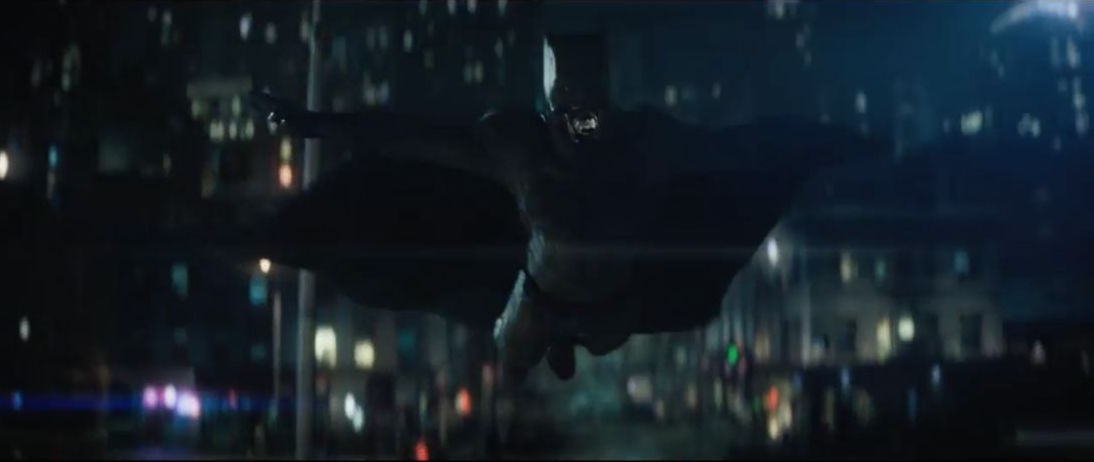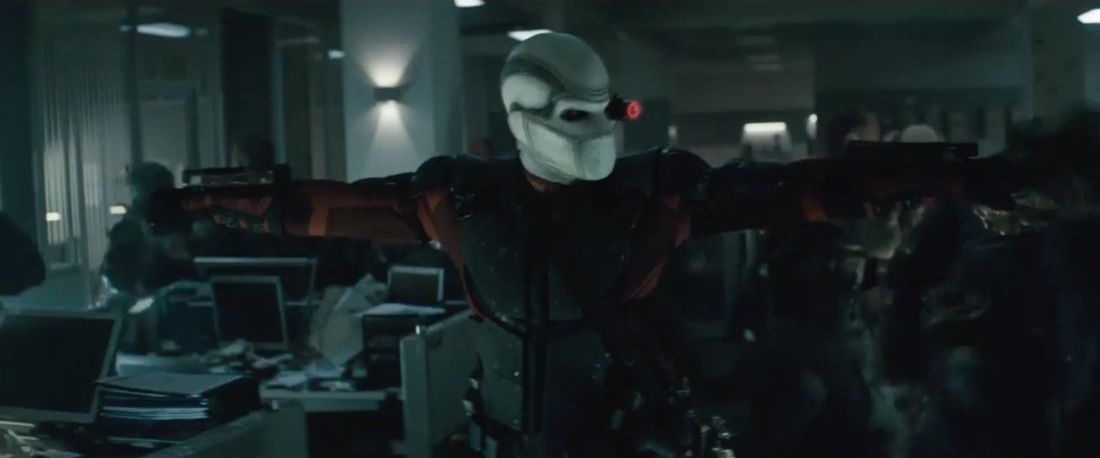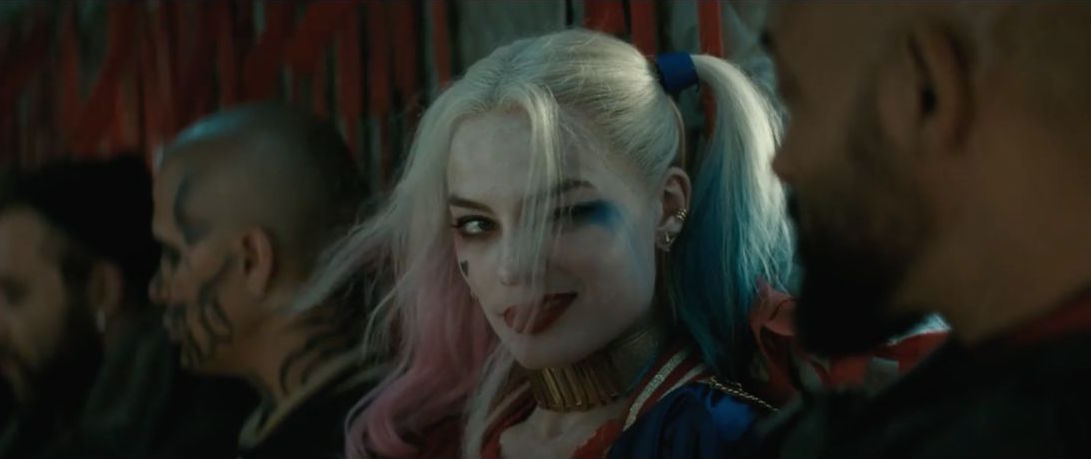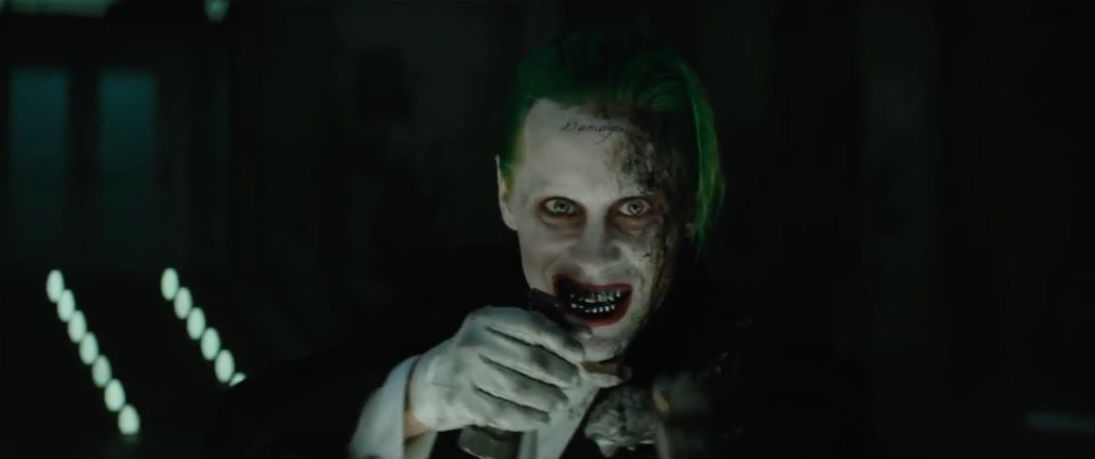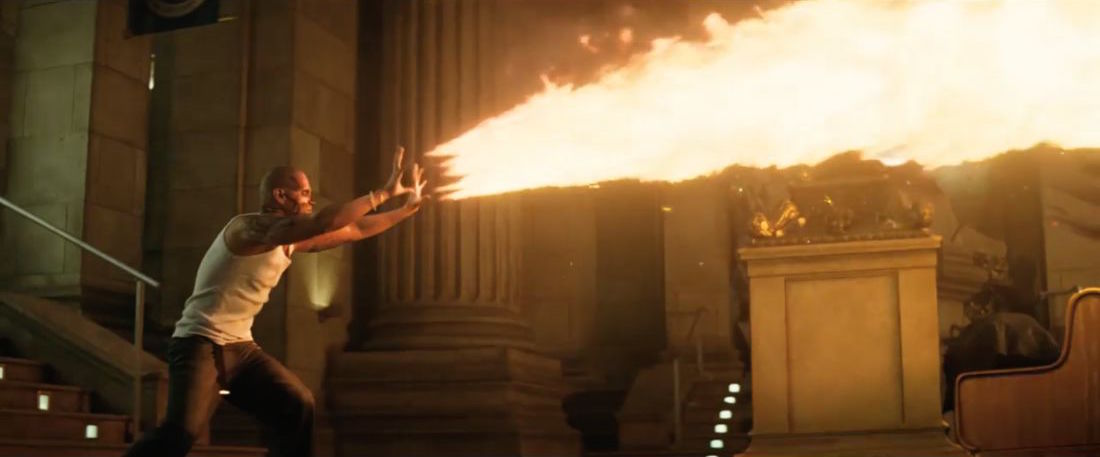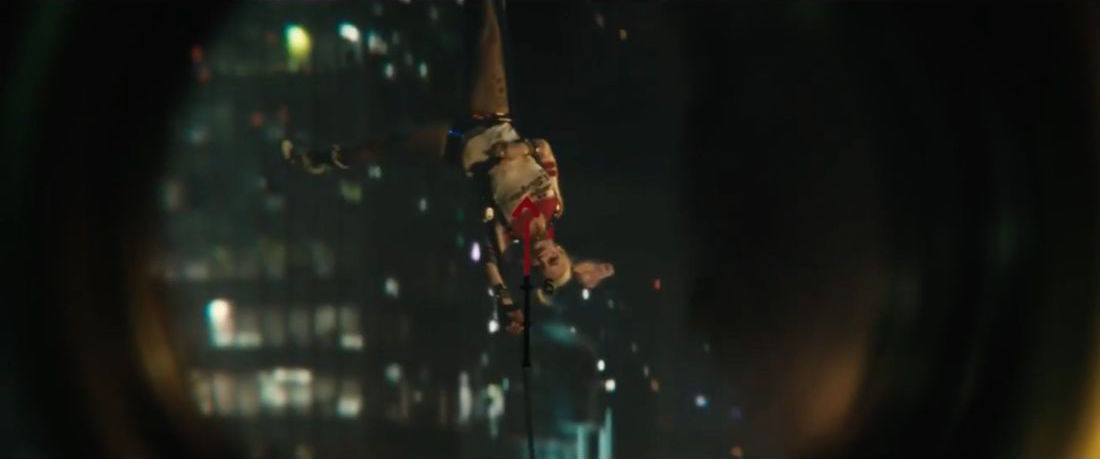 A secret government agency run by Amanda Waller, named A.R.G.U.S creates a task force comprising super villains, the "Suicide Squad". They are assigned to execute dangerous tasks in exchange for shorter prison sentences. (Source IMDB.com)
Suicide Squad stars Margot Robbie, Will Smith, Ben Affleck, Jared Leto, Jai Courtney, Cara Delevingne, Joel Kinnaman, Viola Davis, Adewale Akinnuoye-Agbaje, Ike Barinholtz, Karen Fukuhara, Adam Beach, Jay Hernandez, Common & Scott Eastwood. The movie will be released August 5, 2016. 
What did you think of the new trailer? Any thoughts on the prey mise of the movie? Can Suicide Squad save Warner Bros. from the failure of Batman V Superman?
Comment below and let us know!
by James