Spider-Man has officially joined the Marvel Cinematic Universe with the 2nd trailer for Captain America: Civil War! It was announced several months back that Tom Holland had been cast as Peter Parker/Spider-Man in the upcoming Captain America sequel, but no footage or images had been released, up until now!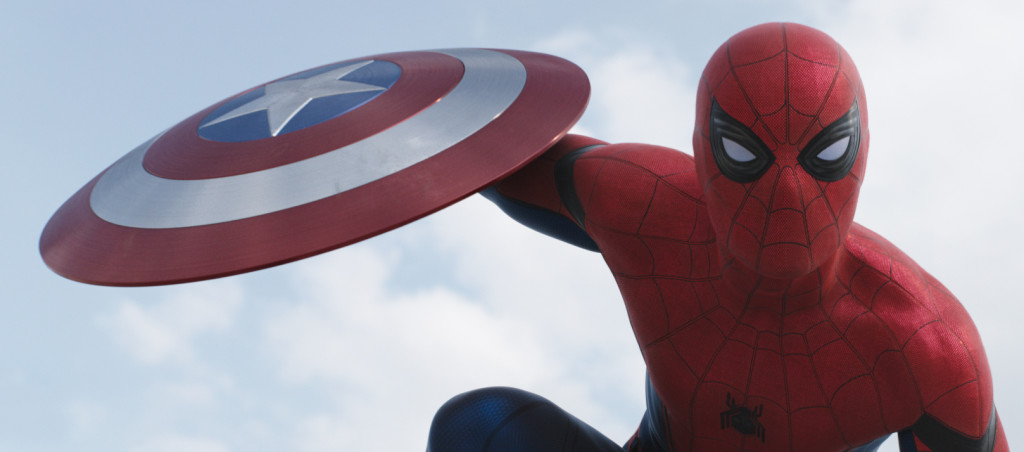 The plot: Political interference in the Avengers' activities causes a rift between former allies Captain America and Iron Man. (Source IMDB)
Peter Parker is a crucial component to Iron Man's side as the Civil War begins.
Spider-Man Joins Captain America: Civil War

READ ALSO:
How Will The Re-Cast Spider-Man fit into Captain America: Civil War?
Marissa Tomei Will Be The Next Aunt May to Tom Holland's Peter Parker.
First "Leaked" Images Of Spider-Man's Costume.
What did you think of the introduction of Spider-Man into Civil War? Any thoughts on the costume? Should his appearance have been kept for the movie?
Comment below and let us know!
3/11/2016 – 9:39 pm
by James