The videos below show the VFX process conducted to create Deadpool's action scenes as well as the character Colossus who was entirely Computer Generated.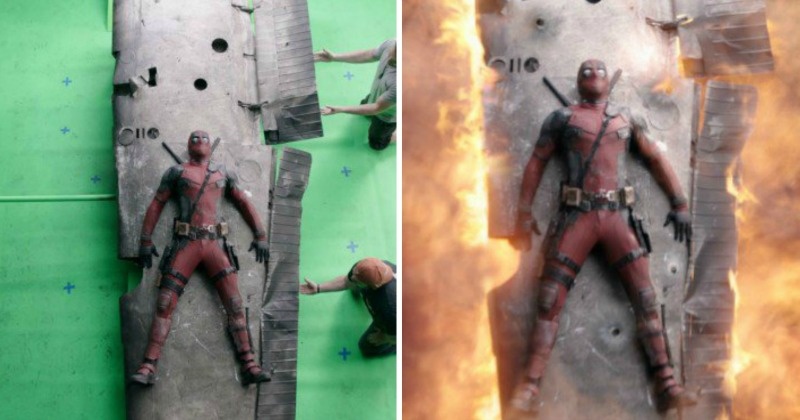 DEADPOOL Behind The Scenes
How They Created Colossus in DEADPOOL

Deadpool plot:
This is the origin story of former Special Forces operative turned mercenary Wade Wilson, who after being subjected to a rogue experiment that leaves him with accelerated healing powers, adopts the alter ego Deadpool. Armed with his new abilities and a dark, twisted sense of humor, Deadpool hunts down the man who nearly destroyed his life.
And if you want, here is our Drinking DEADPOOL Review:

What did you think of the Deadpool film? Did you enjoy our review?
Comment below and let us know!
2/29/2016 – 1:43 pm
by James