30 years before Star Wars: The Force Awakens there was the original Star Wars: A New Hope, and before that, Han Solo was just a young smuggler who had yet to made a name for himself. Naturally, Disney wants to explore as much of the Star Wars universe as they can, now that they own the rights. So as you may have heard, a Han Solo origin story is coming in 2018. So what could we be seeing from his past – Winning the Millennium Falcon from Lando Calrissian? Meeting Chewbacca for the first time? Beating The Kessel Run in less than 12 Parsecs?

The Han Solo standalone/prequel will take place nearly a decade before A New Hope, the studio is looking to cast an actor in the early 20's.
The most important question though:
Who is worthy enough to play a young Han Solo?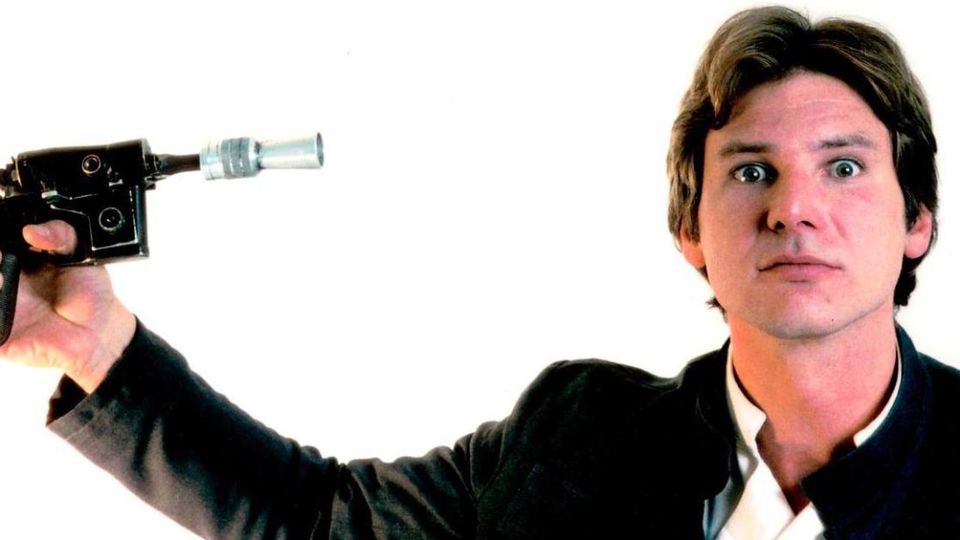 Here are my Top 5 choices for the Han Solo prequel:
5. Scott Eastwood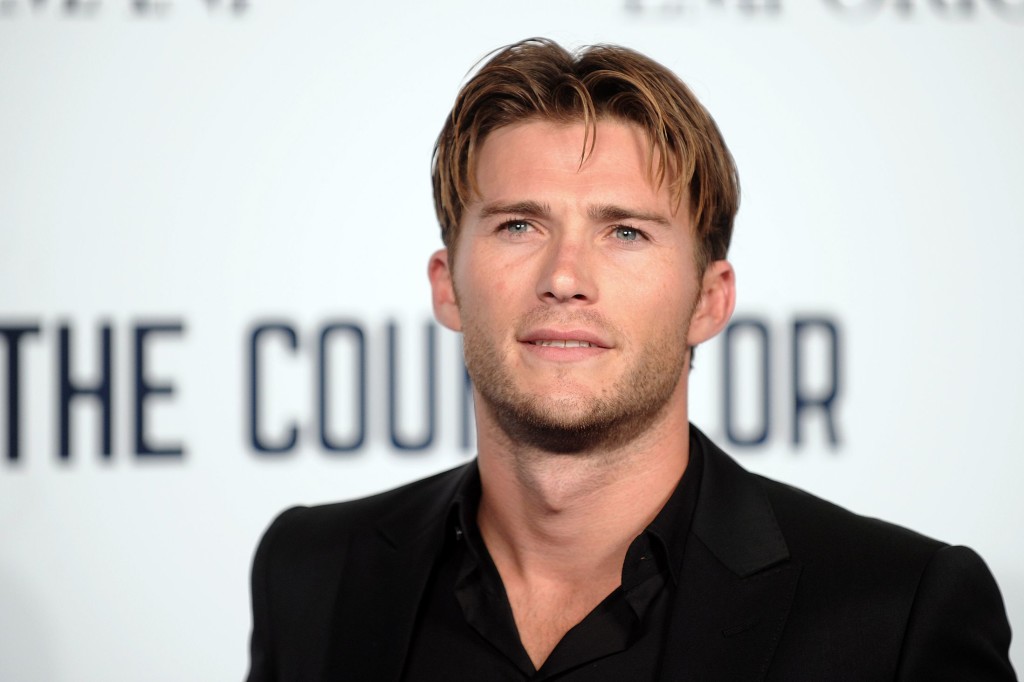 Known for: Fury, The Longest Ride, Diablo
Han Solo Worthy? Yet to be decided. Clint Eastwood's son has just started making a name for himself & we have yet to see if he can handle such a serious responsibility. Being a little older than the other contender's is the reason he's our number 5.
4. Richard Madden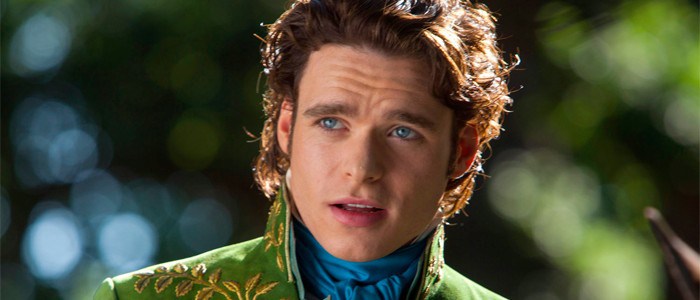 Known for: Game Of Thrones, Cinderella,
Han Solo Worthy? I think so. Charming & a ladies man, Richard Madden could pull off the Han Solo vibes with some preparation. Just about the right age too, Madden has a good relationship with Disney (after Cinderella) which would help him out in getting the role.
3. Alden Ehrenreich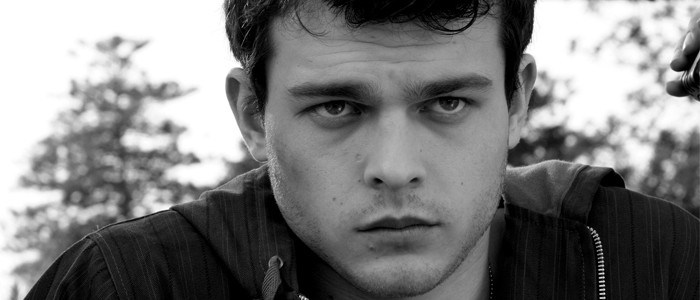 Known for: Stoker, Tetro, Blue Jasmine, Beautiful Creatures
Han Solo Worthy? He's an up & comer, which is probably best for a role like this, but he's got talent. Watch Tetro & Blue Jasmine, he might surprise you. He might just be able to pull off the character, because he certainly can pull off the look.
2. Taron Egerton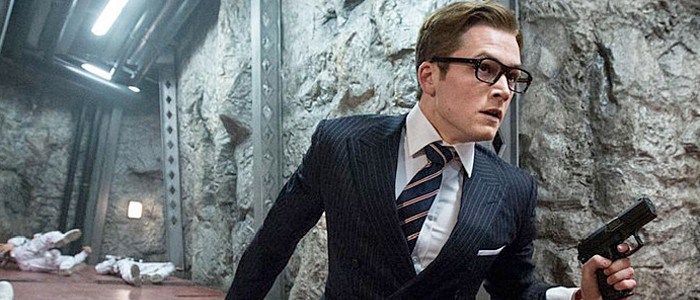 Known for: Kingsman: The Secret Service, Legend
Han Solo Worthy? Certainly a serious contender – hot off the success of 2014's Kingman: The Secret Service, the actor's breakout role, he's got the charismatic charm & wit that Han Solo requires.
1. Anthony Ingruber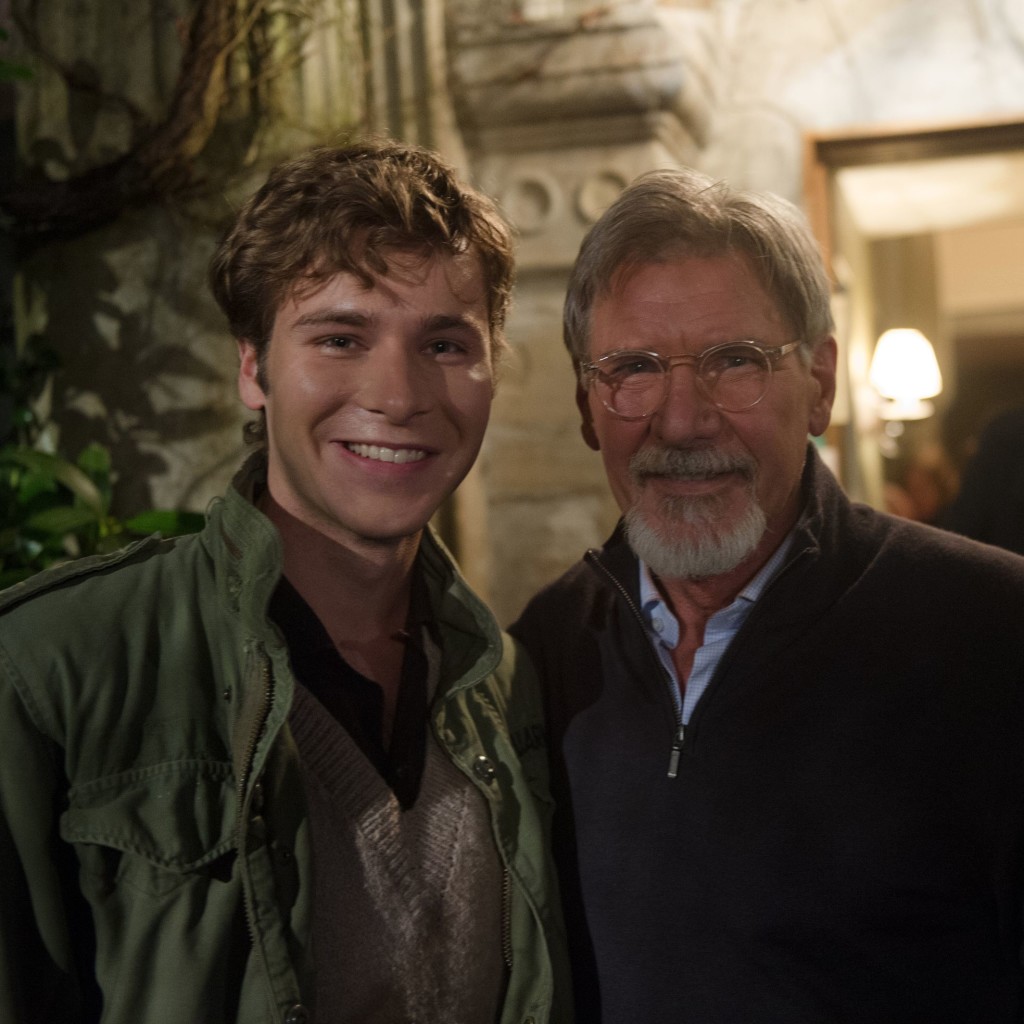 Known for: The Age Of Adaline
When it comes to sound & appearance, Anthony Gruber might have the closest chance in my opinion. Interestingly in The Age Of Adaline, Anthony Ingruber plays the younger version of Harrison Ford's character William Jones.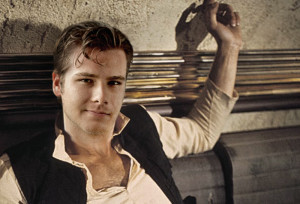 Han Solo Worthy? Although the actor has a limited career, that might be what we need for a young Han Solo. Let's reference Star Wars: The Force Awakens as John Boyega was cast as a main lead actor in the biggest reboot success franchise in history (just passing $1.8 Billion yesterday), yet the actor is reasonably new to the industry, much like Anthony Ingruber. Meaning that only a handful of performances might be exactly what Han Solo origin story needs.
Back in 2008, Anthony Ingruber uploaded his own impression of Harrison Ford's Cantina scene from Star Wars: A New Hope, which serves as an impressive audition in our books, even down to the eyebrow movements!