After the success of the Rocky spin-off/sequel Creed that hit hard in November 2015, director Ryan Coogler has been chosen to direct the upcoming Marvel "Phase Three" Black Panther with Chadwick Boseman starring as the Wakanda prince/superhero.
The 29 year old director has had success with his films so far despite only having two feature length so far: Creed & Fruitvale Station. Many are excited to see how Coogler will bring the Wakandan character of Black Panther to life.
Black Panther Gets Creed Director
The plot (so far) from IMDB.com:
"T'Challa, prince of Wakanda, must rise to take the mantle of the Black Panther after his father, the king, is treacherously killed."
We got our first look at Black Panther in the Captain America: Civil War trailer, but as of yet the only connection between The Avengers & Black Panther is explained in Avengers: Age Of Ultron. Said connection is Ulysses Klaw (Andy Serkis) an untrustworthy businessman based in Wakanda, who is rumoured to be in Black Panther (2018).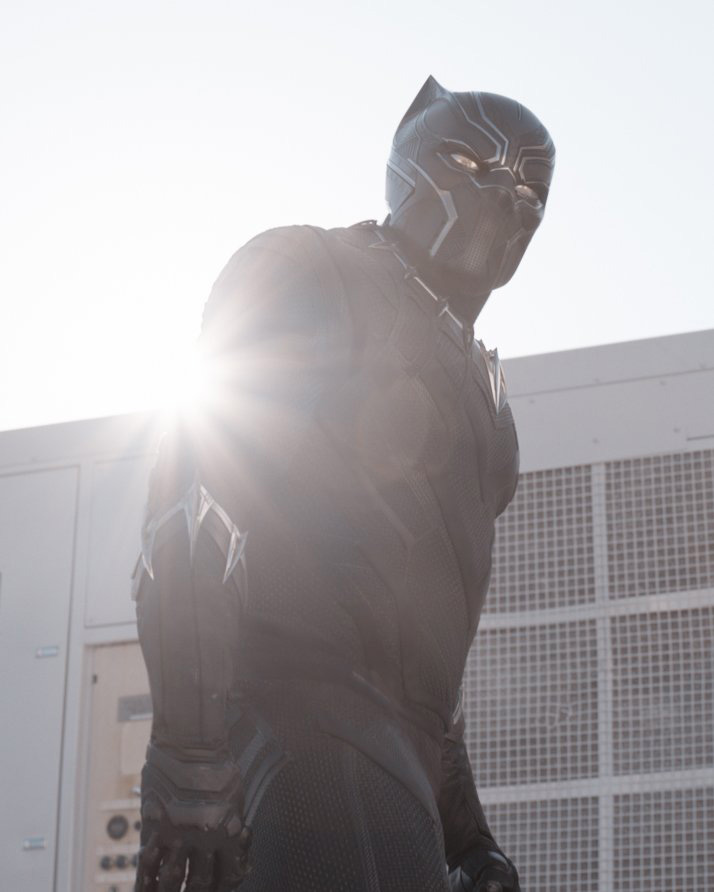 The film will serve as a prequel to Captain America: Civil War & show the origins of T'Challa becoming the Black Panther, despite being released two years later.
Black Panther will be released February 16, 2018.