The Walking Dead has just cast Xander Berkeley as Gregory for season 6 of the series. TWD has recently come under fire from fans for having a slow start to the sixth season, so naturally the show is working it's best to ramp up the action in the second half of the season. Starting with the announcement that characters from the comic books Negan (Jeffrey Dean Morgan) & Jesus (Tom Payne) have been cast, now comes word that Xander Berkeley has been chosen to play Gregory, the leader in the Hilltop Colony.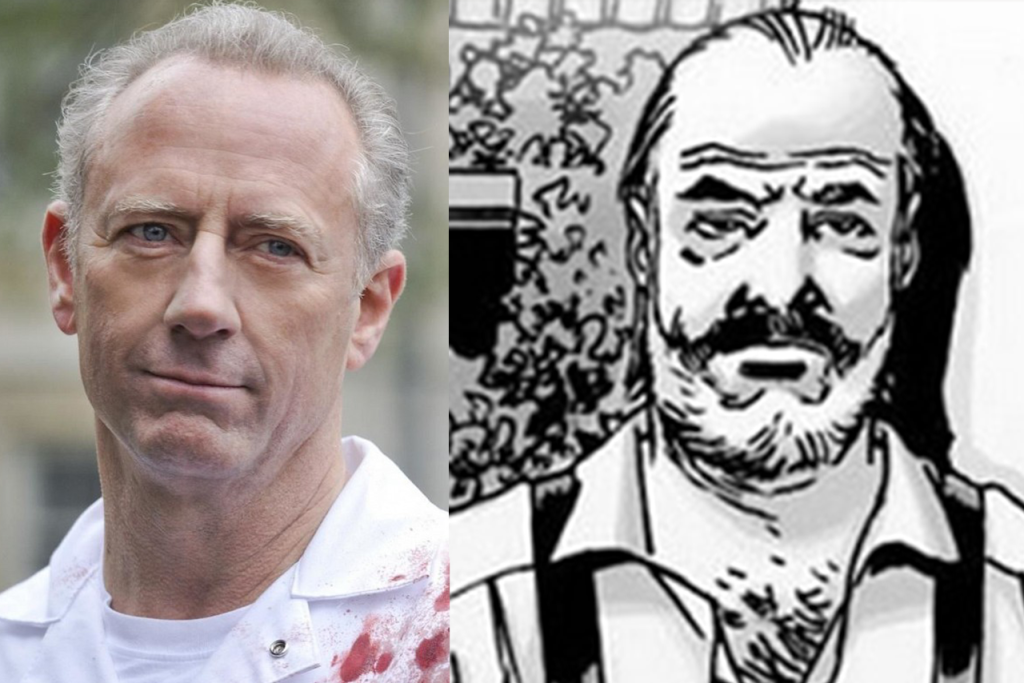 Fans of the comics will likely be happy to see Negan & Jesus added to the show – for different reasons of course, but the addition of Gregory means that more characters are coming along with these three!
The Walking Dead Casts Gregory
TV Line has reported that Berkeley has signed on through at least season 7, which means that Rick, Glenn, Maggie, Daryl & Michonne have more problems than Negan in the foreseeable future.
In the comics, Gregory runs the Hilltop Colony with a crocodile smile and a genuine interest in self-preservation above all else, leading to the possibility that the character will have some rather troublesome dealings with the series' core survivors and, perhaps, even the upcoming big bad.
Gregory's introduction to the show is definitely a hint that things are about to get rougher for our heroes. Beyond Negan's penchant for violence and his goon squad known as The Saviors — which very well may bring a new dimension of sadism to the show — the introduction of the duplicitous Gregory will make taking down hordes of walkers seem like a vacation. And with characters like Gregory posing as a "friend," the show's protagonists are in no position to take on any more enemies. (Source ScreenRant.com)
The Walking Dead returns with 'No Way Out' on Sunday, February 14th, 2016 at 9 pm on AMC.
Is Xander Berkeley the right choice for Gregory in Walking Dead? What do you think of them adding more comic characters into the show? Which characters do you want to see next?
Comment below and let us know!
12/6/2016 – 1:15 am
by James