Executive Producer of Gotham Danny Cannon shared the first picture of Paul Reubens as Penguin's father, a role he played previously in the 1992 Batman Returns! Here's Paul Reubens beside Robin Lord Taylor.
Paul Reubens as Penguin's Father in GOTHAM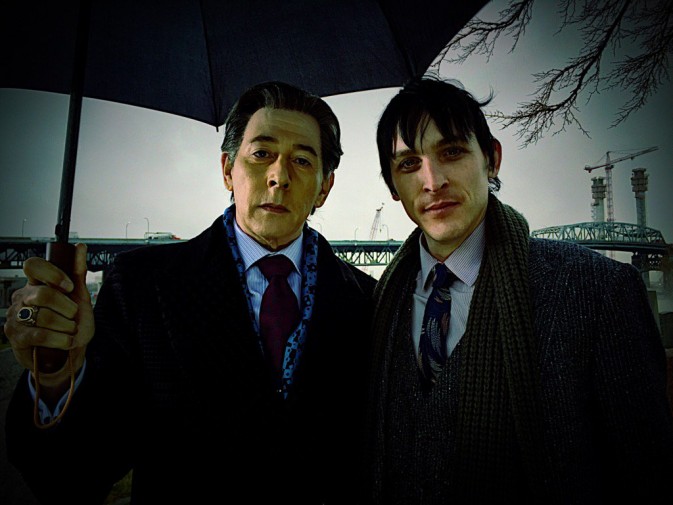 "Gotham returns February 29th and stars Ben McKenzie as James Gordon, Donal Logue as Harvey Bullock, David Mazouz as Bruce Wayne, Sean Pertwee as Alfred Pennyworth, Robin Lord Taylor as Oswald Cobblepot, Erin Richards as Barbara Kean, Camren Bicondova as Selina Kyle, Cory Michael Smith as Edward Nygma, Drew Powell as Butch Gilzean and Morena Baccarin as Dr. Leslie Thompkins." (Source CosmicBookNews.com)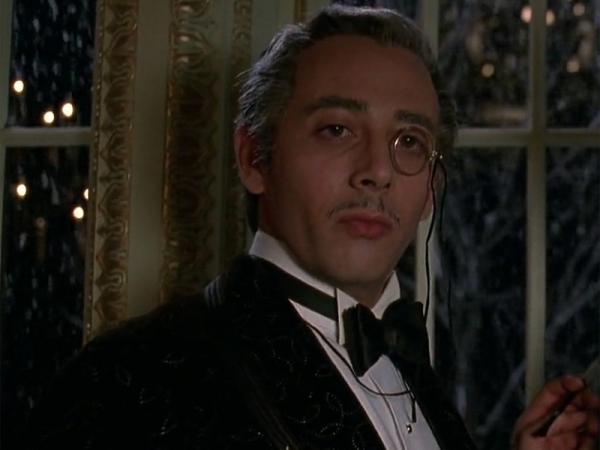 What do you think of Paul Reubens returning as the Penguin's father but ? Any thoughts on him next to Robin Lord Taylor?
Comment below and let us know!
12/6/2016 – 12:54 am
by James