The first official images of Benedict Cumberbatch as Doctor Strange from Entertainment Weekly!
Before he met the Sorcerer Supreme, Doctor Stephen Vincent Strange was an unlikable and egotistical neurosurgeon. Everything changes when a car accident limits Strange's use of his hands, sending him on a maddening quest for a miracle cure. This origin story introduces the magical and mystical realms of the Marvel Cinematic Universe. (Source ScreenRant.com)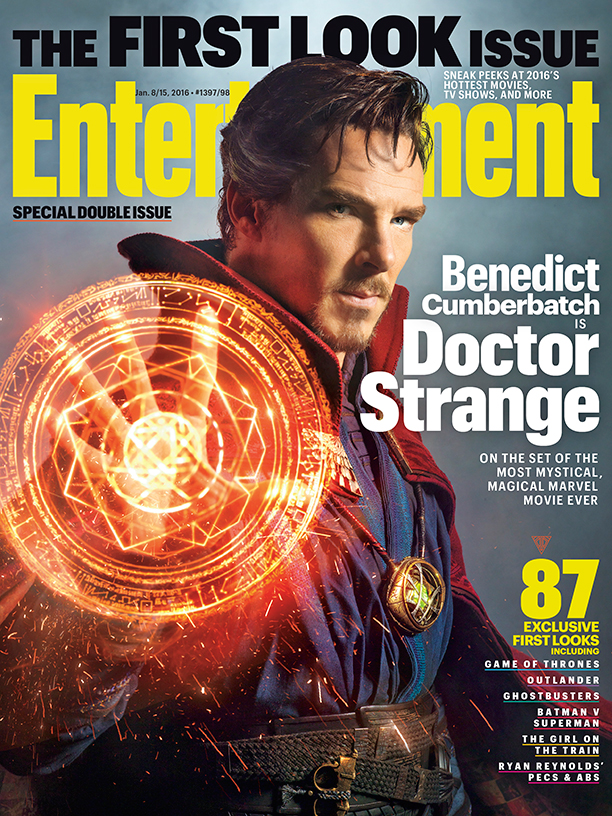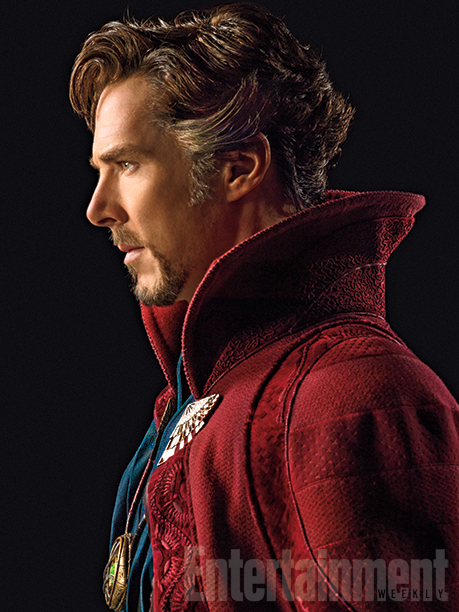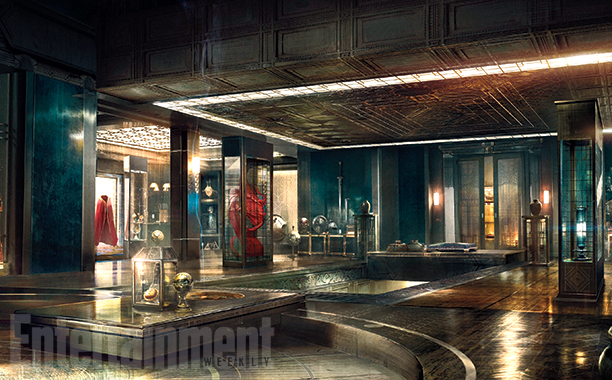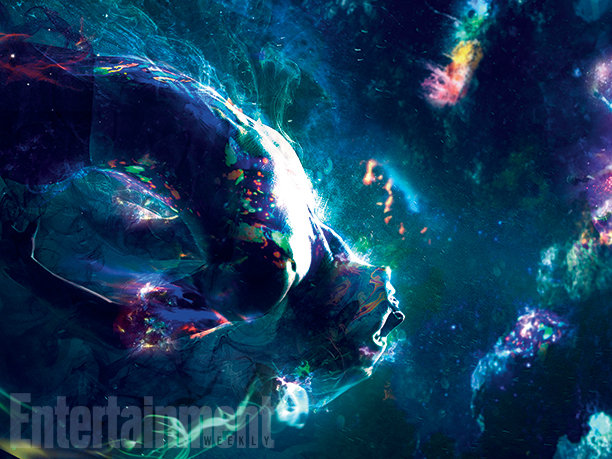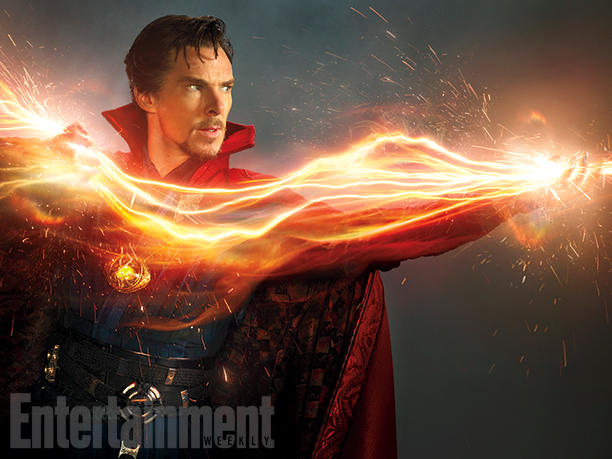 What do you think of Benedict Cumberbatch as Doctor Strange? Do you think the stone on his necklace is an Infinity Stone like those we've seen in The Avengers?
Comment below and let us know!
12/30/2015 – 12:07 pm
by James