Empire has released the first official images of Michael Fassbender as Calum Lynch in the Assassin's Creed movie adaptation!
The Assassin's Creed movie follows a character by the name of Callum Lynch who, through a revolutionary technology that unlocks his genetic memories, is able to experience the adventures of his ancestor, Aguilar, in 15th Century Spain. Callum discovers he is descended from a mysterious secret society, the Assassins, and amasses incredible knowledge and skills to take on the oppressive and powerful Templar organization in the present day. (Source ComingSoon.net)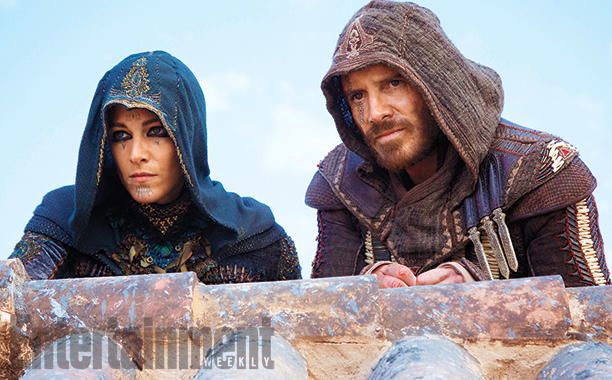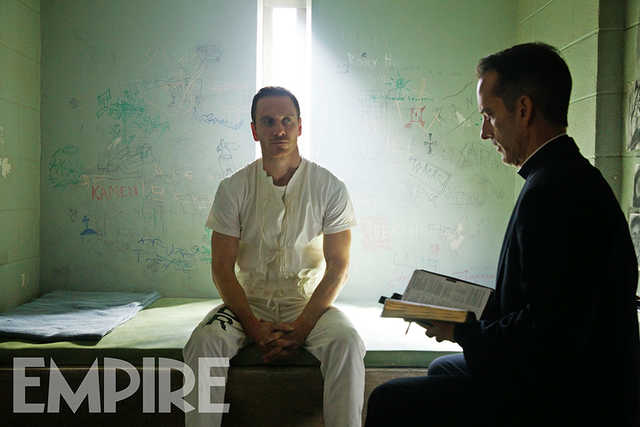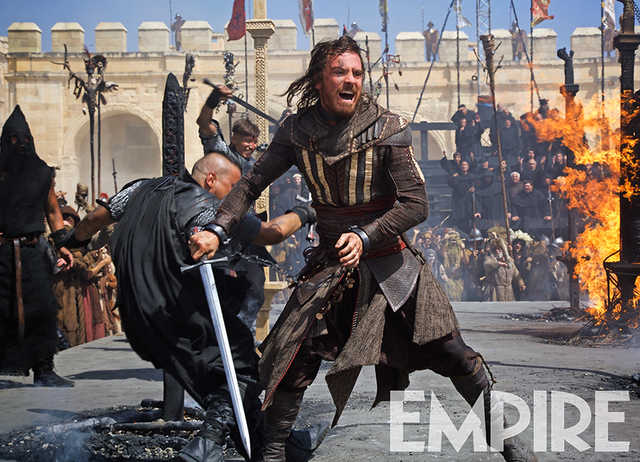 What do you think about the plot of Assassin's Creed? Is Michael Tutu App Fassbender the correct choice for the lead role in a movie adaptation?
Comment below and let us know!
12/30/2015 – 12:47 pm
by James