The first character posters for the upcoming Ghostbusters reboot, featuring an all-female cast, have been released – which means a trailer isn't far behind. The franchise reboot will focus on new characters in modern day New York & will hopefully bring a new style of comedy to the paranormal hunters! The cast includes Melissa McCarthy, Kate McKinnon, Leslie Jones & Kristen Wiig! Bill Murray, Dan Ackroyd, Sigourney Weaver & Ernie Hudson are all set to make cameo appearances!
Ghostbusters Reboot Posters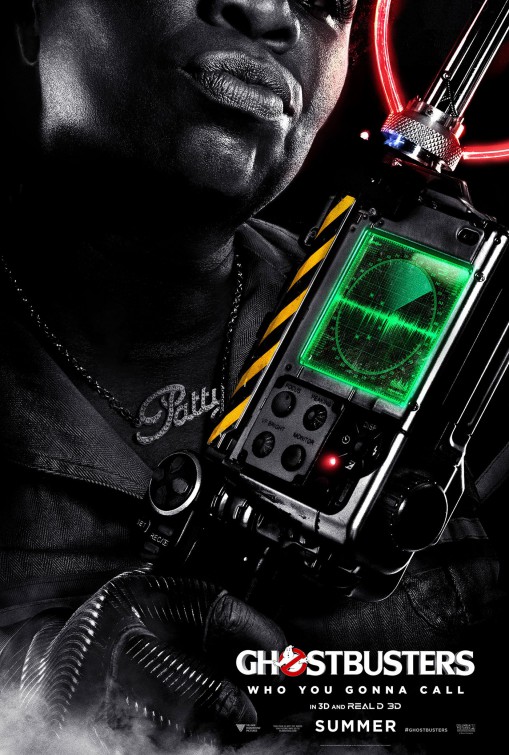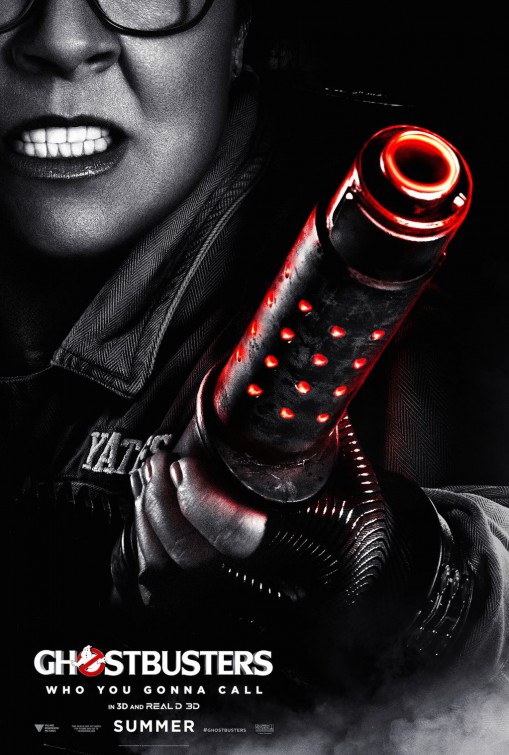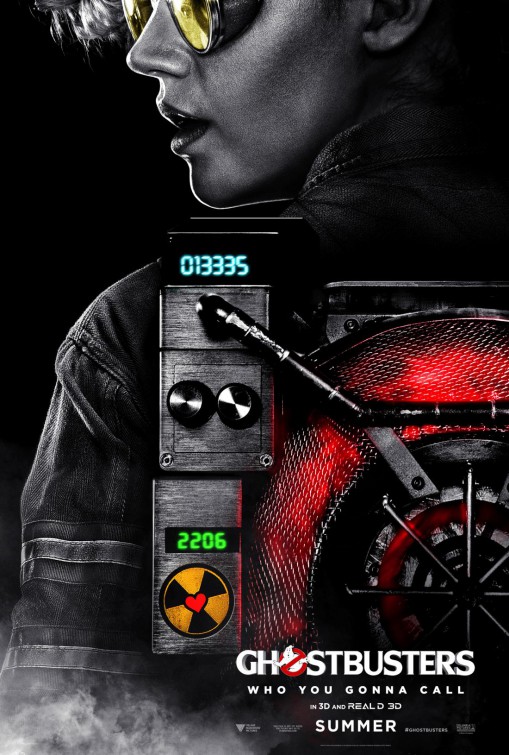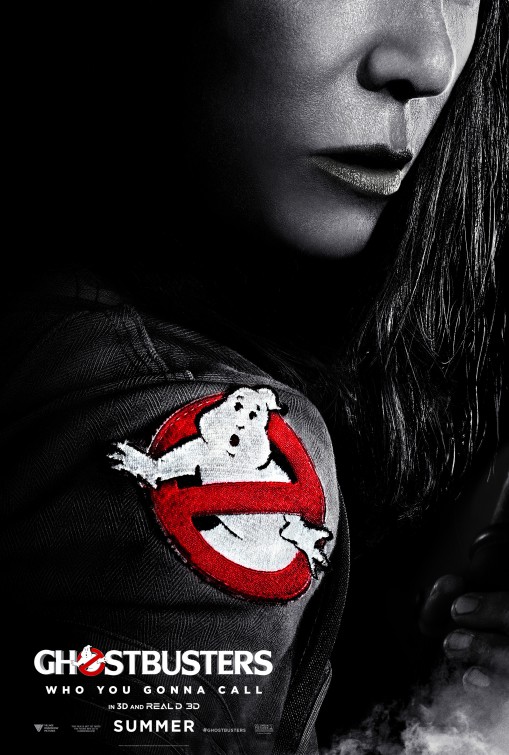 (Source IMPawards.com)
What are your thoughts on the posters?
Comment below and let us know!
11/19/2015 – 11:01 am
by James