The final trailer for the upcoming STAR WARS: The Force Awakens is here!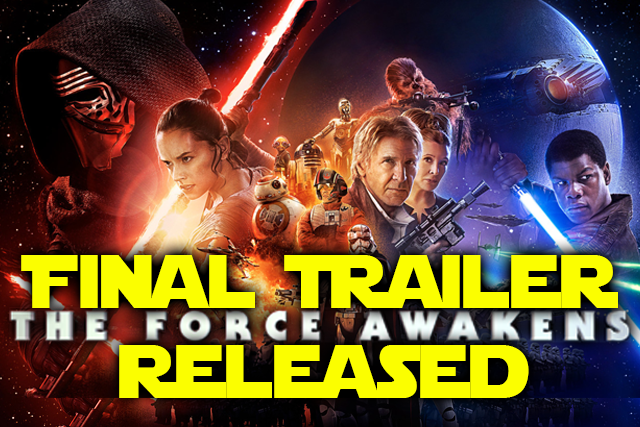 The Final STAR WARS: The Force Awakens Trailer: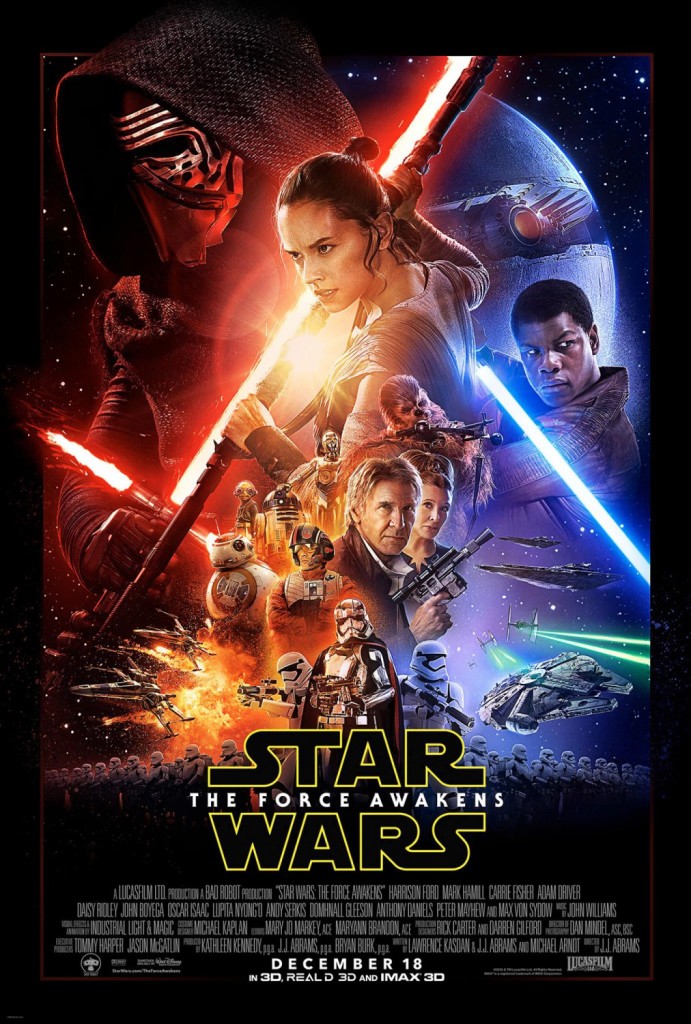 (Source IMPawards.com)
The film star Daisy Ridley, John Boyega, Harrison Ford, Carrie Fischer, Adam Driver, Oscar Issac, Mark Hamill, Lupita Nyongo, Andy Serkis, Domhnall Gleeson, Anthony Daniels.
WHAT did you think of the final trailer? Any thoughts on the poster? ARE YOU AS EXCITED AS I AM?
Comment below and let us know!
10/19/2015 – 11:03 pm
by James