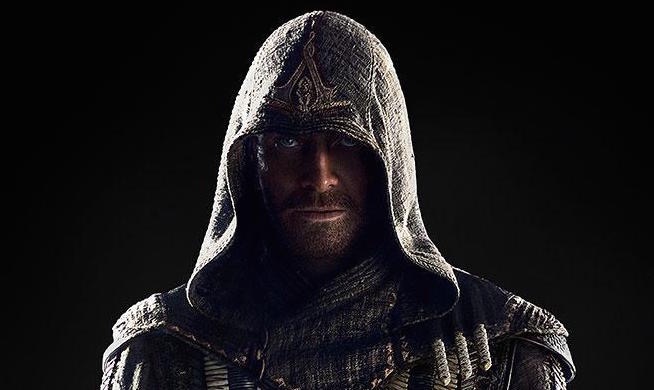 The first picture of Michael Fassbender in the Assassin's Creed movie adaptation has been released!
The movie will be loosely based on the Ubisoft game of the same name, but will feature Fassbender as a new character Callum Lynch, rather than any of the games main protagonists.
Yahoo released the first image from the film, and stated that Callum Lynch will be a new character introduced into the same world as the video games.
This could mean that the movies storyline could be woven into the background of the video games!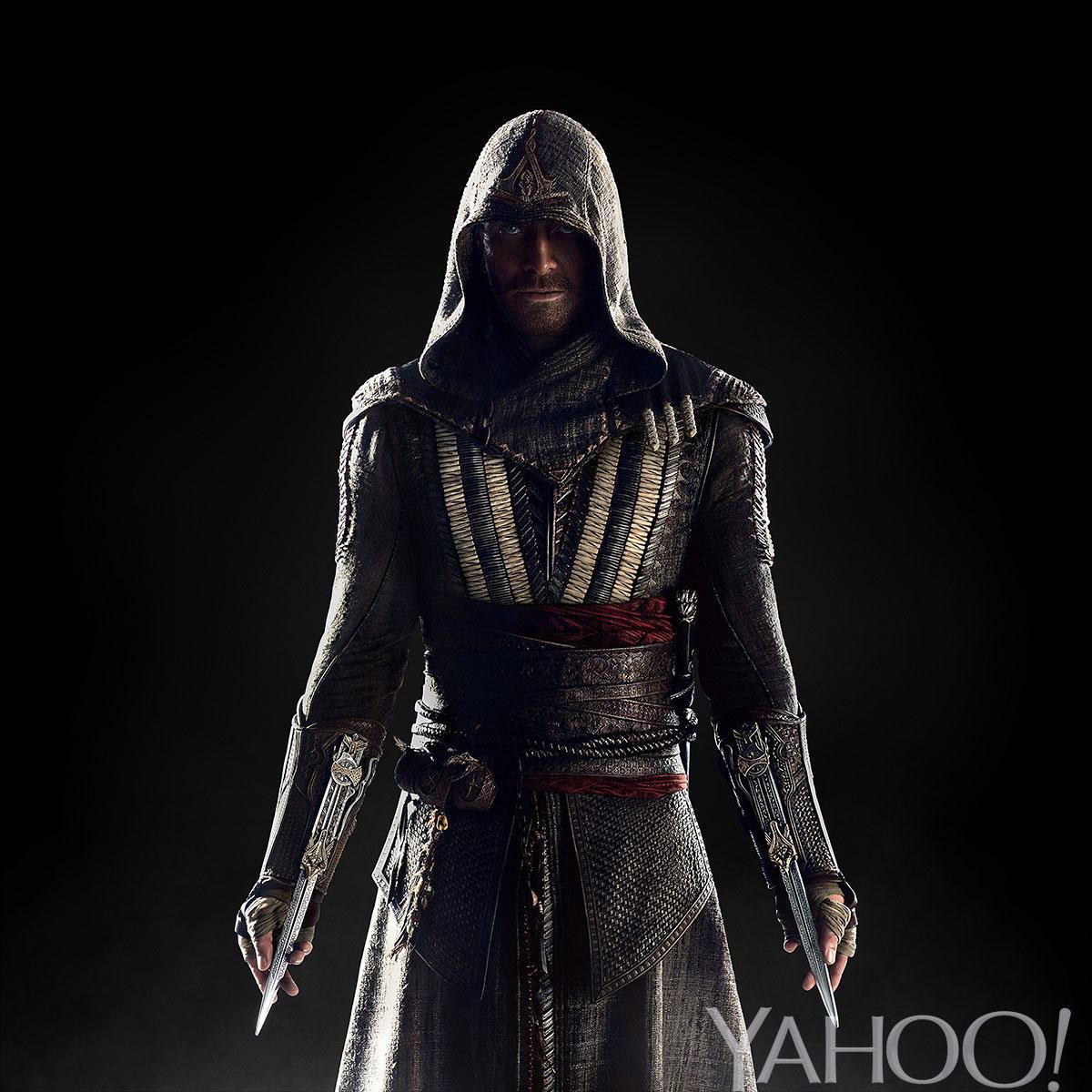 Assassin's Creed also stars Marion Cotillard (The Dark Knight Rises), Michael Kenneth Williams (The Wire, Boardwalk Empire), and Ariane Labed (Before Midnight). Production is set to begin on Monday, Aug. 31. Assassin's Creed opens in theaters Dec. 21, 2016.
What do you think of the first image of Michael Fassbender in Assassin's Creed? Any thoughts on the cast? What about the plot?
Comment below and let us know!
8/27/2015 – 12:37 pm
By James