In October 2014, Benedict Cumberbatch was cast as Marvel's Doctor Strange, and now the film has found it's mentor and villain in Tilda Swinton and Chiwetel Ejiofor. Swinton will play Doctor Strange's mentor The Ancient One, and Ejiofor will play the main villain Baron Mordo, who is reportedly going to be an amalgamation of character traits from other Doctor Strange villains.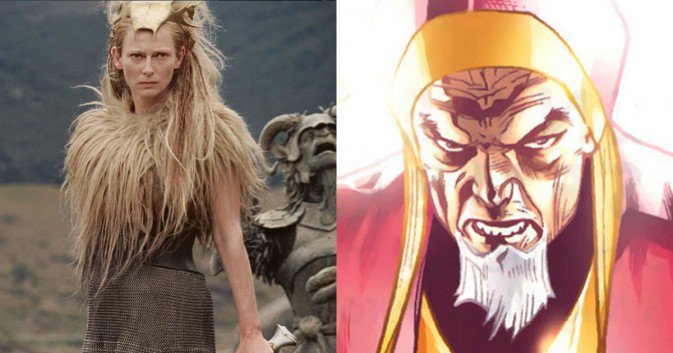 The Ancient One is over 500 years old, has spent his (now her) entire life learning the art of sorcery and how to use it for good, not evil. He/she settled down after culminating a large library of sorcery books and spells, to take on an apprentice. Baron Mordo approached The Ancient One to teach him, The Ancient One sensed corruption in his heart, but wanted to see Mordo overcome it. This did not happen as Mordo became jealous of The Ancient One's protection over a child named Stephen Strange, who has the potential to become the next Sorcerer Supreme.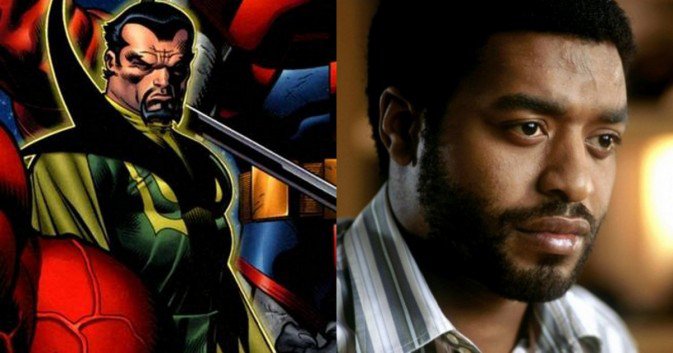 Stephen Strange grows up to be a successful neurosurgeon in real life and Doctor Strange the sorcerer in secret as The Ancient One agrees to mentor him after it's revealed that Baron Mordo plotted an attack against The Acient One.. Barond Mordo on the other hand, continues his attacks against Strange, but The Ancient One kept Mordo close to monitor his actions.
I wonder how this will factor into the plot of Doctor Strange which comes out November 2016!
What do you think of the casting choices? Any thoughts on what the plot will be? How will Doctor Strange connect to the Marvel Cinematic Universe?
Comment below and let us know!
7/15/2015 – 8:07 pm
by James