The first trailer for the sixth and final installment in the Paranormal Activity promises "all secrets will be revealed:

The first poster is more of a teaser than anything else, giving us the title but nothing more about the film: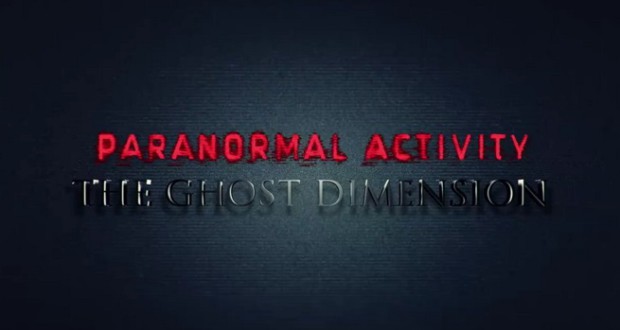 (Source reellifewithjane.com)
What are your thoughts on the Paranormal Activity franchise? Do you think that all scerets will be revealed in this final installment or will we see more PA? Any thoughts on the trailer?
Comment below and let us know!
5/26/2015 – 12:33 am
by James