Ant-Man is the last film in Marvel's Phase Two (of their film franchise) and unfortunately it continues the Marvel Poster Template…
Marvel Studios has become a film giant (especially thanks to Disney) in the last decade, with their Marvel Cinematic Universe – a series of superhero movies that inter-connect with each other, grossing over $3 Billion worldwide. But with the unparalleled success of the franchise comes the problem: continuing to grow and expand that Universe (with new and diverse characters) while keeping the "Marvel feel". So, while all Marvel movies are different, the themes and characters have to be just enough alike, but most of the films share an unfortunate commonality – poster design.
The newest posters for Ant-Man are just too familiar for comfort. Besides the fact that the poster above (from Germany) is essentially a "variant" of the American poster (below), both posters reminds us of many Marvel posters before, so let's take a look back at the Marvel Poster Template.
At least they had clever advertisements when marketing began for Ant-Man with ant-sized billboards appearing in Australia.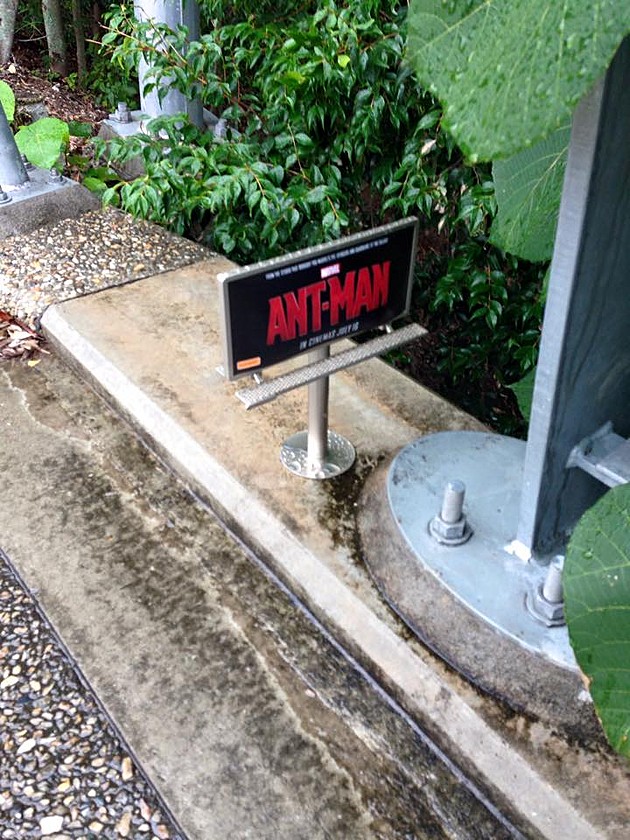 (Source ScreenCrush.com)
And this poster was pretty clever but they reverted back to the Marvel poster formula.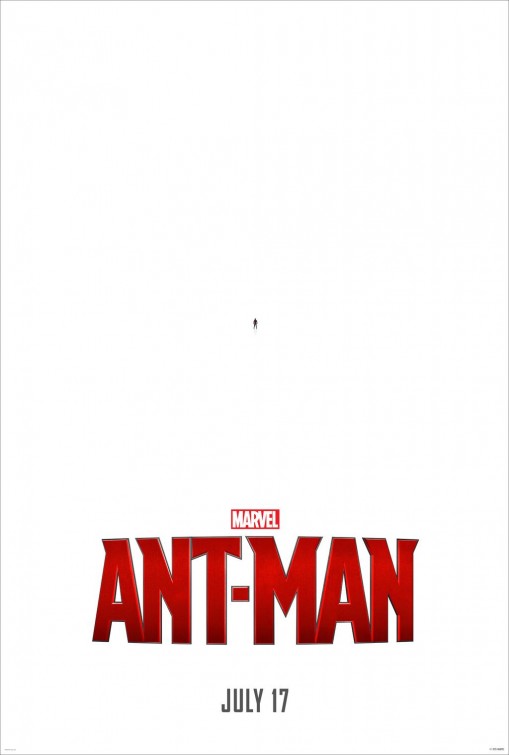 What are your thoughts on the Marvel Poster Template? What do you think of the Ant-Man billboards? Are you going to see Ant-Man in theaters?
Comment below and let us know!
6/22/2015 – 12:41 pm
by James