Will Ferrell fights for attention of his step-children when he meets their father for the first time, Mark Wahlberg.

From ComingSoon.net:
Following the success
of Mark Wahlberg and Will Ferrell in 2010's The Other Guys, the two actors were looking for something else to work on together for quite a long time. During all of that, Ferrell was also working on developing a film titled Daddy's Home, which previously had Vince Vaughn attached to star opposite Ferrell. When the film didn't make it into production at that point, they decided to give it a go with Wahlberg and Ferrell, which is perhaps the best pairing given the film's subject matter.


Here are the first promos (Source ComingSoon.net):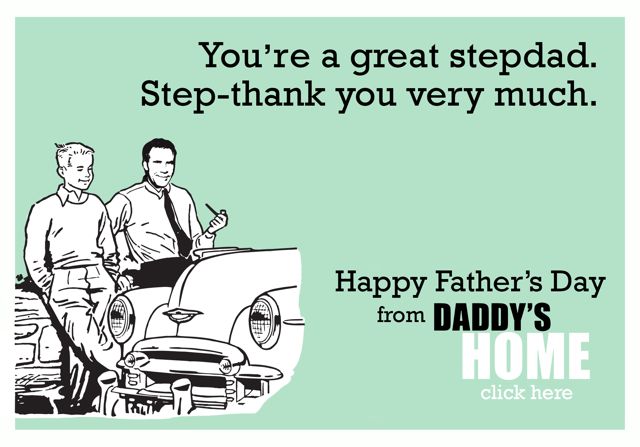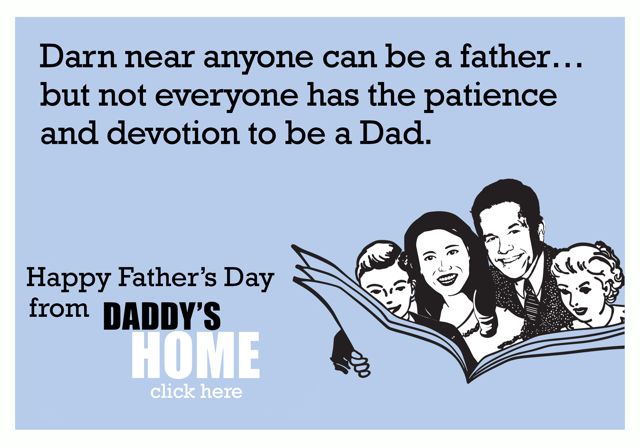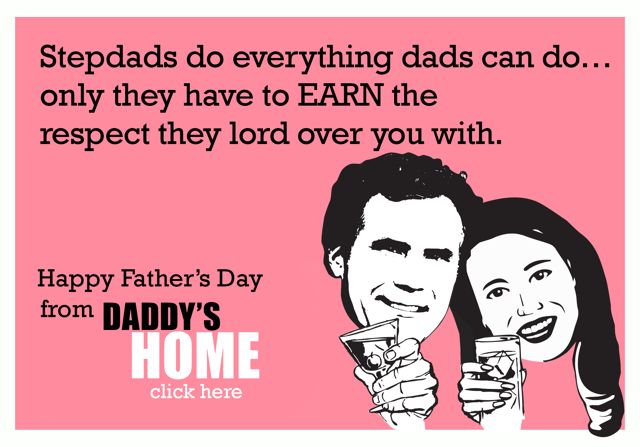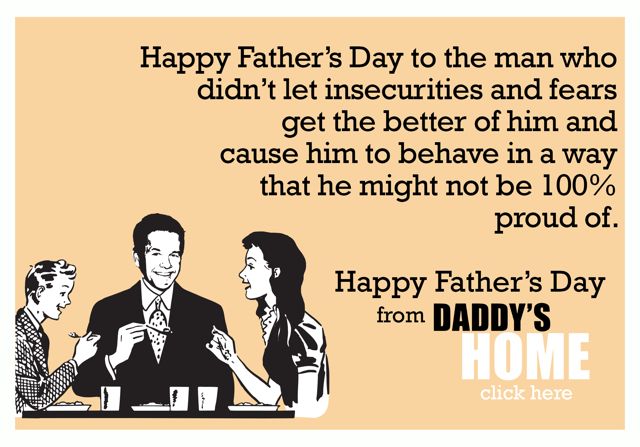 What are your thoughts on the duo teaming up with/against Mark Wahlberg again (The Other Guys)? What do you think of the trailer? What about the post-cards?
Comment below and let us know!
6/21/2015 – 2:15 am
by James