Starring Paul Rudd, Michael Douglas, Evangeline Lilly and Corey Stoll, Ant-Man brings one of the founding members of the Avengers (in the comics, not the movies) to the big screen for the first time:
Armed with a super-suit with the astonishing ability to shrink in scale but increase in strength, con-man Scott Lang must embrace his inner hero and help his mentor, Dr. Hank Pym, plan and pull off a heist that will save the world. (IMDB.com)
Marvel has released a series of Ant-Man photos showing off the extended cast of the film, including Bobby Cannavale, David Dastmalchian, T.I. and Michael Pena. Check them out below!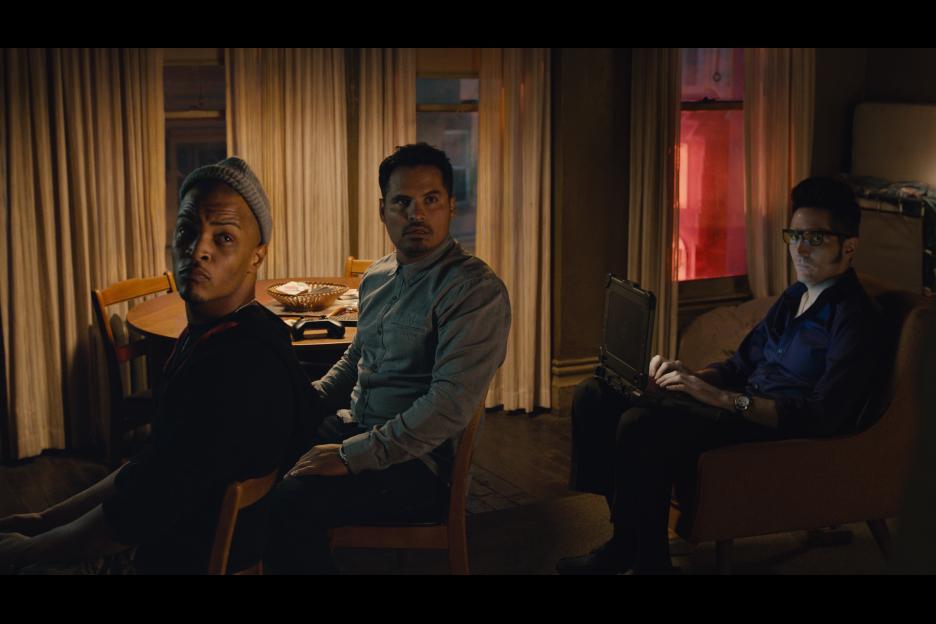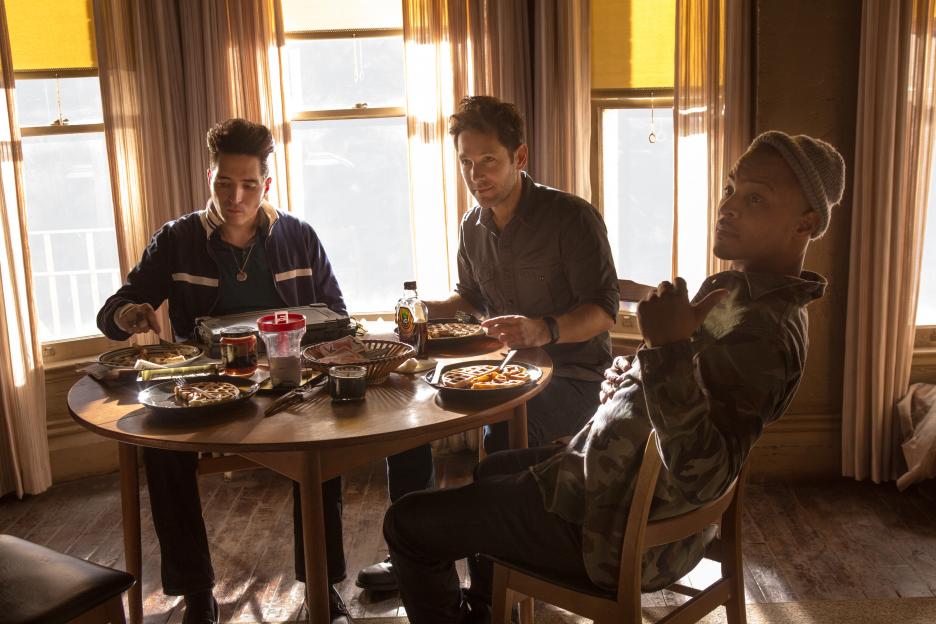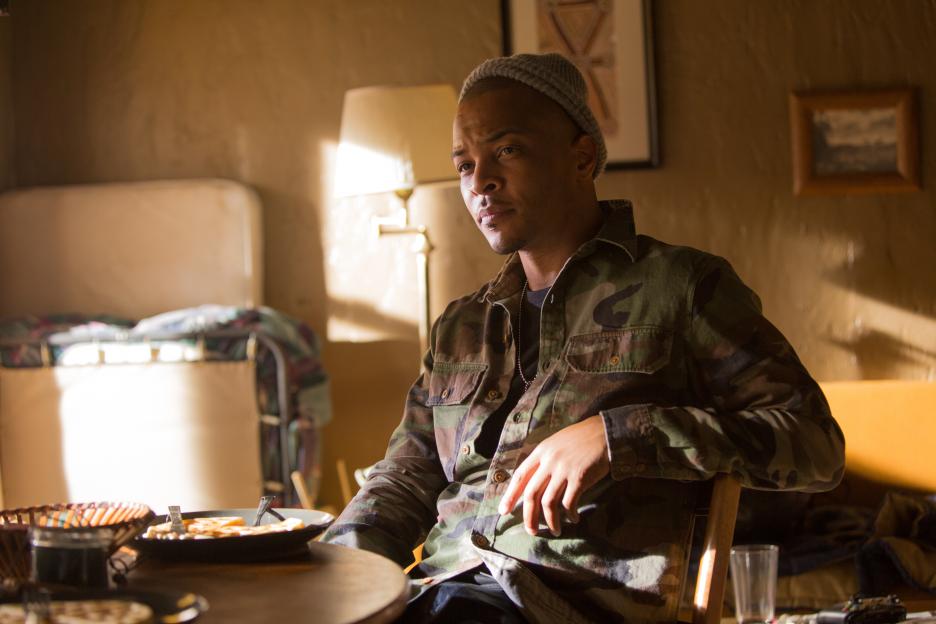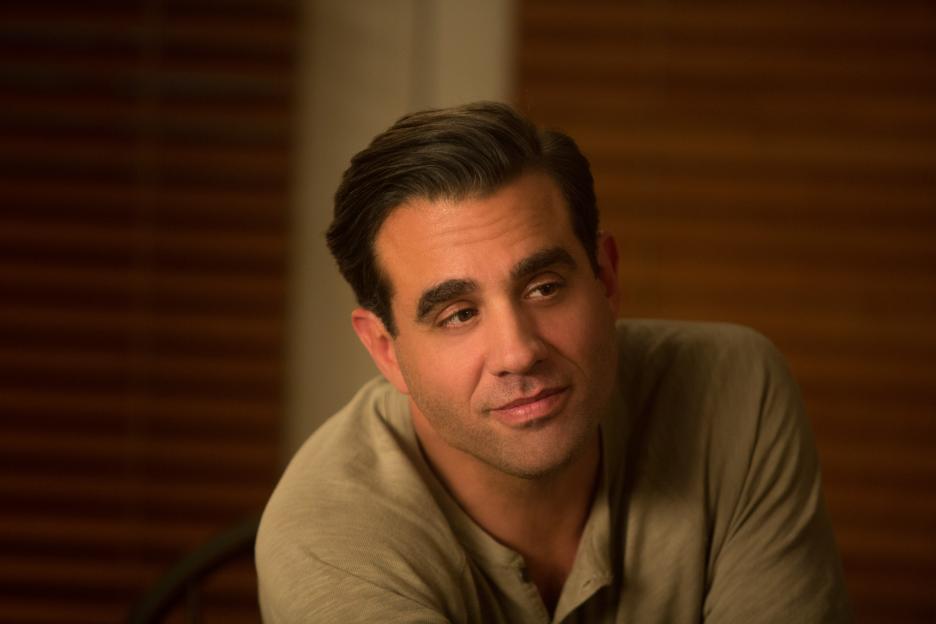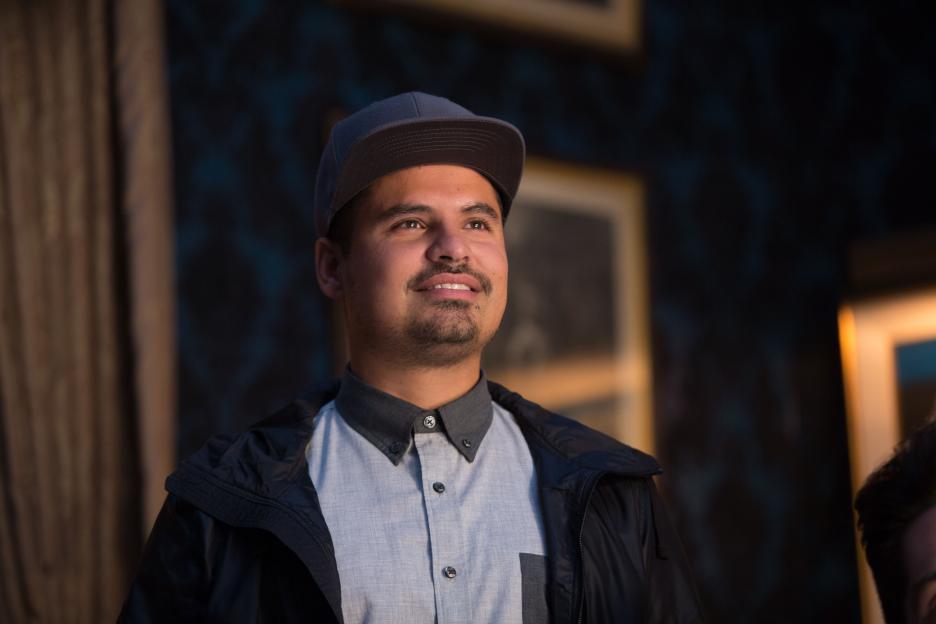 (Source ComingSoon.net)
The film opens July 17th, 2015 – just a month away!
What do you think of the extended cast of An-Man? Any thoughtson the plot? What about the latest posters?
Comment below and let us know!
6/20/2015 – 12:45 pm
by James