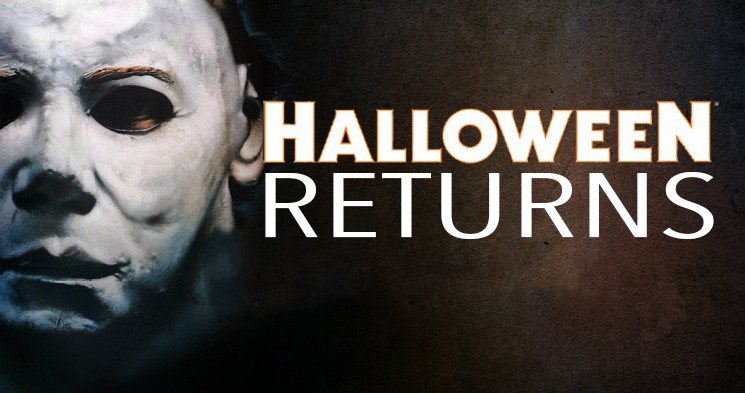 The Halloween franchise continues with the awkwardly named Halloween Returns that will begin shooting in July. The next installment will be made without Rob Zombie at the helm after the disappointing Halloween 2 (2009). The plot goes a little something like this (according to Flixist.com):
The now 18-year-old child of one of Myers' victims plays a central role along with the child of a cop whose long been obsessed with Myers' case, even putting it before his own daughter. Myers is now on death row and the two kids with their own personal vendettas against the killer sneak in to watch his execution. But when things go awry and Myers escapes, the pair, along with their friends, find themselves in the firing line.
There's no word on whether or not it's a sequel to the originals or the Rob Zombie films, but we'll keep you updated when there's more.
We could expect a mid 2016 release, maybe in October?
Are you interested in another installment in the Halloween franchise? Is it time for this franchise to quietly die or keep breathing? Any thoughts on the plot?
Comment below and let us know!
6/18/2015 – 3:53 pm
by James