The 3 latest Ant-Man posters really want to remind you that Ant-Man is connected to the Avengers…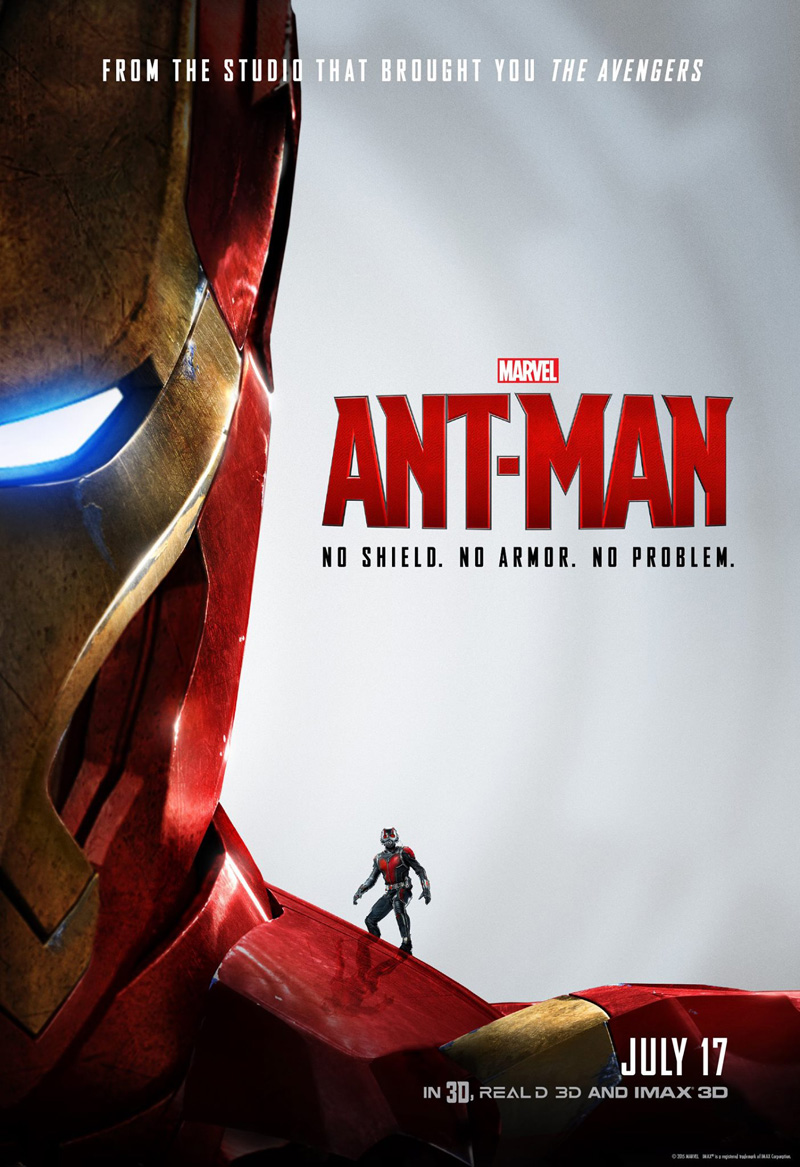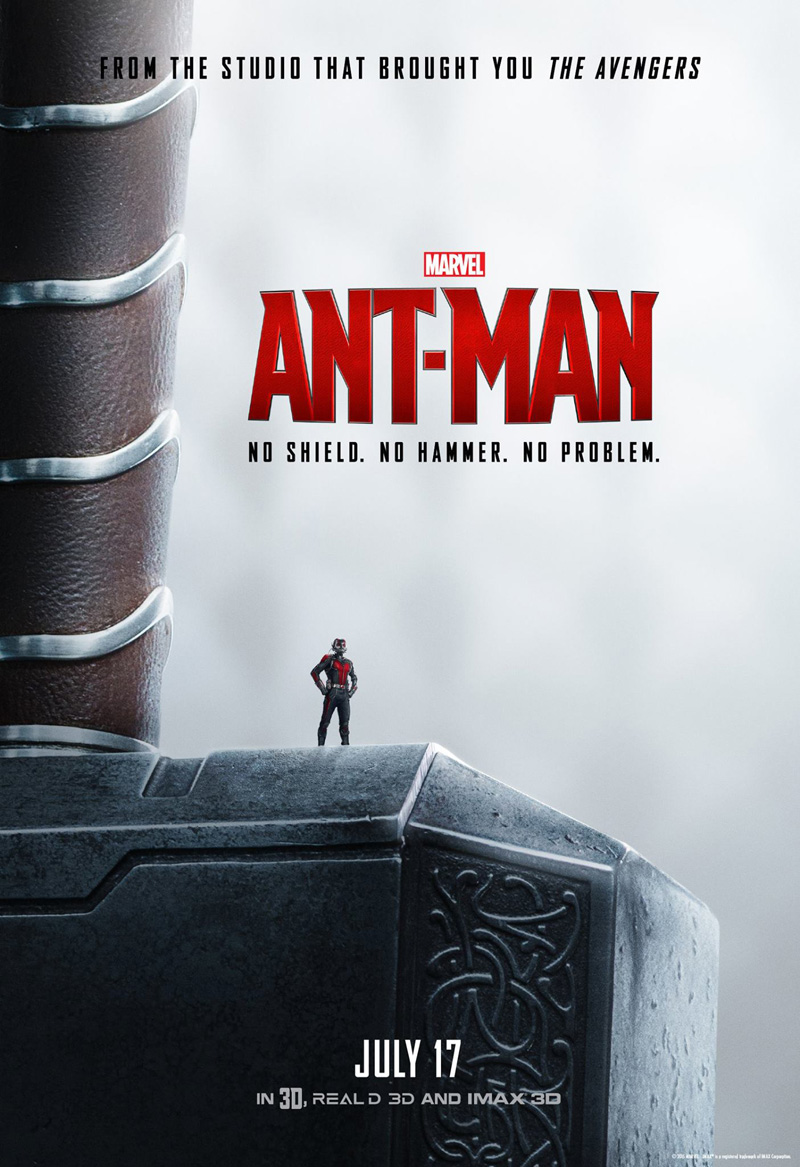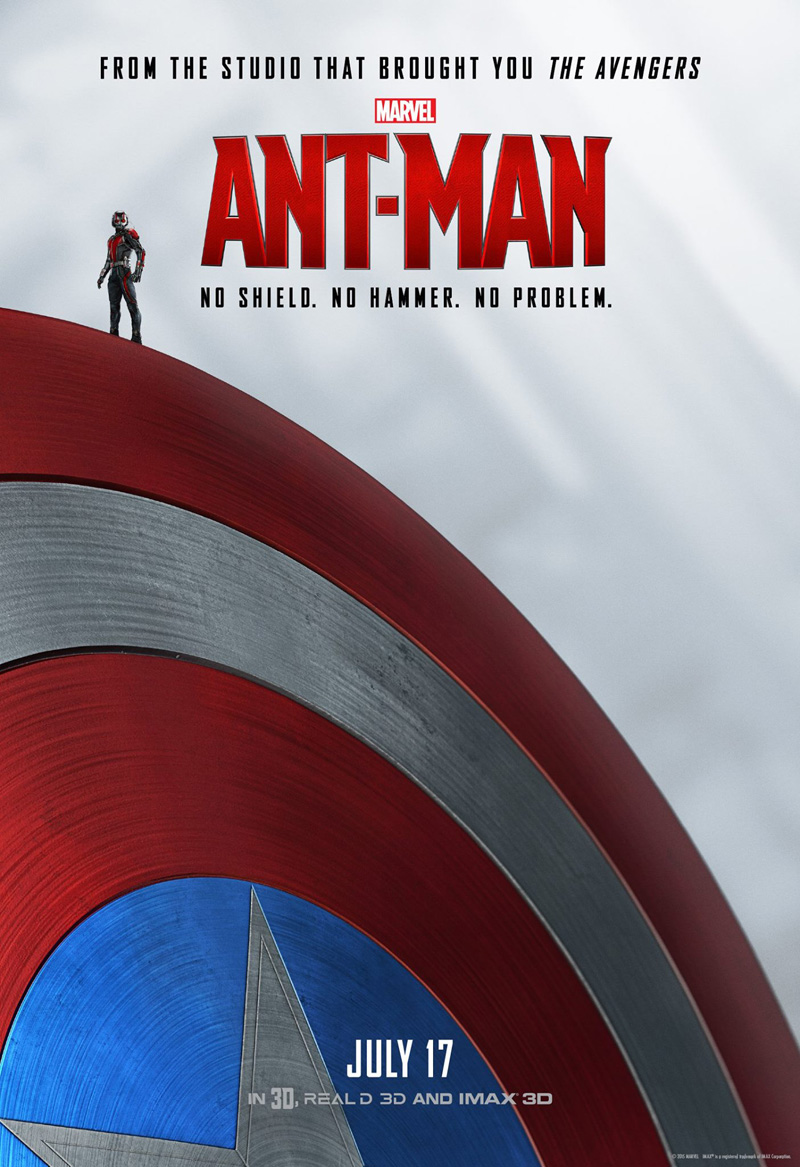 (Source IMPawards.com)

Is anyone else feeling over-whelmed with obnoxious connection to the Avengers that Ant-Man is pushing? What are your thoughts on the TV spot? What do you think of the posters?
Comment below and let us know!
6/12/2015 – 2:06 pm
by James