A sequel to the The Equalizer with Denzel Washington has been green-lit. Columbia Pictures has officially set a 2017 release date for the follow-up to Antoine Fuqua's 2014 adaptation. The sequel is set for September 29, 2017 – set almost 3 years after the first film: September 26th, 2014.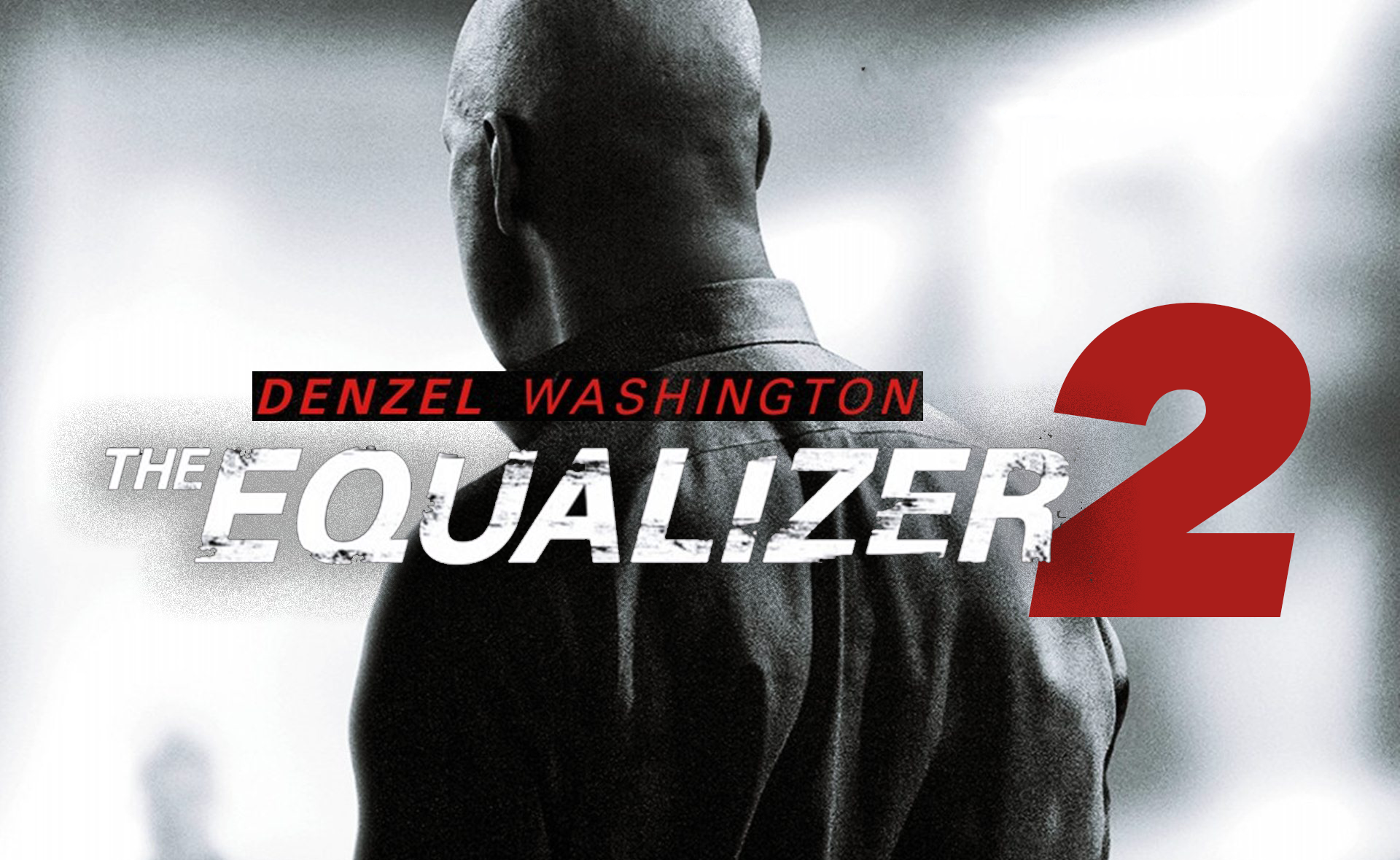 In the first film, Denzel Washington starred as Robert McCall, a former black ops commando who faked his own death to to live a quiet life in Boston, but comes out of self-imposed retirement to rescue a young girl from Russian gangsters.
Washington confirmed he would return for a sequel if it came to be (and it looks like it will), but there is no word yet on who will direct. Perhaps Antoine Fuqua will return as the two have been succesful in the past (Training Day & now The Equalizer) and are currently working together on The Magnificent Seven remake. Interestingly enough, The Magnificent Seven will be a remake of a remake (the John Sturges western classic) of a remake: Akira Kurosawa's Seven Samurai. Not including the TV series (1998-2000).
What are your thoughts on The Equalizer movie adaptation? What do you think of a sequel being made? Would you want director Antoine Fuqua to return?
Let us know below!
6/11/2015 – 4:30 pm
by James