Mad Max: Fury Road was pretty perfectly centered with it's framing, watch the video below as director George Miller explains his reasoning and visual technique to do so.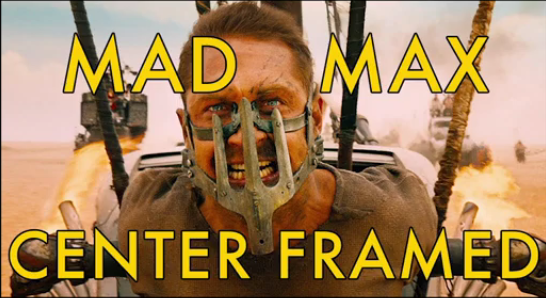 RELATED POSTS:
The Reason Mad Max: Fury Road took 17 year to make perfect
Mad Max 5, John Wick 2, Super Troopers 2 & more sequels coming!
Mad Max: Fury Road First Trailer, Poster
Have you seen Mad Max: Fury Road? What did you think of the reboot? What are your thoughts on the franchise as a whole?
Let us know below!
6/5/2015 – 2:00 pm
By James