Marvel's Ant-Man comes out next month (July 17th) and is the last in Marvel's Phase Two of superhero movies, which will (hopefully) tie in with Captain America: Civil War & Avengers Part 3.
And since Captain America: Civil War (which is the next Marvel movie) doesn't come out for 11 months (May 6, 2016), Marvel is promoting Ant-Man heavily to make sure it isn't forgotten in the dust of Avengers: Age Of Ultron.
The new TV Spot/Trailer revealed new footage of Corey Stoll as Darren Cross/YellowJacket and the first of Michael Peña & T.I. (just at the end).
Watch the TV Spot and enjoy the newest Ant-Man posters below!

Posters found on IMPawards.com:
UPDATED: A newer TV spot tries even harder to connect the Marvel movies to Ant-Man…

Some new images for Ant-Man: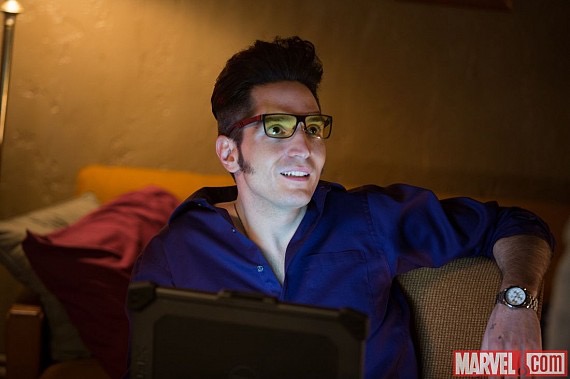 What are your thoughts on the Ant-Man movie so far? What did you think of Edgar Wright leaving the film because of creative differences? Any thoughts on how this movie will be?
Let us know below!
6/2/2015 – 11:49 pm
by James