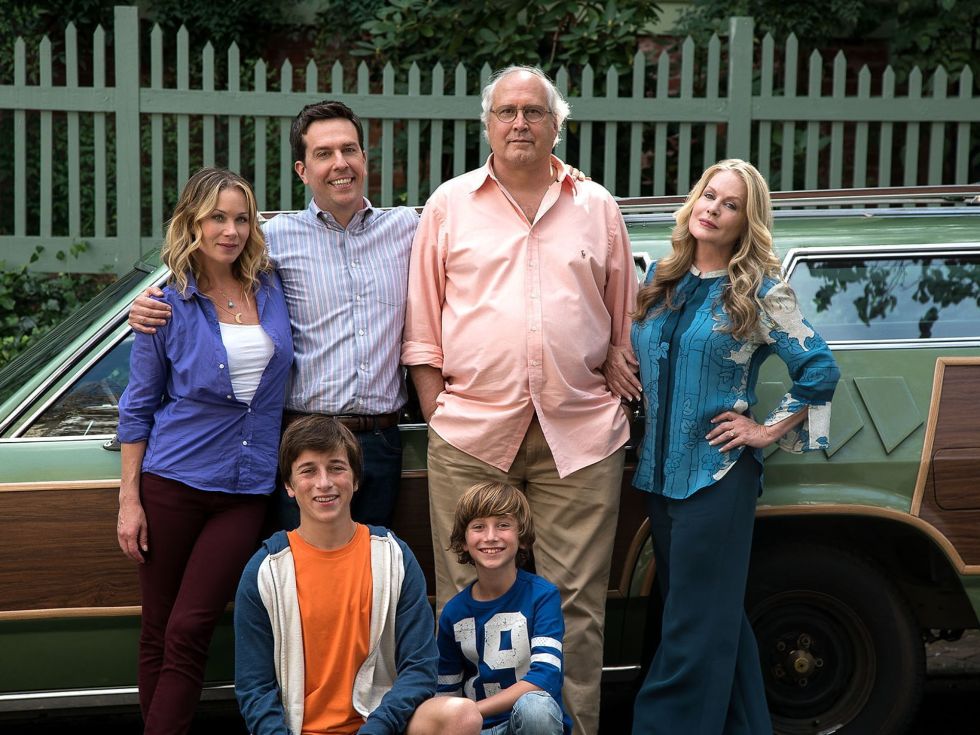 (Source USAtoday.com)
The latest franchise to get a soft reboot is the Vacation series with Ed Helms playing Rusty Griswold , who tries to lift his family's spirits with a return to the family (& franchise's) roots with a vacation to Wally's World. This time around, the movie focuses on the next generation of Griswolds with Chevy Chase & Beverly D'Angelo (as Clark & Ellen Griswold) returning, but not as the main characters.
The first official poster for Vacation: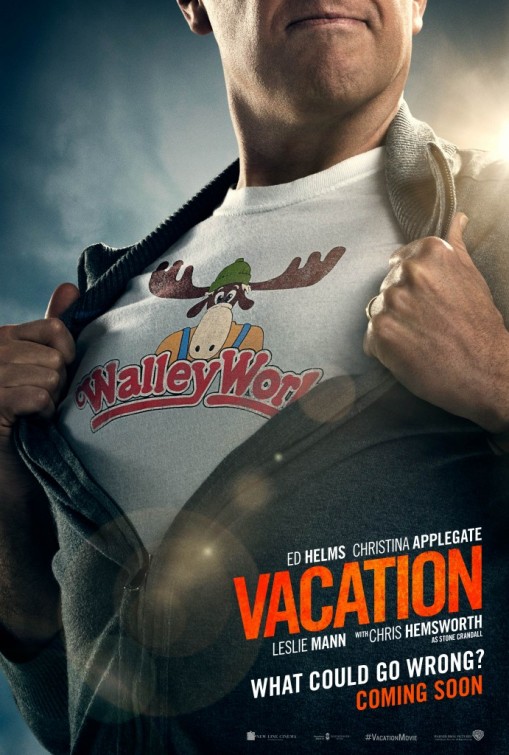 (Source IMPawards.com)

The red-band trailer shows the Griswolds haven't changed and that Rusty is just as clueless as his father before him. With multiple supporting stars: Christina Applegate, Chris Hemsworth, Leslie Mann, Charlie  Day, the soft reboot (meaning a sequel, not a remake) will be the sixth installment in the franchise.
The original Griswold's: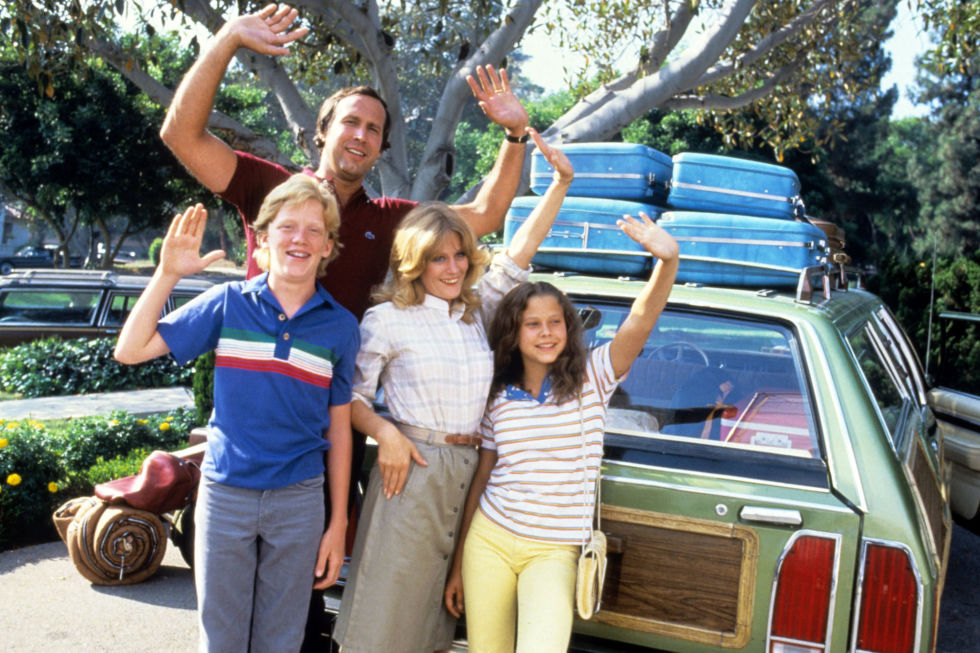 What do you think of the trailer? Any thoughts on the cast? What about the plot?
Let us know below!
5/7/2015 – 2:42 pm
By James