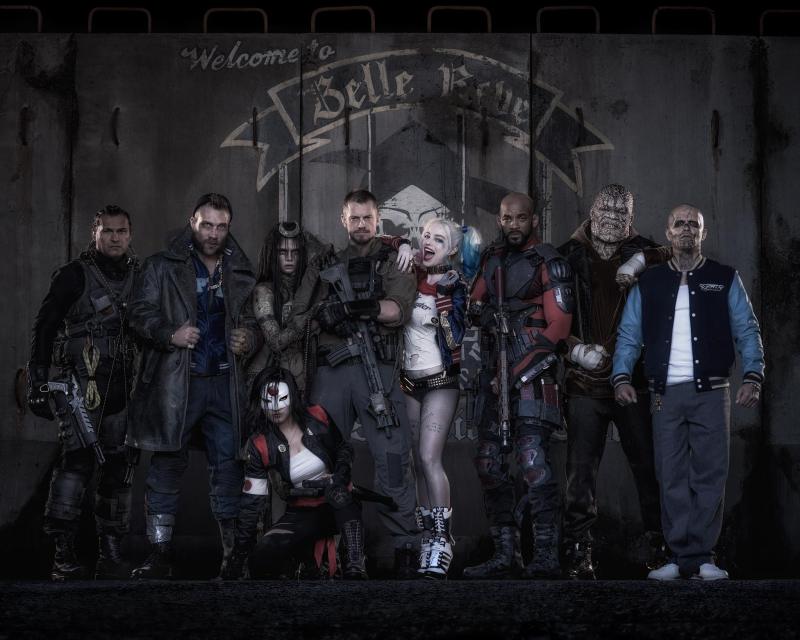 (Source ComicBook.com)
The first cast photo of Suicide Squad and below you can check out the characters' comic counterparts below, courtesy of ComicBook.com:
Jai Courtney as Captain Boomerang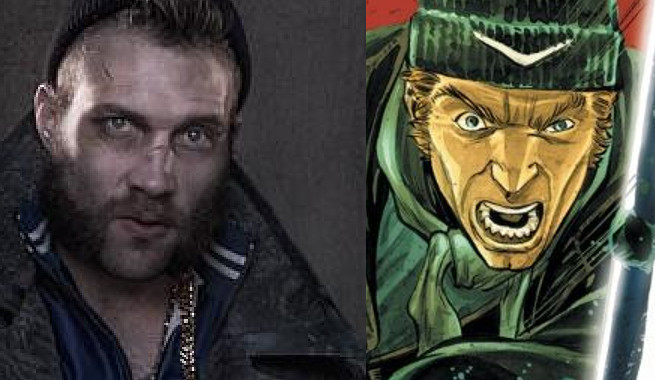 Adewale Akinnuoye-Agbaje as Killer Croc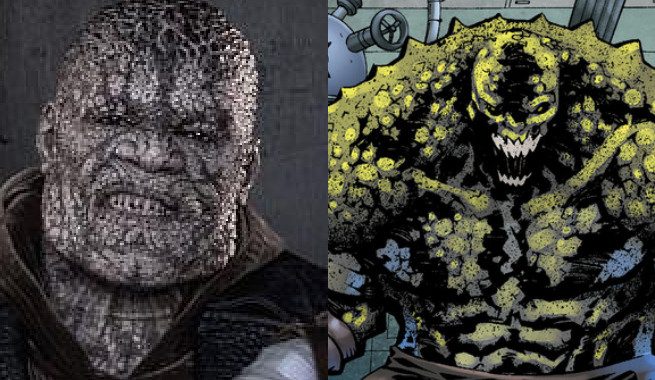 Jay Hernandez as El Diablo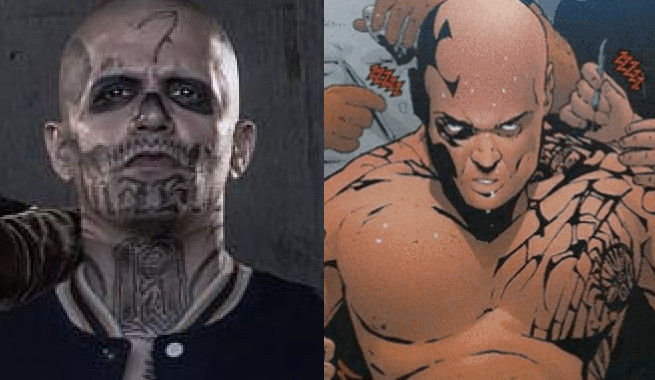 Cara Delevinge as Enchantress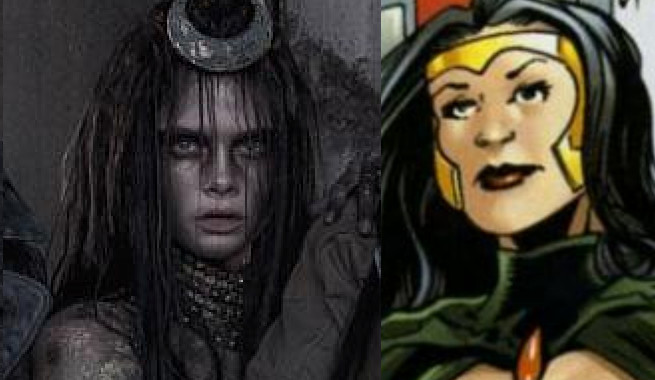 Joel Kinneman as Rick Flag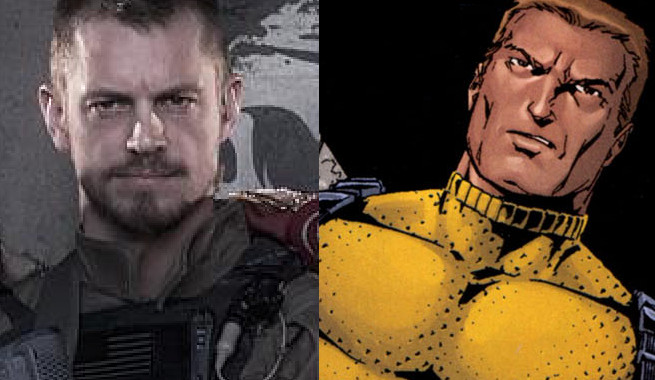 Karen Fukuhara as Katana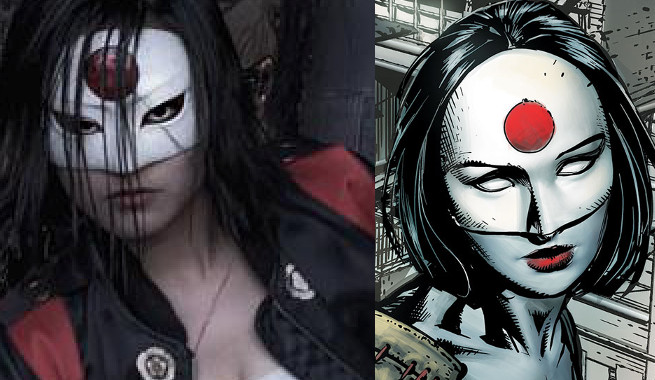 Margot Robbie as Harley Quinn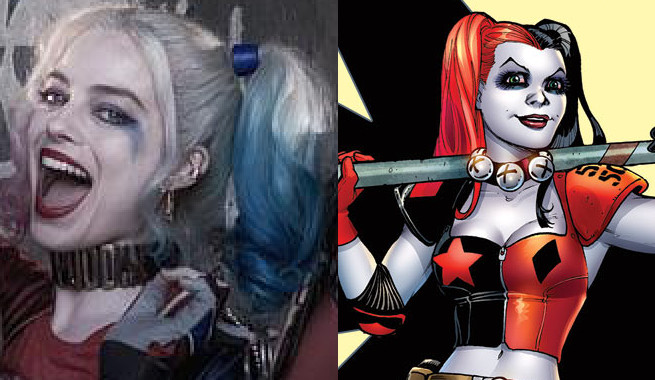 Adam Beach as Slipknot (unconfirmed)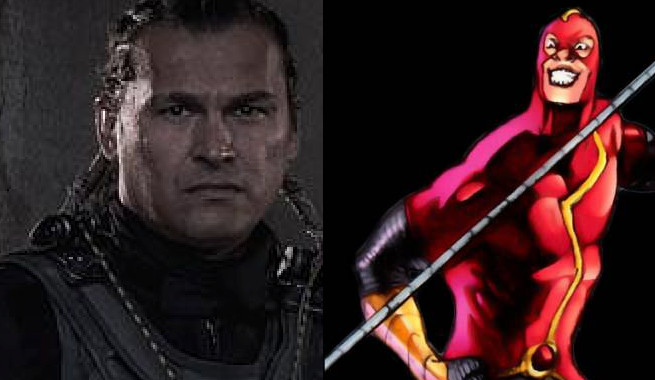 And Will Smith as DeadShot but that's his actual costume on the right!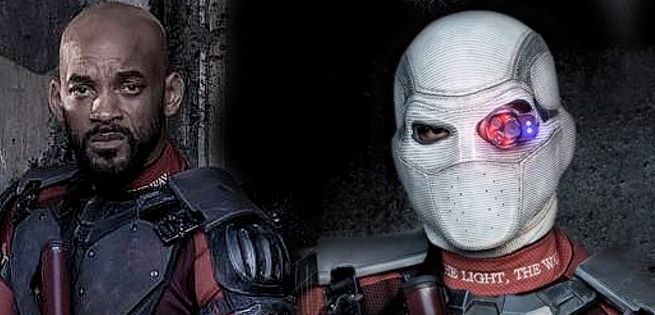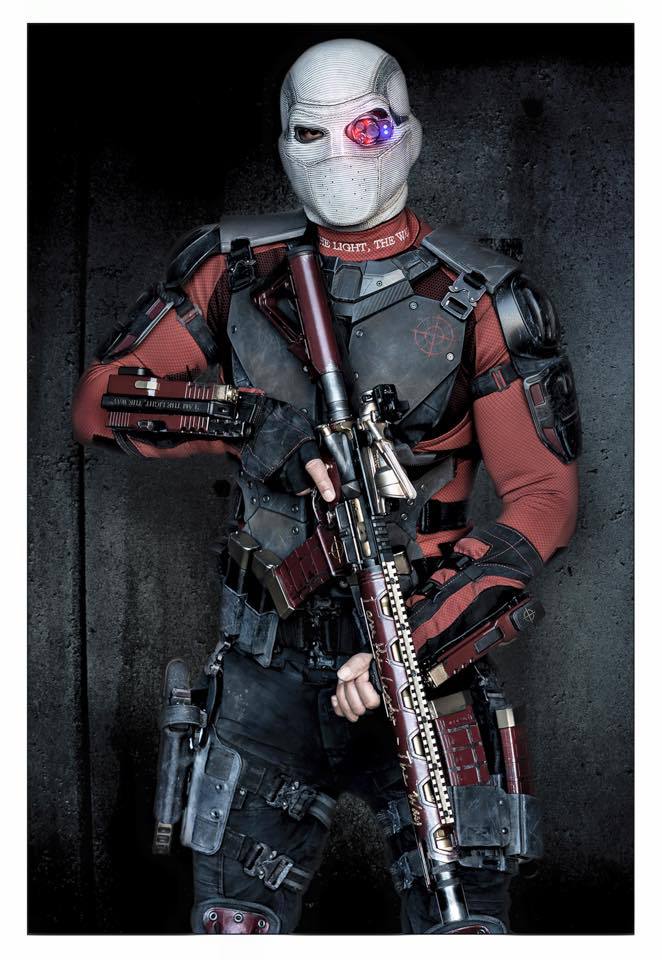 What do you think of the costumes? Any thoughts of the cast photo? What are your thoughts on the Suicide Squad movie so far?
Let us know below!
10/4/2015 -11:05 pm
by James